https://mediumhappy.com/?p=8767
by John Walters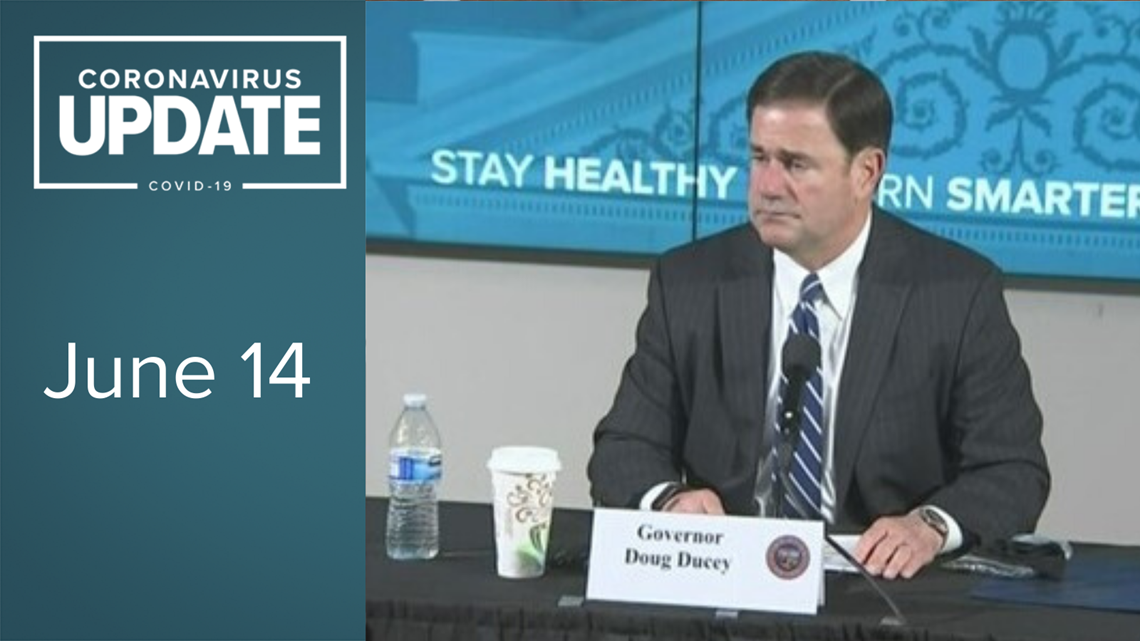 Without A Plan(demic)
Congratulations, America! On Wednesday we set a record for the most new cases in one day with more than 49,000. Arizona and California each achieved record highs. It was the fifth time in the past eight days America has set a new record-high and Dr. Fauci assures us we can get to 100K.
Here's the thing: Americans by and large aren't truly afraid of the coronavirus. They see the gigantic disconnect between cases and deaths and, unlike AIDS, they don't believe that contracting it is a death sentence. Because, well, it isn't. Right now in the U.S. you have less than a 5% chance of dying if you contract Covid-19.
But, of course, the more people who do contract it, the greater the number of people that will die (America, with 4% of the world's population, has 25% of its cases). It's just that too many Americans don't care to read the fine print on the Social Contract. It only applies to what's convenient for them.
AZ vs NZ
Meanwhile, let's compare two nations. Or one state and one nation.
Arizona is a state that has 113,998 square miles and 7.2 million people.
That equates to 63 people per square mile.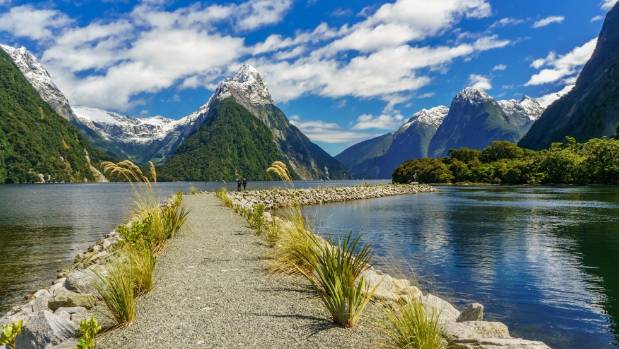 New Zealand is a nation of 103,489 square miles and 4.89 million people.
That equates to roughly 47 people per square mile.
To complete the ratio, for every four New Zealanders in an enclosed area, you're talking about 5 1/4 Arizonans in that same space. A little more crowded, but not quite 30% more.
Arizona, which is not as isolated as New Zealand (almost no place is) but is still relatively unto itself, has had 1,740 coronavirus deaths. New Zealand has had 22 coronavirus deaths.
In short: Arizona has had nearly 80 times as many coronavirus fatalities as New Zealand despite having a population density only 1.3 times greater. With a comparative population and land mass.
It gets worse: Let's do Japan versus Arizona. Japan has nearly 18 times the population Arizona does in an area that is not even 1 1/2 times as large. Again, Arizona: 1,740 coronavirus deaths. Japan? 94.
We are failing spectacularly. As a country. And here, as a state. Cuz Americans and Arizonans are proudly defiant… even if it kills them.
And Yet, A Quarter Like No Other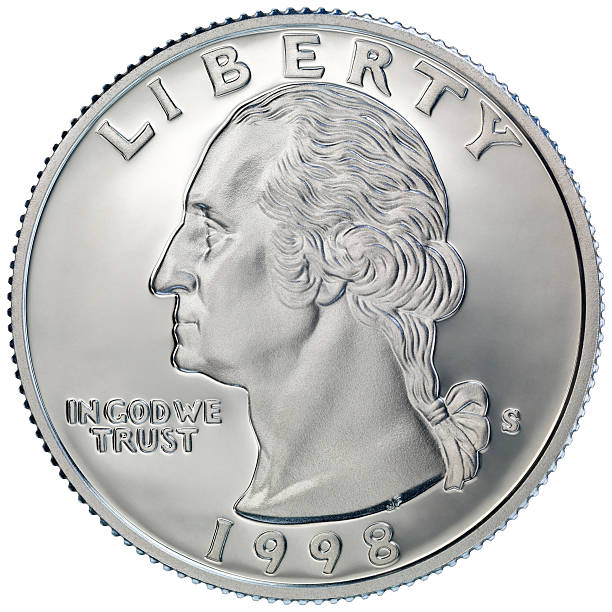 As of April 1 there were officially 3,170 coronavirus deaths in the U.S. That means that in the second quarter of the year (April-May-June) there were at least 127,000 official coronavirus deaths in the country. To our knowledge nothing outside of cancer or heart disease has ever killed that many Americans in one year (much less three months) since at least the Spanish flu of 1918-1920.
Also, a just-released Yale study speculates (based on the average number of deaths in that three-month span year after year) that at least 25,000 more Americans may have died from the coronavirus than is presently thought. Any way you slice it, an unprecedented (in the past century) circus of death in the U.S. the past three months.
And yet (or "And thus?") the stock market just had its most bullish quarter in 32 years. The Dow was up 17.8%, its best quarter since 1987. But the Dow wasn't even as bullish as the S & P 500 (up 20%) or the NASDAQ (up 30.6%).
Go figure.
28 Pages
Twenty-eight pages. Wow. 28. Twenty + Eight. 28 pages. Really. 4 x 7 pages. Fuh real.
Mary, Mary, Quite Contrary*
The judges will also accept "Mary, Mary, Why You Buggin'" cuz they love the hip hop (hurray, oh, ay, oh, ay, oh)
For us, the book is not even out yet, and the most shocking revelation to come from the hubbub about the book by Mary L. Trump, the president's niece, is that Donald Trump has a younger brother. And he's alive.
Did you know this? I did not know this. How has this guy managed to stay out of the news the past five years? His name is Robert Trump and Mary, who has written a "tell-all" book about her wealthy uncle titled Too Much And Never Enough: How My Family Created The World's Most Dangerous Man, is actually not his daughter.
Mary is the daughter of Fred Trump, the oldest of the five Trump tykes and the one who was an alcoholic and died of a heart attack at age 42. But there is a Robert Trump, who is also Mary's uncle. Never knew that.
Robert, 72, is the one technically suing Mary about the release of the book (due out July 28) because she signed an NDA in 2001. A lower court blocked publication of the book but yesterday an appellate court said that the book may proceed on schedule (hence Team Trump will go from attempting to block the book to defaming it as "Fake News," but will not file a libel suit because it isn't Fake News, after all, and they'd be afraid of what would come out in discovery, but you won't hear any of this on Fox News).
Mary Trump has a PhD in psychology, a Masters in literature from Columbia, and a lifetime in the Trump family. Who better to write this book?