https://mediumhappy.com/?p=8863
by John Walters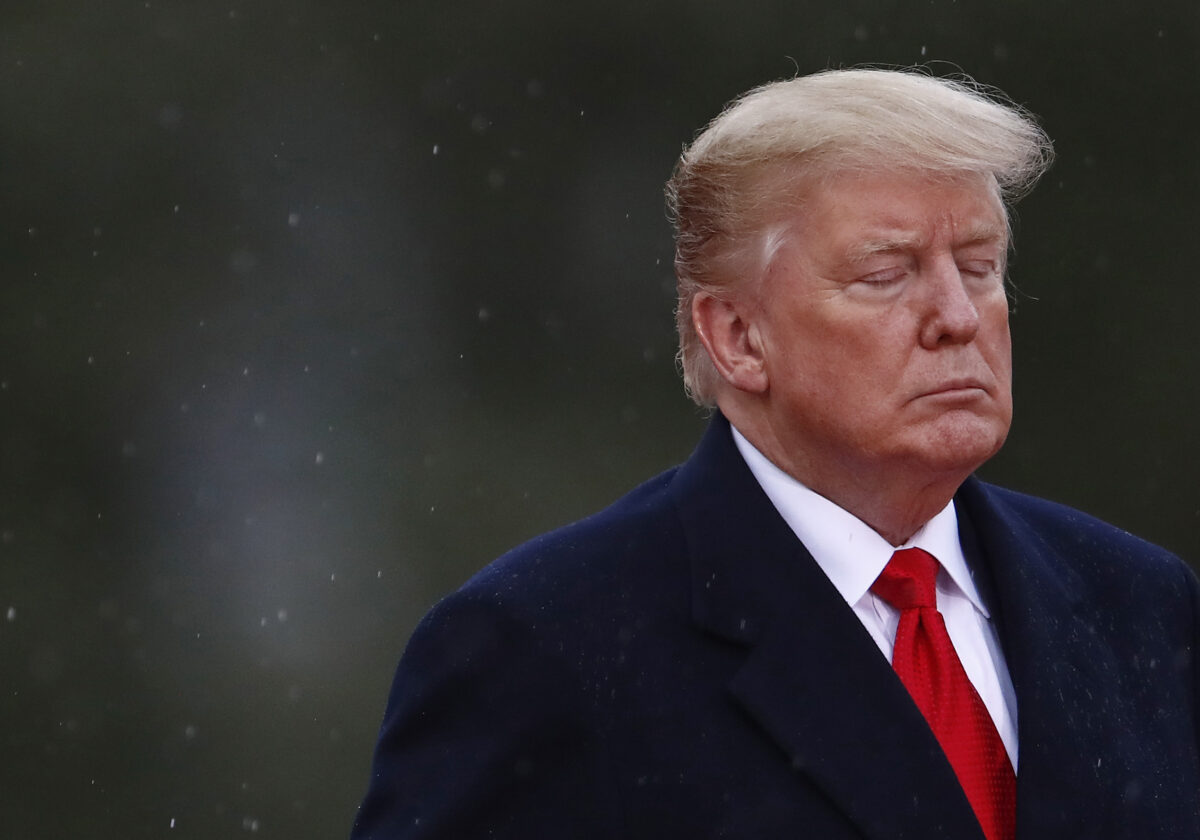 The Atlantic Gets Specific
Not just any freelance writer, but the actual editor-in-chief of The Atlantic, Jeffrey Goldberg, pens a damning piece about the president in which Donald Trump is reputed (by four sources) to have called military KIA's "suckers" and "losers." Both a Fox News reporter and CNN independently confirm the story.
If you haven't read it, you should (it's not long). And judging by an anecdote within that has not received much press, John Kelly is likely one of the four unnamed sources.
However, the story I hope everyone reads from The Atlantic is this one from Pete Wehner. It's all about Trump Derangement Syndrome and how perfectly nice people you meet will disavow all of their purported values in favor to supporting someone with no redeeming traits. Or virtue. Concise and well-written.
You Must Be Djok'ing
In Flushing Meadowns, an errant fit of pique by Novak Djokovic results in an immediate disqualification. Okay, the officials obeyed the letter of the law and took a stand for objectivity here, a rare sight in the 21st century. Practically unheard of (as LeBron takes three steps down the lane and barrels into an opposing defender, burying his shoulder into his chest, and gets the foul call).
And yet, do they do this if the stadium is full? Do they do this if it were a final and the stadium is full? Guess we'll never know. For the first time since 2016, someone other than Djokovic, Federer or Nadal will win a men's grand slam final.
If Novak's little snit lands a foot the left or right of the ball girl's throat, he's probably winning Grand Slam No. 18 (Federer leads all-time with 20, Nadal has 19).
Man Of Steal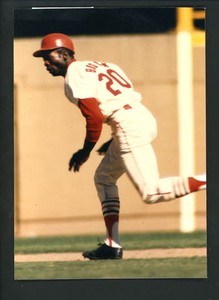 St. Louis Cardinal legend and Hall of Famer Lou Brock passes at the age of 81. Until Rickey Henderson came along, Brock held baseball's single-season and career bases stolen mark. He was also only the 14th player to rack up 3,000 career hits.
A lifetime .293 hitter, Brock hit .391 in three World Series appearances, tops among anyone with more than 60 at-bats in the Fall Classic. A soft-spoken legend, he was, whom the Cubs traded to the Cardinals in the midst of his third full season. Dopes.
Ship Of Fools*
*The judges will also accept "Crapsized"
In Texas a few boats participating in a pro-Trump flotilla are, shall we says, "swamped" by rough waters and capsize. Everything Trump and his followers do is a race to the bottom, so why should this have been any different? Like their report cards, these Trump trash were once again engulfed by high C's.
Inconceivable!
The cast of The Princess Bride (look at how Robin Wright has just let herself go… you hate to see it) is reuniting for a table read of the legendary film next Sunday. It will be live streamed specifically for Wisconsin Democratic donors, the idea being to help flip America's Dairyland in the Nov. 3 election.
The cast will also do a Q & A moderated by Patton Oswalt. We don't know if Fred Savage will also do his lines, but we're pretty sure Peter Falk will not be reprising his role of grandpa. Then again, perhaps Falk is just "mostly dead?"