https://mediumhappy.com/?p=8864
by John Walters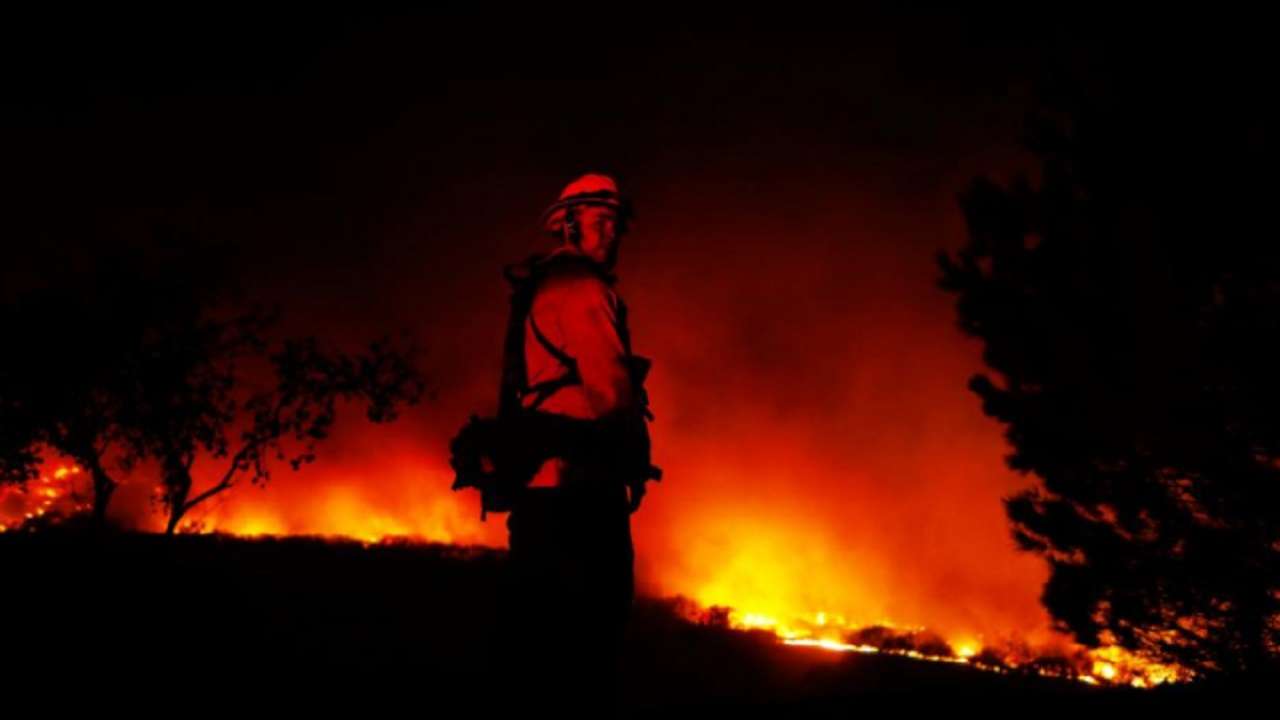 It's a…………… Blaze!
In Part 3,932,756 of "Americans Are Really Stupid And Self-Absorbed," a gender-reveal party in southern California is what sparked the inferno that has now claimed nearly 10,000 acres outside Yucaipa, in the foothills of the San Bernardino National (formerly) Forest.
The family that accidentally started the fire (in a local park, using fire works, because they wanted to gather and take a selfie) has been cooperating with officials, who have yet to press charges. MH prefers a medieval-appropriate punishment, which would likely be burning at the stake.
Takes A Lot Of Nerve (Agent)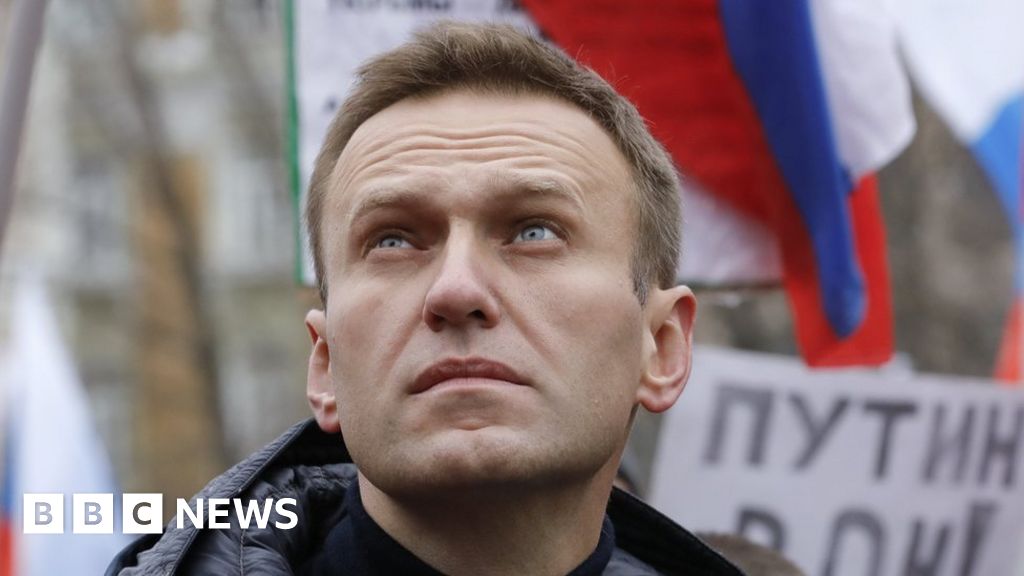 If you're familiar with the story of Rasputin, then you know that some Russians are just harder to kill than others. Outspoken Vladimir Putin critic Alexei Navalny was slipped a Soviet-era nerve agent (most likely into a cup of tea he was drinking before boarding a flight) last month and quickly grew very ill.
Navalny lapsed into a coma. Then, somehow, someone got the authority to fly him out of Russia—Siberia, no less—and off to Germany (it's funny how Germany is now the bastion of Western values…things really can change quickly). And now Navalny, 44, is out of his coma and improving.
Last Wednesday the German government, after consulting with its military scientists, said that it was "100% sure that it was Novichok," a Soviet-era chemical weapon that is sort of the KGB's designer drug. Asked about Navalny two days later, our own president said, "We haven't had any proof yet, but I will take a look."
Mormon Conquest
Navy was supposed to open its season in Dublin against Notre Dame, but that game was canceled due to Covid. So the Middies picked up a live scrimmage that counts against another religious football school and, well, they might want to go back to playing the Irish. Brigham Young routed Navy, 55-3, in Annapolis on national TV (and in an empty stadium).
We'd say that's going to hurt Navy's recruiting, except that it won't.
Navy players: Go on a four-year mission after they graduate.
BYU players: Go on a two-year mission after freshman year.
Underground Railroad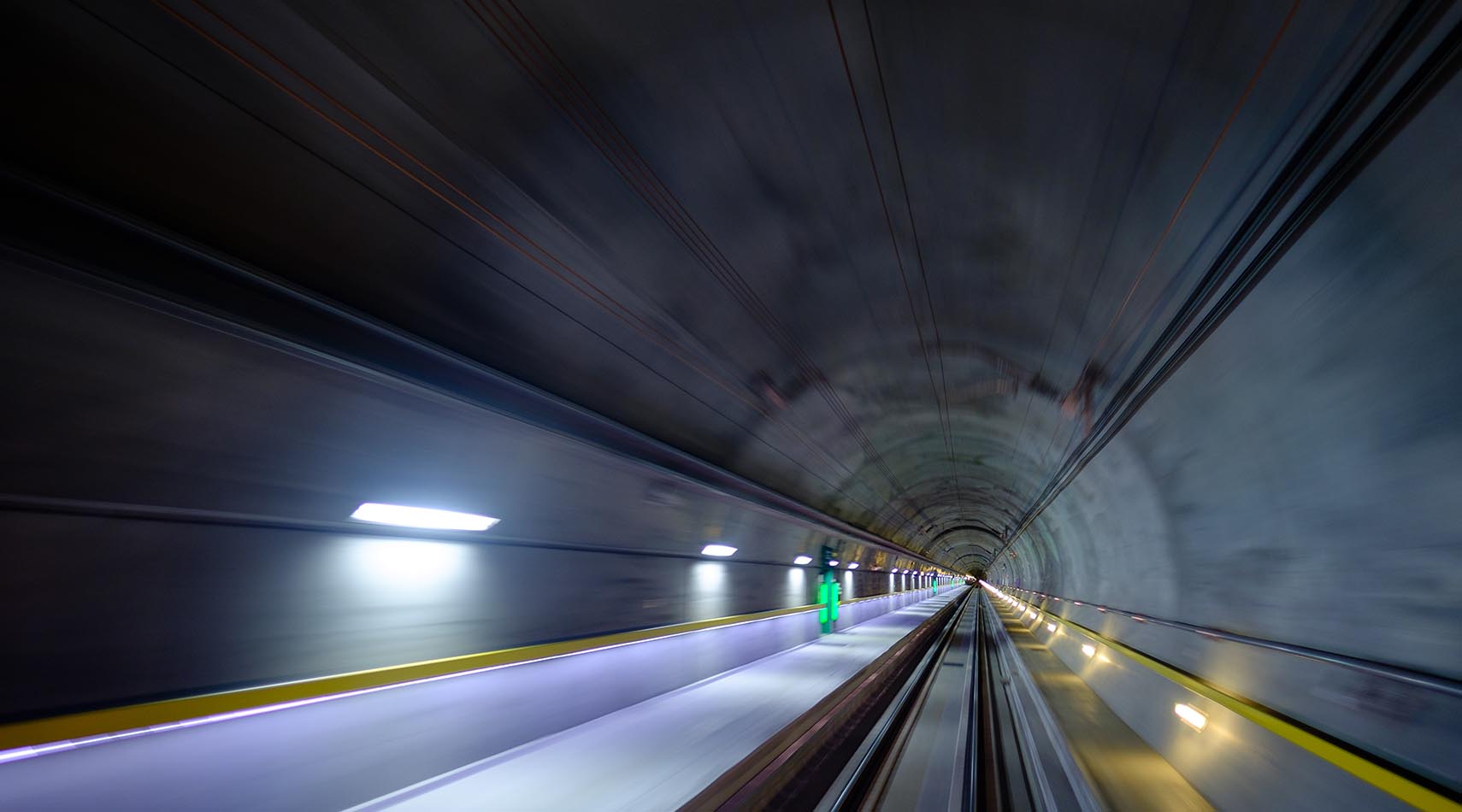 In Switzerland, deep beneath the peaks of the Alps, the 25-mile long Ceneri Base Tunnel nears completion. With the completion of this third underground tunnel, an uninterrupted rail route—minus scenic mountain passes but much faster—now exists from Rotterdam, Holland, to Genoa, Italy.
The old Gotthard route, a scenic Alpine journey betwixt Zurich and Milan that we were lucky enough to travel once, will remain. But it's more of a sight-seeing, Agatha Christie-inspired choo choo ride now.
Tech Wreck
Only eight days ago, tech stocks were soaring. But now the summer lovin' that was taking place between investors and big tech companies such as Apple, Amazon, Nvidia and Tesla has augured an early fall. Tesla is down 30% from its high of less than two weeks ago and Amazon, which tickled $3,500 at the end of August, is now looking at $3,100.
Time to buy more if you have cash ready. Or to sit on your thumbs. These companies aren't going anywhere.