https://mediumhappy.com/?p=8874
by John Walters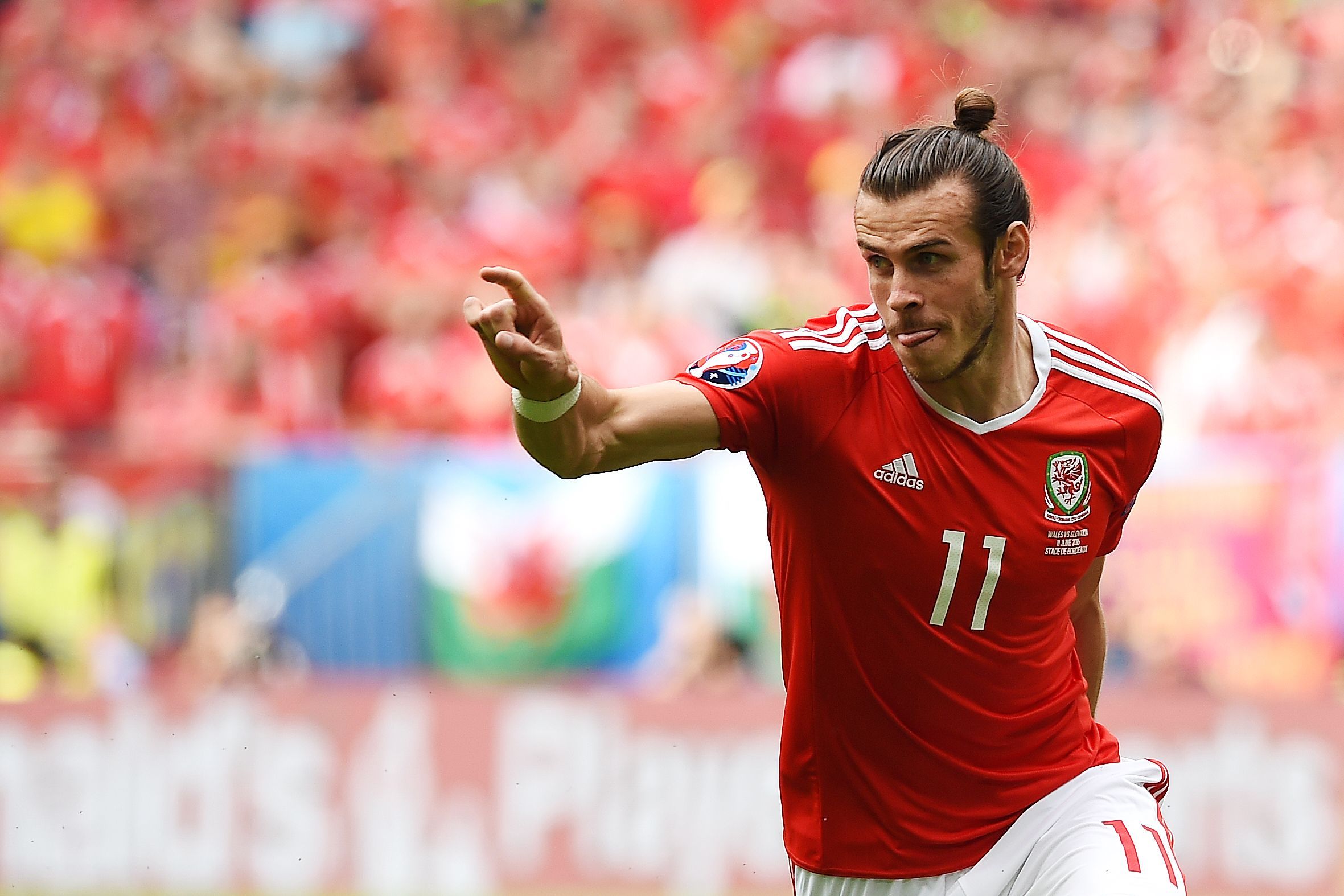 Gareth Bale Out
From the day Welshman Gareth Bale exited Tottenham for Real Madrid and every time we've thought of him since, we've believed his exile to Spain was a horrible idea. Bale, a frisky athletic god who'd have been a great NFL wideout, would have been the Premier League's premier player the past seven years, i.e., in his prime. Certainly he would've been the league's top player of British descent.
Instead, Bale, 31, left for more money and second-banana status behind Cristiano Ronaldo. He had some outstanding moments, and won four Champions League titles, but he was always in the shadows. Now, Bale is primed to return to Hotspur, which lost last weekend in the season opener, on a season-long loan. He will earn 600,000 pounds, or about $780,000, per week.
It was only a few years ago that La Liga (Spain) boasted Bale, Ronaldo, Neymar and Lionel Messi. Now Bale will play in the Premier League, Ronaldo is playing in Serie A (Italy), Neymar plays in Ligue I (France) and Messi desperately wants out of his FC Barcelona contract to play for Man City in the UK. Spain hasn't been this unpopular since the Inquisition.
There's No Business Like SNOW Business
Yesterday Snowflake, a computer software company (something about the cloud yada yada yada over our heads yada yada yada), had its IPO (ticker symbol: SNOW). The company was valued at about $12 billion last Friday but after Warren Buffett's Berkshire Hathaway announced that it would buy 2 million shares and Salesforce announced it also would buy 2 million shares, well, the value skyrocketed to $70 billion.
The company was going to set its IPO price at between $75 and $85. Then yesterday it opened at $120 and then more than doubled to $319. We bought a first-day share at $248 (it's trading below that now) on the concept that if it goes the route of Amazon, Apple, Facebook and Netflix (etc.), we can at least say we were in on Day 1. The stock will almost surely plummet the next month or two, but let's see where it is five years from now. 100-bagger, Susie B?
He's Coming For You, Yeah, He's Coming For You
We came across this performance on Letterman (not the actual show, but Letterman used to have quasi-jam sessions for bands in off hours and invite people who know people…we were never invited) by Foster the People the other night. Always loved the song, but have even more admiration now for lead singer Mark Foster (who is married to Julia Garner from Ozark). He puts his heart and soul into this performance, particularly the second half.
If you read Foster's wiki page, you discover that he spent about 8 years in L.A. as a starving artist and was even the roommate of Brad Renfro (The Client), the brilliant young actor who died of a heroin overdose.
Triple-Feature On TCM
Phone the kids, wake the neighbors! A fabulous triple-header on TCM today beginning at 1:15 p.m EDT. First, it's Frank Sinatra in The Man With The Golden Arm (1956), which is not a James Bond flick. It's an early, some might say before-its-time, heroin addiction film.
Next up (3:30 p.m.) is one of those great relatively unsung films: Jimmy Stewart, George C. Scott and an incredibly sultry Lee Remick in the original courtroom procedural, Anatomy Of A Murder (1959). Dick Wolf owes some of his bones to this film.
Finally, they save the best 'til last (6:15 p.m.) with Laura, from 1944. You've got Dana Andrews, the transcendent Gene Tierney, and a wonderfully snitty Clifton Webb in a supporting role that got him nominated for an Oscar and should have won him the bauble.
Smoke outside too much? Stay in and watch at least one of these wonderful black-and-white gems.