https://mediumhappy.com/?p=8881
by John Walters
Tuna Meltdown*
*The judges will also accept "MAGA-lomaniac" and "Great White Dope"
Nearly 1,000 Americans a day die from Covid-19-related complications, but Donald Trump is too busy fluffing his ego with the support of dumb or vile (or both) white Americans at rallies to pretend to care. So last night he went on the offensive against Bumble Bee Tuna, a company whose CEO had publicly chafed about Trump tariffs, stating that Bumble Bee cans made the most dangerous projectiles.
"They go out and buy tuna fish and soup…they throw it," Trump said. "It's the perfect weight, tuna fish, they can really rip it…And that hits you…Bumble Bee brand tuna…and [the cops] are not allowed to fight back.
Man, would I love to try to see if that were true. Just put me within 100 feet of the president and I'd give it the old college try. If I cannot brain him, then I'd just love if that can grabbed him by the pu**y.
And It Was All Yellow
Monday night marked the 50th anniversary of Monday Night Football. For the game, the first-ever NFL regular-season game in Las Vegas, which pitted the New Orleans Saints against the Las Vegas Raiders ("YEH RAIDAS!"), ESPN's MNF crew of Steve Levy, Louis Riddick and Brian Griese donned the canary-yellow MNF blazers that Howard, the Giffer and Dandy Don had made famous in the 1970s.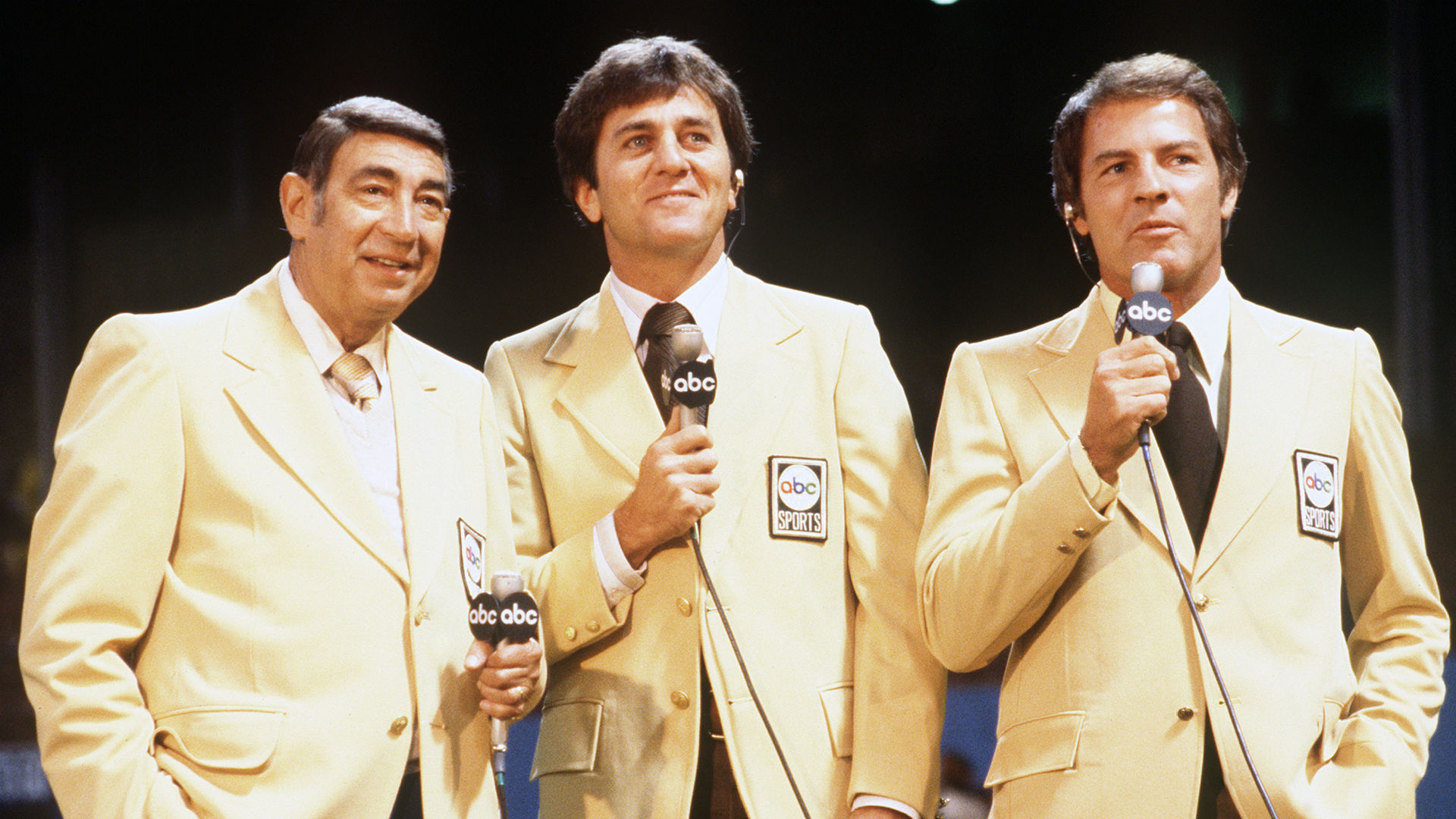 That first Monday Night Football game, on Sept. 21, 1970, pitted the New York Jets at the Cleveland Browns. The home team won, 31-21. Worth noting that because the Browns failed to sell out their stadium, Cleveland fans were unable to see the game on TV. There were no fans in Vegas on Monday evening, due to Covid, but the game was televised locally.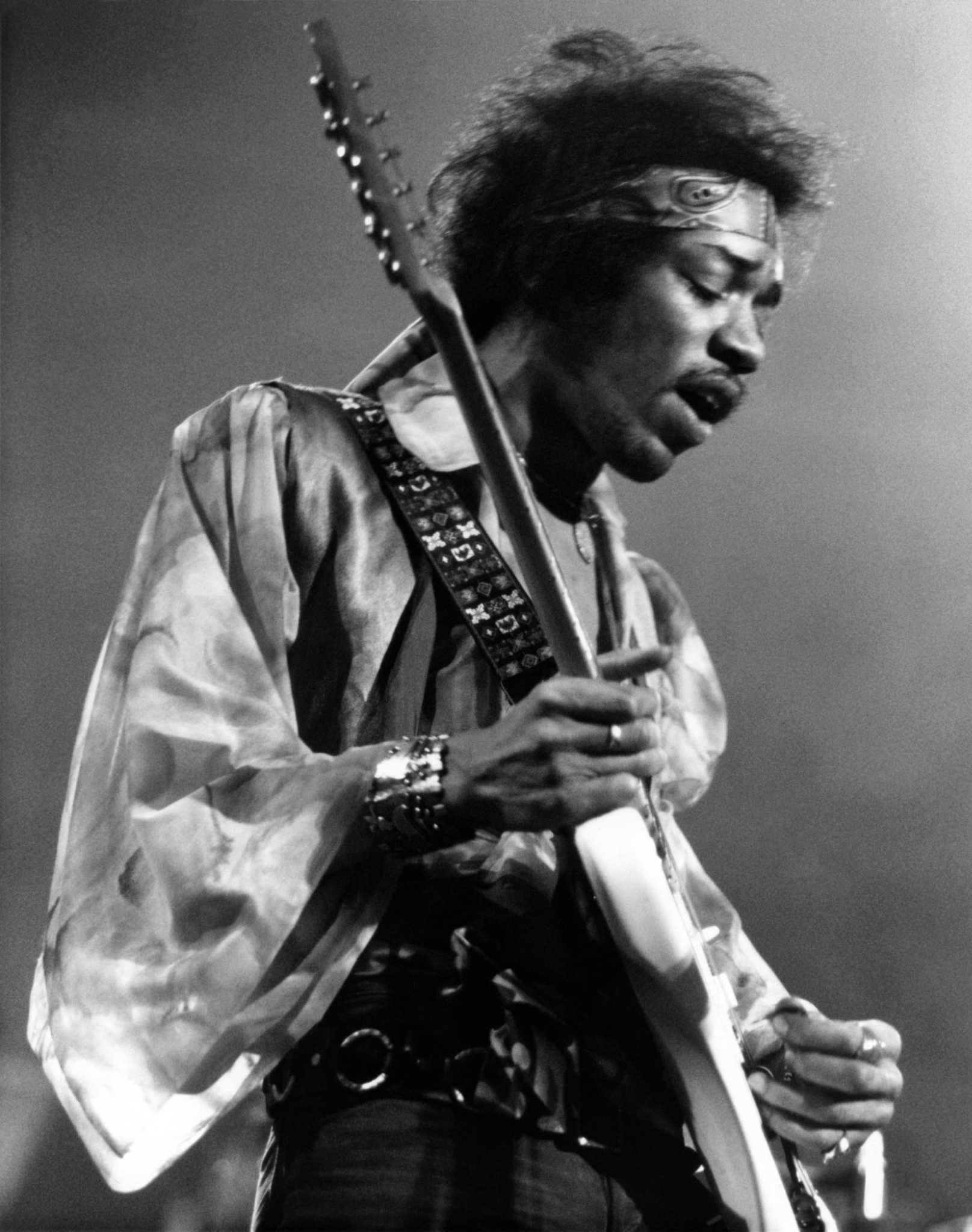 Also, my very close friend and future pallbearer—I'd say "Best Man" but whom are we kidding?— Smo notes that Ruth Bader Ginsburg passed away on the 50th anniversary of Jimi Hendrix's death.
The lesson in all of this: life goes on.
California, There They Go
It's mostly anecdotal evidence right now, and the occasional think piece, but California, once America's Canaan, has lost its golden shine. Perennial forest fires, high taxes, overpopulation, mudslides, smoky air, and out-of-control real-estate prices have the Joad families of this generation making a U-turn.
And we didn't even mention earthquakes.
Led Zeppelin once sang "Goin' To California." Phantom Planet once rhapsodized about the state. Hollywood was the place where dreams come true. Now Californians are making a mass exodus. To Arizona. Idaho. Oregon. Montana. Some are even considering, and we've heard this more than once, Portugal. If you hadn't heard, Portugal is the "IT" destination for disaffected Yanks with the cash to afford becoming Euro expats.
Touch And Go
Despite socially distancing during the post-game "Notre Dame, Our Mother" sing-along last Saturday, the Fighting Irish had at least seven players test positive for the coronavirus earlier this week. Now Saturday's game at Wake Forest has been postponed.
The good news for Irish fans? Both Notre Dame and Wake Forest have a bye on October 3rd so perhaps they'll both just play next Saturday. The bad news, or our own forecast: this Saturday the weather in the Carolinas will probably be sublime and next week it'll probably be like a hurricane, a la Clemson in 2015 and a la North Carolina State in 2016.
South Florida, which lost to the Irish 52-0 on Saturday, is now "pausing all football activities." One wonders if they hadn't paused all football activities earlier.