https://mediumhappy.com/?p=8912
by John Walters
Seven Up
We waited about seven seconds after realizing that Aaron Sorkin's The Trial Of The Chicago 7 was streaming on Netflix to press Play. Well worth it. We didn't know anything about the trial or the principals other than their names and that it had to do with riots in Chicago in the summer of 1968.
So it was educational. And disturbing. And, yes, depressing, because look how little we've changed.
But what a cast: Eddie Redmayne (Oscar-winner), Michael Keaton (ibid), Mark Rylance (op cit), Sacha Baron Cohen, Frank Langella, Ben Shenkman, Joseph Gordon-Levitt, Jeremy Strong (The Big Short) and John Carroll Lynch (Fargo, Zodiac). And, of course, it's Sorkin and a court room and you don't need to know anything more than "YOU CAN'T HANDLE THE TRUTH!" to know how that goes.
We've hardly seen any new movies this year—nor have you—but this and 1917 are our two favorites.
Tampa Bay Watch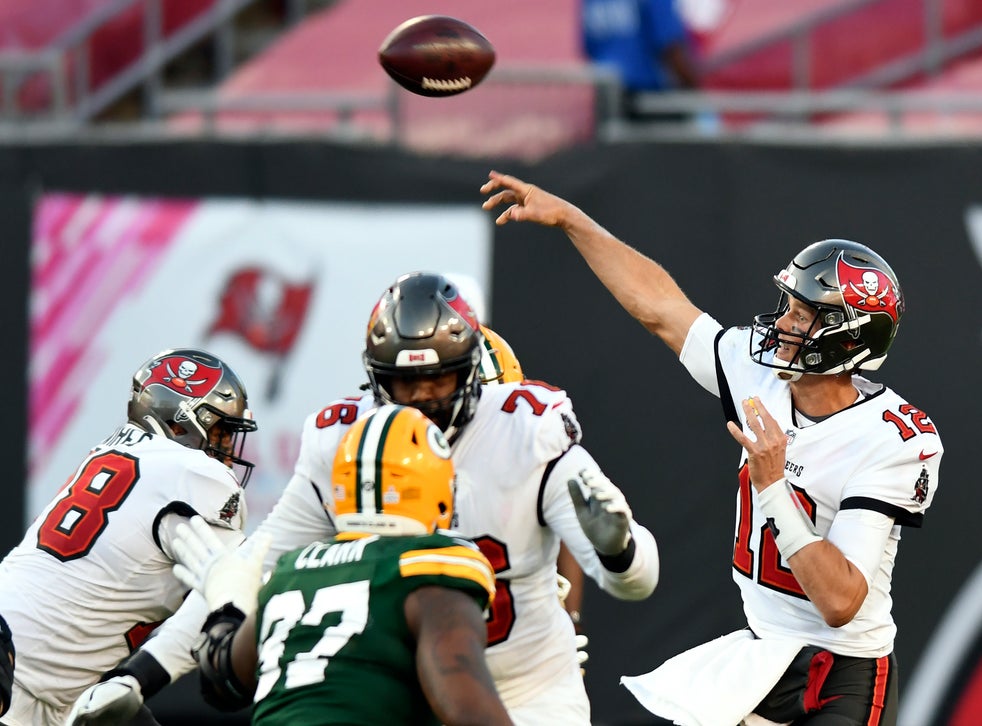 A great weekend in sports for those denizens on the Gulf Coast. The Rays avoid being forever wearing the goat (small letters) label by not blowing that 3-0 lead to the Astros and winning Game 7. And the Bucs take down the undefeated Green Bay Packers with stunning ease. That Tom Brady kid has a future in this league.
The Rays will take on the Los Angeles Dodgers in Arlington beginning Tuesday. It's a ballpark that has never hosted a regular season game but is about to host a World Series.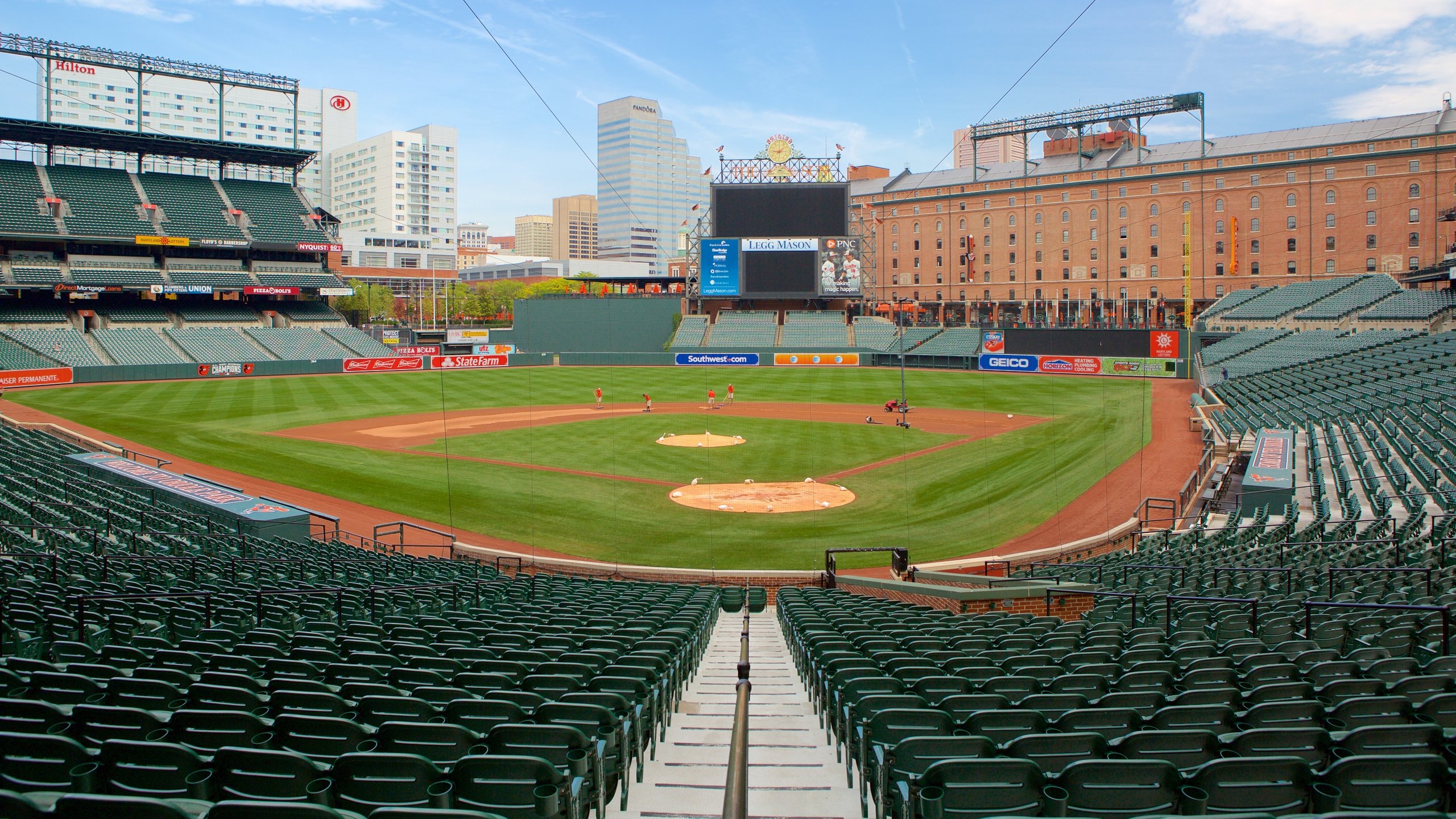 Wanna know the oldest ballpark in baseball to have never hosted a World Series game (this will depress you)? Oriole Park at Camden Yards.
Take Us To New Zealand, Please
George Carlin Meets John Stewart
Take a good 12 minutes to listen to George Carlin giving thoughtful answers to a young John Stewart. Stick around toward the end when he talks about how much he loves people as individuals but despises them in groups. George was on to something here.