https://mediumhappy.com/?p=8917
by John Walters
Barry, Gold Weaver
He waited nearly four years, but Barack Obama finally dunked on Donald Trump yesterday in the city that invented the shattered backboard. Wow. The whole speech is below:
President Trump does not react well to being mocked (few of us do). The last time Barack publicly humiliated him, back in 2015, Don reacted by running for president (and winning). Just sayin'.
Still, this must have been a cathartic moment for President Obama. Stay tuned.
Meanwhile, if you're looking for a meme to perfectly encapsulate the Trump presidency: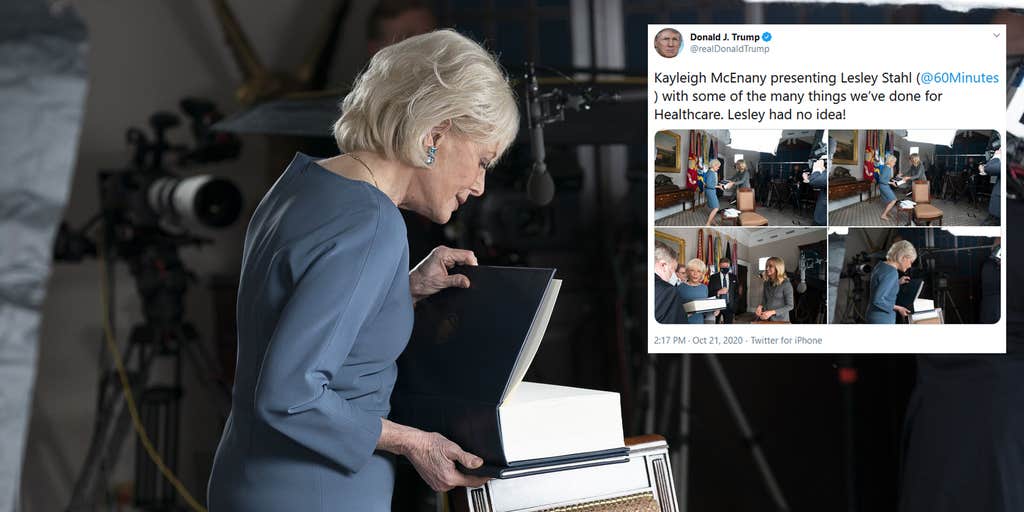 How It Started…
….How It's Going
Someone on Twitter thought of the above conceit, but I cannot find the tweet now. So, yes, I'm stealing his or her idea and I'd love to credit them for it.
Spare Parts
We hear it all the time: Hey, Dubs, when are you going to stop messing around with politics and provide more bowling coverage?!? So here you are. We've done this move quite often while bowling, just never intentionally.
Hello, Fodder
Some malevolent and lost soul attempted to shame Bill Murray Joe Biden and his son for being affectionate. Well, as the kids say, he got ratio'ed. But maybe he just posted the wrong photo. It happens. Maybe he meant to post this: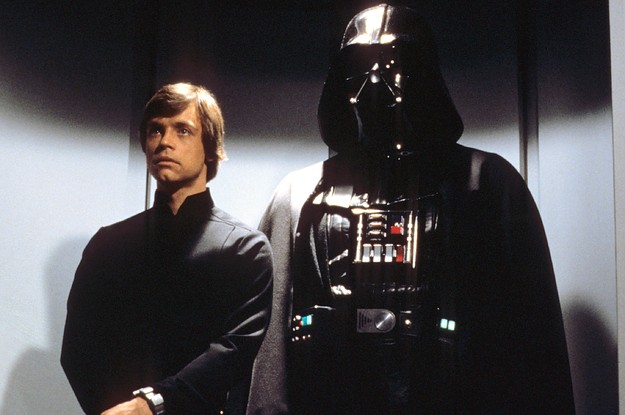 Or this:
Or this:
Raiders Of The Lost Yak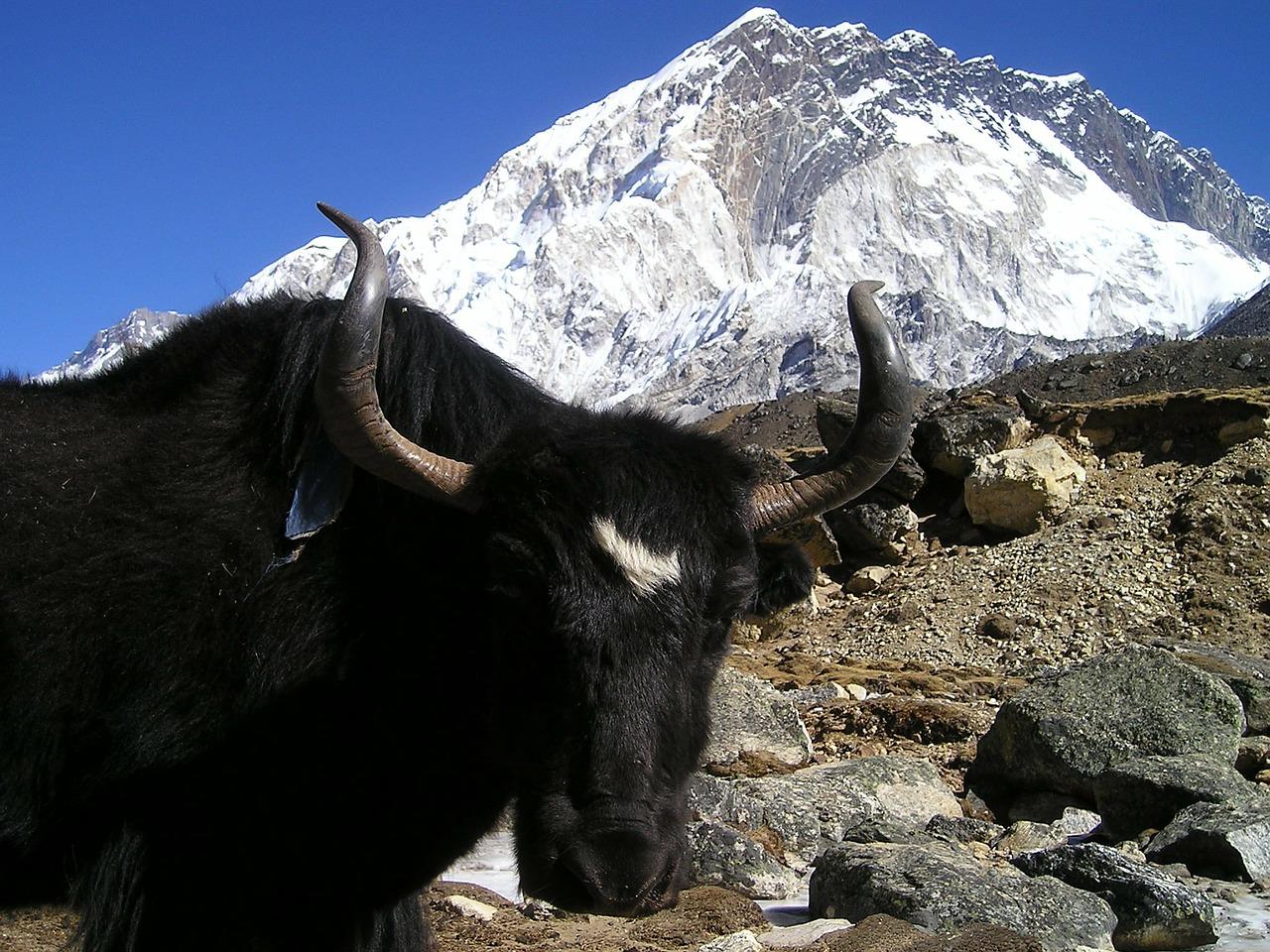 Along the India-China border, peace and cooperation breaks out and you may credit lost yaks for being responsible. A Chinese soldier, Capt. Wang Yalong (I know, sounds like a John Hughes foreign-exchange student) inadvertently crossed into India while helping local herdsmen search or a missing yak (how do yak go missing, you ask? They're rather large).
Indian forces captured Capt. Wang, but instead of treating him with nefarious intent, they simply returned him to his outfit. Of course, this may have been a Chinese spy mission (dressed undercover as lost yaks), but the Indian army acted in good faith. After all, this is the country that invented karma.
No word on the status of the missing yaks.