https://mediumhappy.com/?p=8935
by John Walters
Wake Up The Echoes!
Quite a Saturday as both President Donald Trump and No. 1 Clemson officially lose for the first time in years. The news organizations began declaring Joe Biden the winner shortly before 11 a.m. and then Notre Dame, in another contest that seemed to go on interminably long, took down the Tigers in two overtimes, 47-40.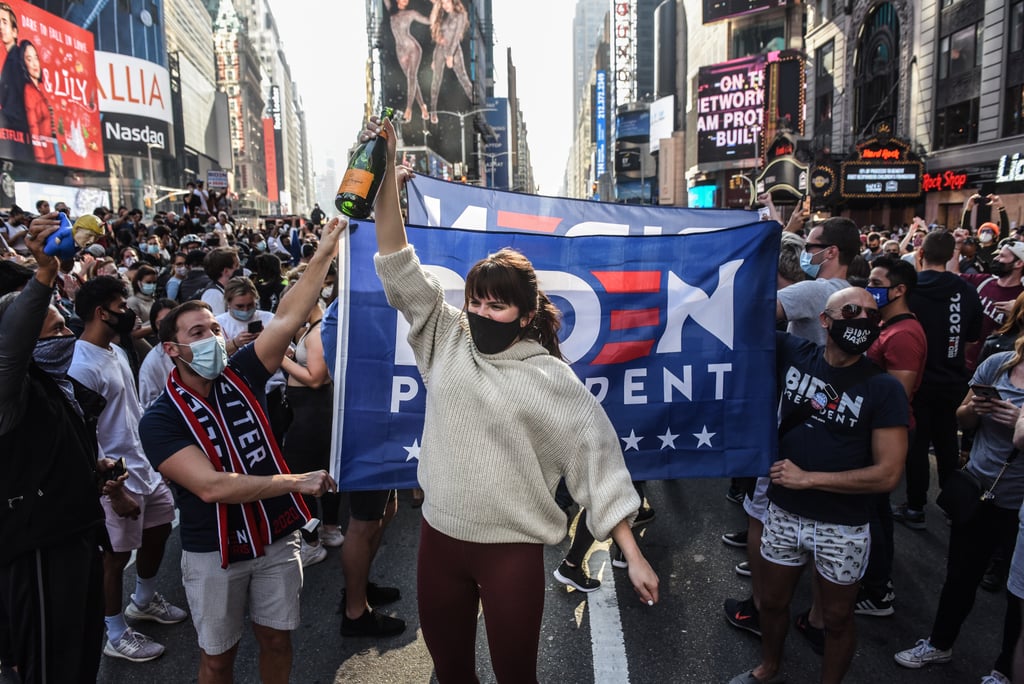 A bad day all around for orange creatures. A great day for the Irish, which Biden is. Notre Dame had not taken down a No. 1 opponent in 27 years, since Florida State in November of 1993. Brian Kelly, now in his 11th season, finally gets his first victory against a Top 5 team and moves his name closer to the plateau of Rockne, Leahy, Parseghian and Holtz. All that remains elusive is a national championship.
A Man For All Seasons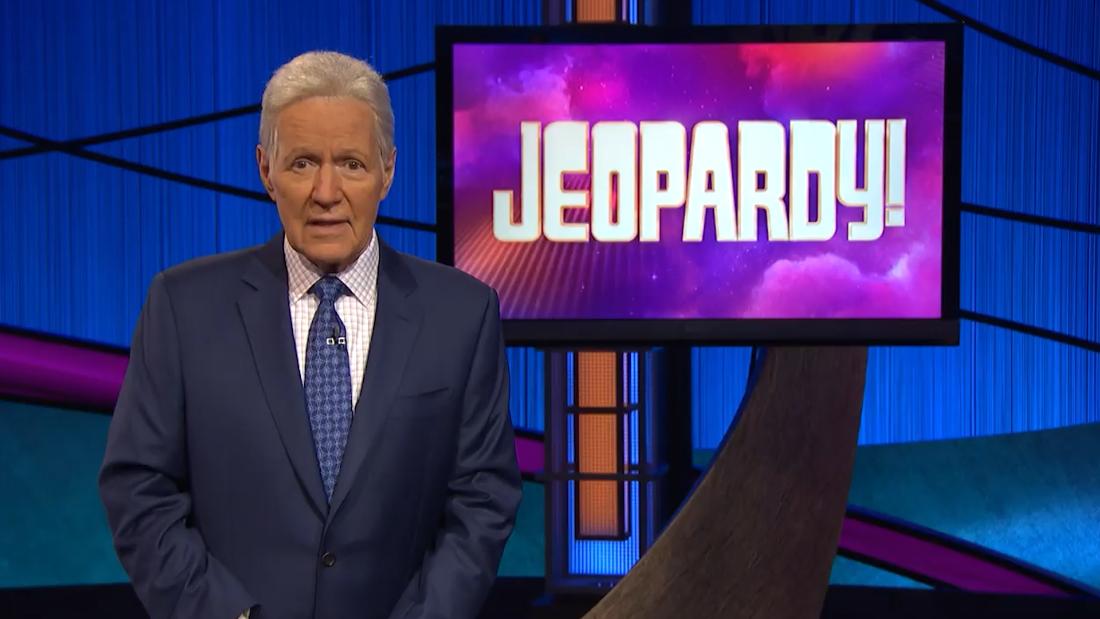 The inimitable Alex Trebek, 80, passes from stage 4 pancreatic cancer, with which he was diagnosed last year. The Canada native served as the host of Jeopardy! for 36 years and turned it into an American institution. His kindness, dry wit and genial charm will forever be missed.
It says something about the way Trebek connected with viewers, and also the simple genius of the game, that the host and the show inspired a long-running parody on Saturday Night Live (the foil to Trebek was Sean Connery, who passed just one week ago), a Weird Al song, and an entire episode of Cheers. If you want to see a beautiful tribute to Trebek, we posted one in Friday's edition of MH at the bottom.
Trebek was taping episodes of Jeopardy! less than two weeks ago. The show has enough episodes with him hosting in the can to last us through Christmas. After that it'll be interesting to see who succeeds him. No one will replace him.
A Man For Four Seasons
One could read shelves-ful of books that dissect the incompetence, the cruelty, the corruption and the smug self-satisfaction of the Trump presidency… or you could remember that in a final act of defiance, the president had his bag man, Rudy Giuliani, stage a press conference at what he thought would be the Four Seasons hotel in Philadelphia. Only it was a company called Four Seasons Total Landscaping, located betwixt a sex shop and a crematorium.
And for some reason, even at some point realizing the error they'd made, they still went through with the press conference. Even Sacha Baron-Cohen isn't brilliant enough to concoct such a perfect metaphor.
Major Harris
Yes, America elected another old white man as president (he is a massive step up and in the right direction, though). But, in terms of historical impact, a woman of color and of Indian heritage who was educated at an HBCU and comes from zero privilege, well, she's the vice president.
The American Dream is alive and well. It's funny how much that upsets some patriotic Americans.
By the way, and we can't remember if we typed this last week, but in 2020 Donald Trump received more votes in a presidential election than any previous candidate in any election ever had. The problem for Donald is that he received four million fewer votes than Joe Biden and also fewer electoral votes.
What does that mean? That democracy won last week, more than anything. Americans still believe in the power of the vote, no matter how hard Donald Trump attempted to crush their optimism. Americans voted, to use a phrase that Trump always like to trot out, "like they've never done before." And that is in part why he lost. And why democracy, more so than Joe Biden, won.
Chapelle's Glow
About six minutes into his 16-minute host monologue on SNL, Dave Chappelle stopped tap dancing and begin super-spreading the truth: "Don't even wanna wear a mask because it's oppressive? Try wearing the mask I've been wearing all these years. Can't even tell something true unless it's got a punch line behind it… you guys aren' ready."
And that's when the monologue really begins… Dave eases up on them for a few more minutes but then after about 11:30 it's just devastating. Impactful stuff. Total silence in the studio as he outlines his plan for a "Kindness Conspiracy."