https://mediumhappy.com/?p=8950
by John Walters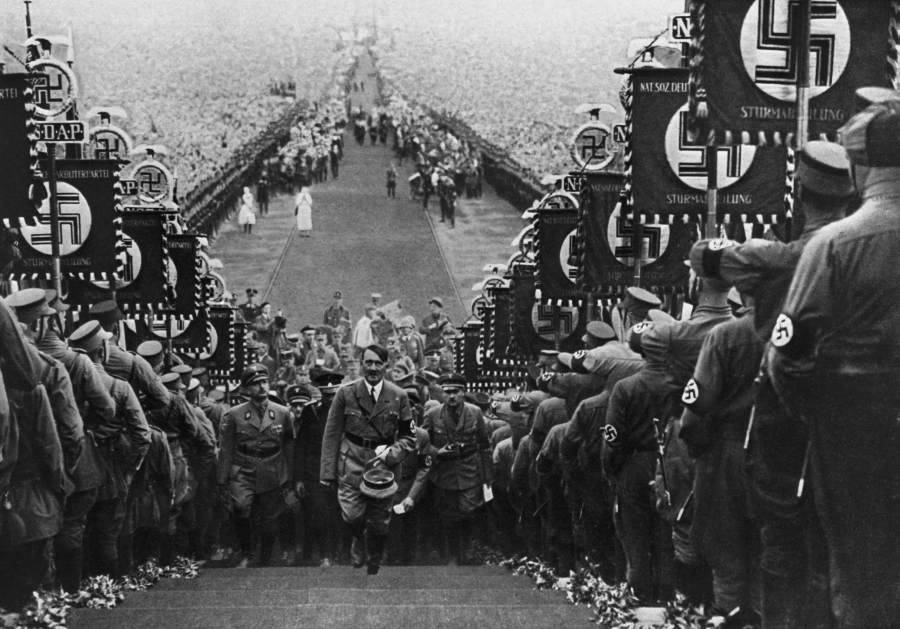 Invasion From Within
It's funny how red-staters ramble on about terrorists from ISIS or the Taliban, or about "GYY-na" as threats to our democracy. I'm not sure most of us understand how close we came to losing our democracy two weeks ago.
We were watching a documentary on PBS (we're such elitists) last night about the rise of the Nazis, and there were three important components (besides men such as Hitler, Goehring and Himmler). First, the destruction of the free press. Second, the elimination of an independent judiciary. Third, the eradication of meaningful elections.
How we doing?
Do you think scenes such as what happened above in Washington, D.C., would be less plentiful if Trump had won? It's a sad thing when 70 million Americans are able to brain-wash themselves into believing that their righteousness makes everything alright.
Graham, Cracker
Lindsey Graham, asked yesterday why a Senator from the state of South Carolina was phoning election officials in Arizona, Georgia, Michigan and Nevada. "I'm trying to preserve our democracy," said Graham.
Exactly the opposite.
A Hero In Michigan
Everyone who has ears and a mind needs to listen to this…
So What Next?
I've been saying since forever (this is a blog, after all; bloviate, repeat, bloviate some more…) that Donald Trump will not depart with grace or willingly.
As long as Moscow Mitch, Graham Cracker and the rest of the Senate GOP refuse to accept the election results (even Brian Kilmeade of "Fox & Friends" suggested the Trumpeters help the Biden transition this morning), as long as Brett Kavanaugh is still out there doing Fireball shots in his black robe, and as long as the Duck Dynasty doppelgängers are taking out journalists with sucker punches, he'll continue to grasp at his eddying power.
We'll see if I'm wrong, but I still think it's going to take an act of some combination of the Secret Service, National Guard, the A-Team, Jason Bourne and perhaps even the Irish Guard to physically removed Trump from the White House. I just want to see the look on his face when this happens.
Hipster Headed To Brooklyn?
Just what Brooklyn needs: another 30ish bro with a hipster beard thinking he's about to conquer the world.
Actually, TMZ, which pays for information but is almost always on target, reports that 2018 NBA MVP James Harden no longer wants to play for an owner who is a Trump fan.
Been waiting for this. When enough NBA and NFL players of enough stature begin refusing to play for owners, or in leagues, where Trump is supported by that league's power structure, we will begin to have meaningful change. Now, you say, what right is it of theirs to force owners to change or mask their political opinions?
It isn't, of course. But it is their right not to help these rich old white men get richer from their labor. Go play in Europe. Or Australia. If you are a 'baller. And if you are an NFL player, gather 'round with others and create an alternate league. The NFL would wither on the vine without African-Americans. Put them out of business.