https://mediumhappy.com/?p=8959
by John Walters
It's Joe Time
While still playing both ends against the middle, Donald Trump has instructed Emily Murphy, the General Services Administrator, to begin making sets of keys for Joe Biden and his staff. It's O-vuh.
Sure, Trump will continue to sow seeds of conspiracy on Twitter while retweeting the likes of Randy Quaid, but he'll be leaving. Even Laura Ingraham is wise to it.
It'll take about 43 seconds for the far-right wing to go from "HE DID NOT LOSE THE ELECTION!" to "WHY ARE SO MANY AMERICANS DYING UNDER JOE BIDEN'S WATCH!?!?" You wait and see.
A Kubric Rubric
In the Utah desert, an elaborate hoax or the talisman from 2001: A Space Odyssey turning out to be real? On November 18 a helicopter crew from the Utah Dept. of Public Safety discovered the 10-12 foot object while surveilling bighorn sheep in the remote red rock country.
"One of the biologists is the one who spotted it and we just happened to fly directly over the top of it," helicopter pilot Bret Hutchings told local news station KSL-TV. "He was like, 'Whoa, whoa, whoa, turn around, turn around!' And I was like, 'what.' And he's like, 'There's this thing back there – we've got to go look at it!'"
Utah DPS is not disclosing the exact location so that visitors will not flock to it and endanger themselves. Also, so as to protect the ape-like creatures who are gathered around it.
Abilene It When I See It
This still doesn't top my 2014 Bahamas Bowl bad beat—35-point faves Western Kentucky gives up 34 in the fourth quarter, the last six on a 75-yard Hail Mary pass—but it's awful close. You've got a two-pass play from the team up 34 in the final minute (the coach read from the wrong line on the call sheet) and then a pick-six to steal the win away from those who took the 39.5-dogs on a play that began with :07 on the clock.
Van Pelt: "Who bet on this game??? They're goin' straight to heaven."
Today's Thought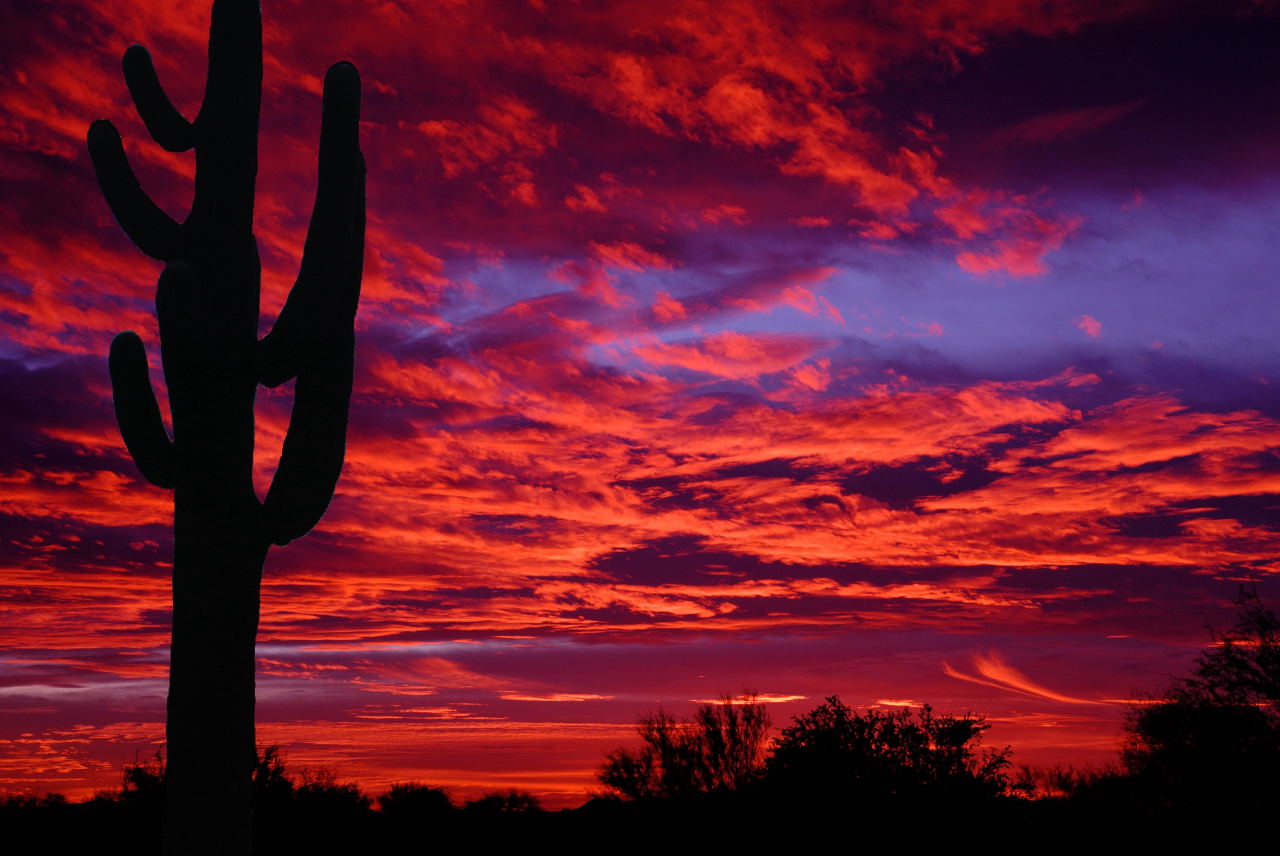 You spend your adulthood chasing enough money to have the life you want. Once you have that, you spend it chasing enough time to do enjoy your money. That's the game. That's pretty much the entire game.
You can always make more money. You can never make more time.
Love, Honor, Oubre
A week or two ago the Phoenix Suns traded their glue guy, 25 year-old Kelly Oubre, for one of my least favorite NBA players, Chris Paul. Within a week the OKC Thunder had shopped Oubre to Golden State, putting a smile on Steph Curry's (and Steve Kerr's) face for the first time since early in the first quarter of Game 5 of the 2019 NBA Finals.
Oubre, asked about the difference in franchises, pointed to what an absolute phony Suns owner Robert Sarver is. But we already knew that. Then the Suns let popular big man Aron Baynes go. It's like they're trying to make themselves awful.
You watch: Oubre will go for at least 40 the first time Phoenix plays Golden State this season.