https://mediumhappy.com/?p=9083
by John Walters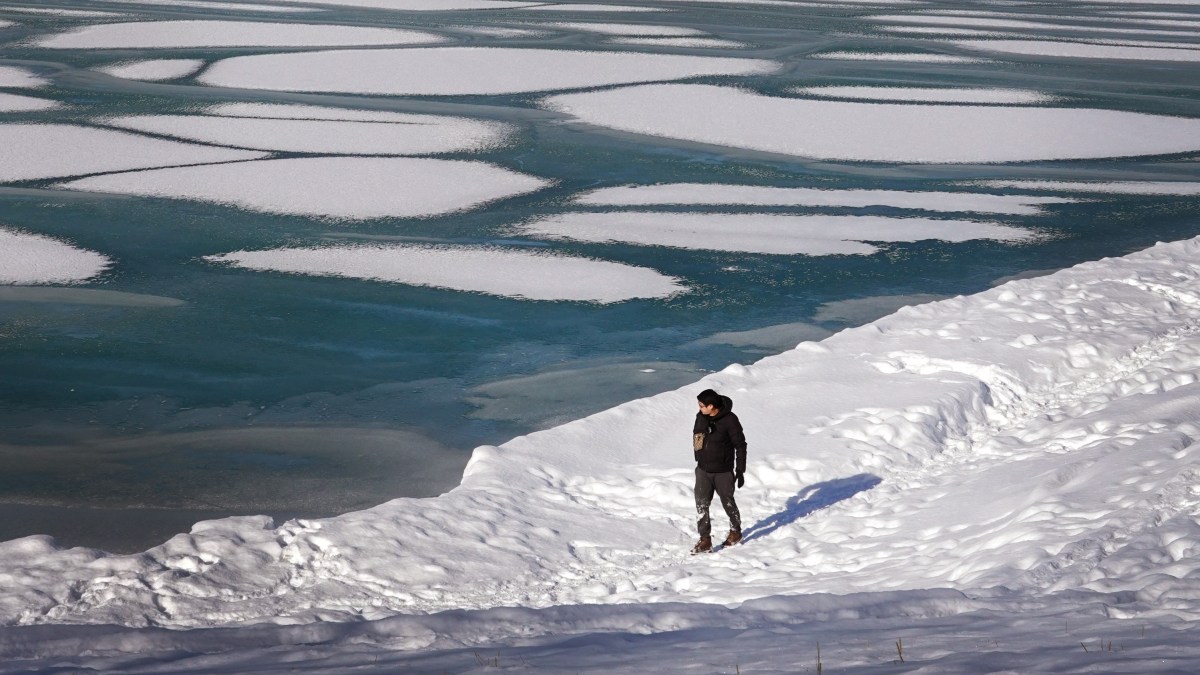 White Powder > White Power
Some good yuks being had on the Twitters at the expense of Republican hypocrisy in the name of this coast-to-coast bitter cold snap.
and…
and…
and…
Finals Preview?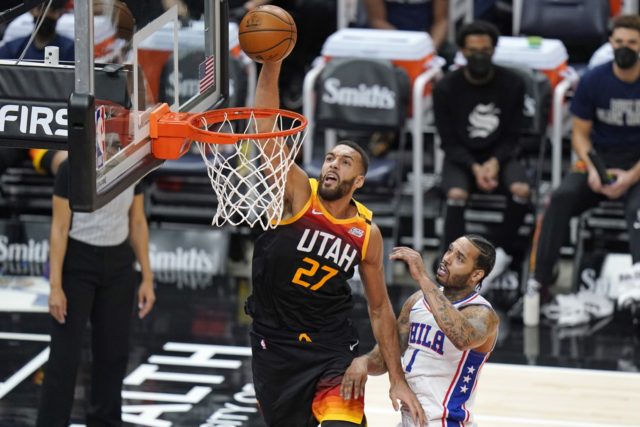 The top teams in the Eastern and Western conference, respectively, met last night. However, neither of them has LeBron or Zion or even KD, so the contest was relatively ignored.
Philadelphia and Utah, however, came out ready to ball: it was 42-35, Sixers, after one quarter. Worth noting: the top player on either team, Joel Embiid, missed the game.
However, teammate Ben Simmons scored a career-high 42. It was not enough, though, as Jazz reserve Jordan Clarkson put up 40 and Utah won, 134-123.
The Jazz, who began the season 4-4, have won 19 of 20 with starters named Royce O'Neal and Joe Ingles. One of these days the national media will discover them.
Of course, if this does turn out to be the NBA Finals, it would be the least-watched edition in years.
Kinzinger's Kin's Zinger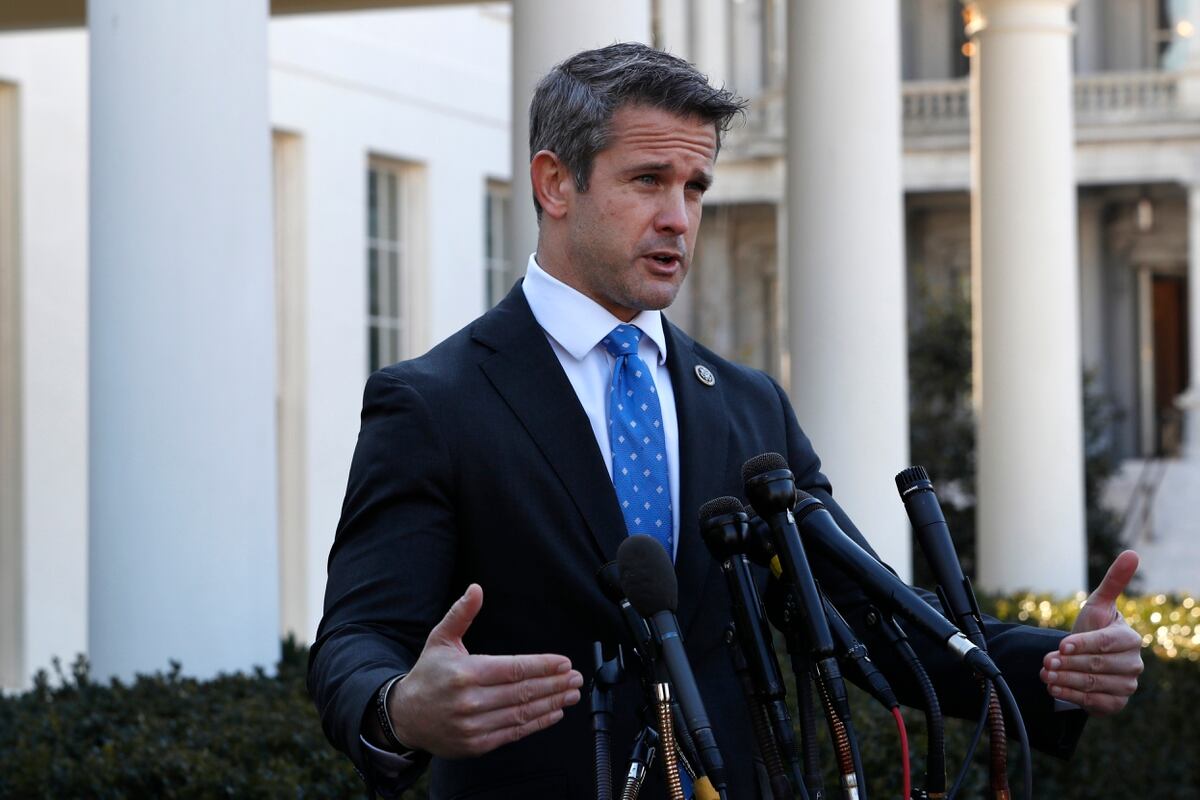 Congressman Adam Kinzinger (R-Illinois) was one of the ten Republicans who went off script and voted to convict Donald Trump in the House stage of the impeachment trial last month. Many members of his family were not pleased with the six-term Congressman.
Kinzinger's cousin from Ohio (or QAnon Crazytown), Karen Otto, authored the note in the name of 11 fellow family members and spent $7 to send it via certified mail. The letter begins, "Oh my, what a disappointment you are to us and to God! You have embarrassed the Kinzinger family name!"
Here is the correspondence in full.
Kinzinger is an intrepid but lonesome soul in the GOP. Here is what he said, which is absolutely accurate but also potential career suicide if he remains in the GOP:
"For the last four and a half years, the only spokesman for the Republican Party has been Donald Trump. It's time to present an alternative narrative and fight for the soul of the party."
So, yes, under Trump it's no longer a political party. It's a cult.
Cat-Atonic
I Like To Think Of This As Josh Hawley's Political Career