https://mediumhappy.com/?p=9088
by John Walters
Yes We Cancun
If you've ever dunked on 7-foot rims, you know what more than half of America is doing to Texas senator Ted Cruz this morning. And rightfully so.
As someone tweeted, "So Ted Cruz wants to cross the border in order to have better living conditions for his children?"
Not that most of us ever thought he was worth a turd's farthing, but this week Cruz abandoned any pretense of leadership in his state as it went through its worst crisis in decades, then kept changing his story—before cameras—as to why he traveled to Cancun, even as neighbors and airline travel sleuths came forward with receipts.
Don't speak. Don't. Speak. Dontspeak.
Ga Ga Over Gonzaga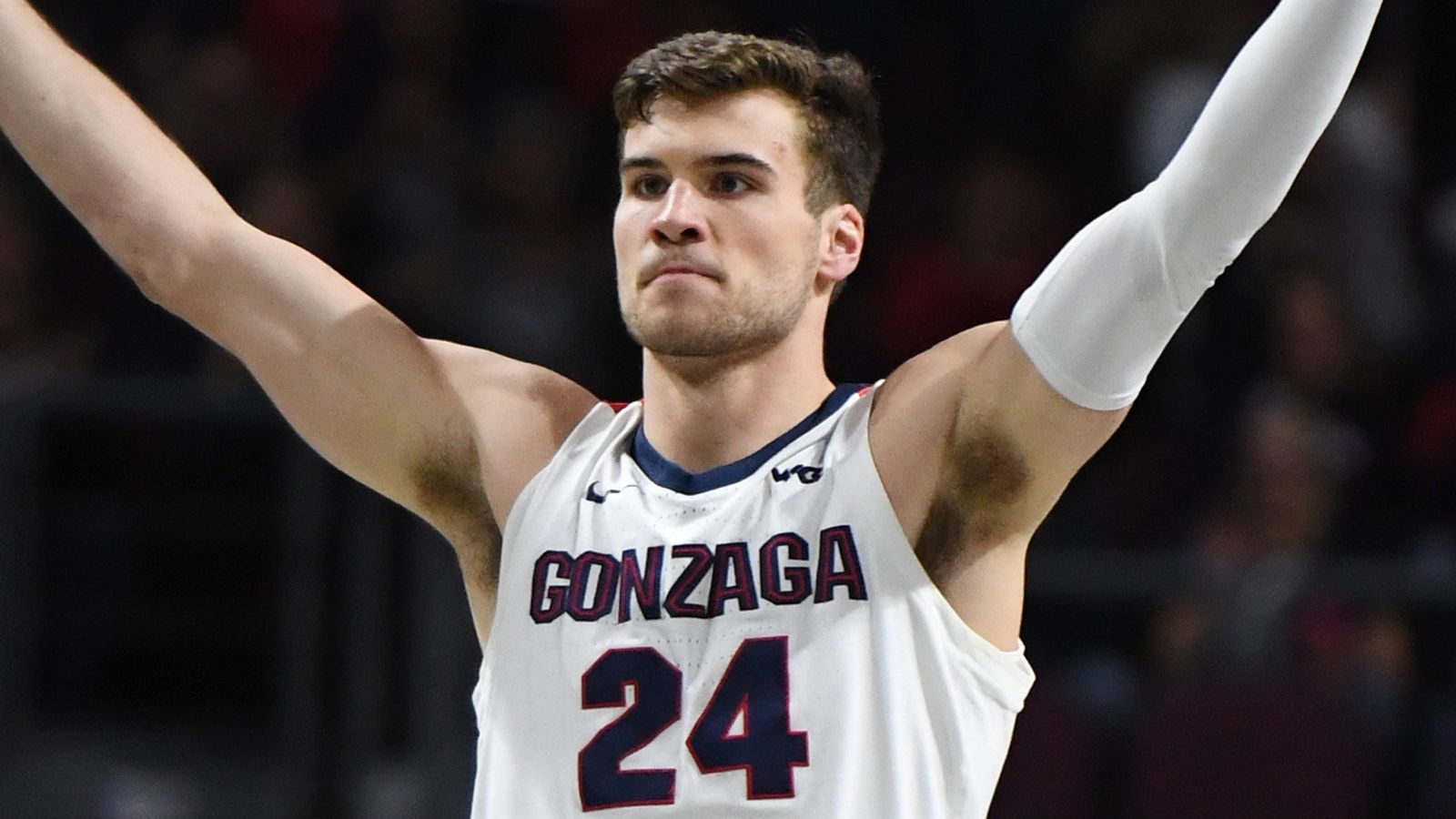 Yo! While almost no one was noticing, Gonzaga is now 21-0. The Zags beat quasi-rival St. Mary's last night 87-65 in Spokane behind senior forward Corey Kispert's 20 points, which is right around his average.
The Zags have four starters who average in double figures (Kispert's 19.2 is best) and two from outside the U.S.: Canada and France. That's been about standard for them during Mark Few's incredible run at Bing Crosby's alma mater.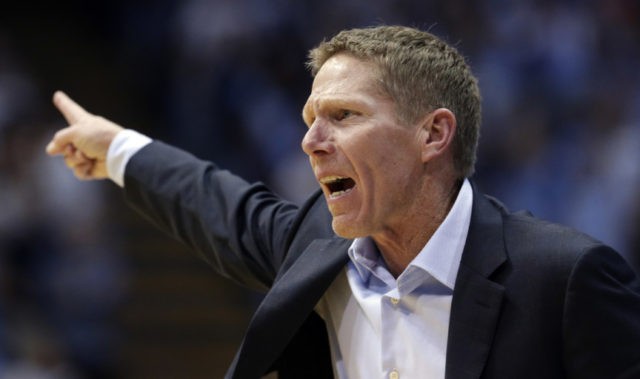 In nearly 22 seasons as the Zags' head coach, Few is 619-124 (.833). The worst record his Zags have compiled in the past 10 years is 28-8, and that team made the Sweet 16.
Gongaza was 31-2 when last season was canceled in March. They'd have likely been a No. 1 seed last March. This March they'll be the No. 1 overall seed.
Ignite Fever
We were checking out an NBA mock draft (in researching the above item) and noticed that three players from one team were in one site's projected first round. Notice I said "one team," not "one school." Why? Because that team is the Walnut Creek-based G League Ignite.*
Why the Ignite put G League in their name flummoxes us, as they're the only G League team that does so. It would be like one team calling themselves the NBA Celtics.
Ignite's top draft prospects: 6'8″ Jonathan Kuminga (of the Congo, above), 6'5″ Jalen Green and 6'5″ Daishin Nix (all 18). The first two are projected Top 10 picks. What's curious is that Ignite, coached by former Laker Brian Shaw, are only 4-2.
The G League's top team at the moment? The 5-0 Delaware Blue Coasts. Delaware's having quite a 2021 thus far.
Orient Expressionism
I'd watch out for slide tackle on the near sidelines.
Some managers throw their players under a bus. This one has a rail chance to be unique.
Dolly Lama
America's greatest secular saint? It may well be Dolly Parton, who has given us all robust (!) lessons on a live well-lived for five decades now. That she also wrote country classic such as "Jolene" is almost besides the point.
So when the Tennessee state legislature proposed erecting a statue of its favorite daughter—if nothing else, it would be a tremendous source of shade—Dolly politely declined in signature fashion.