https://mediumhappy.com/?p=9090
by John Walters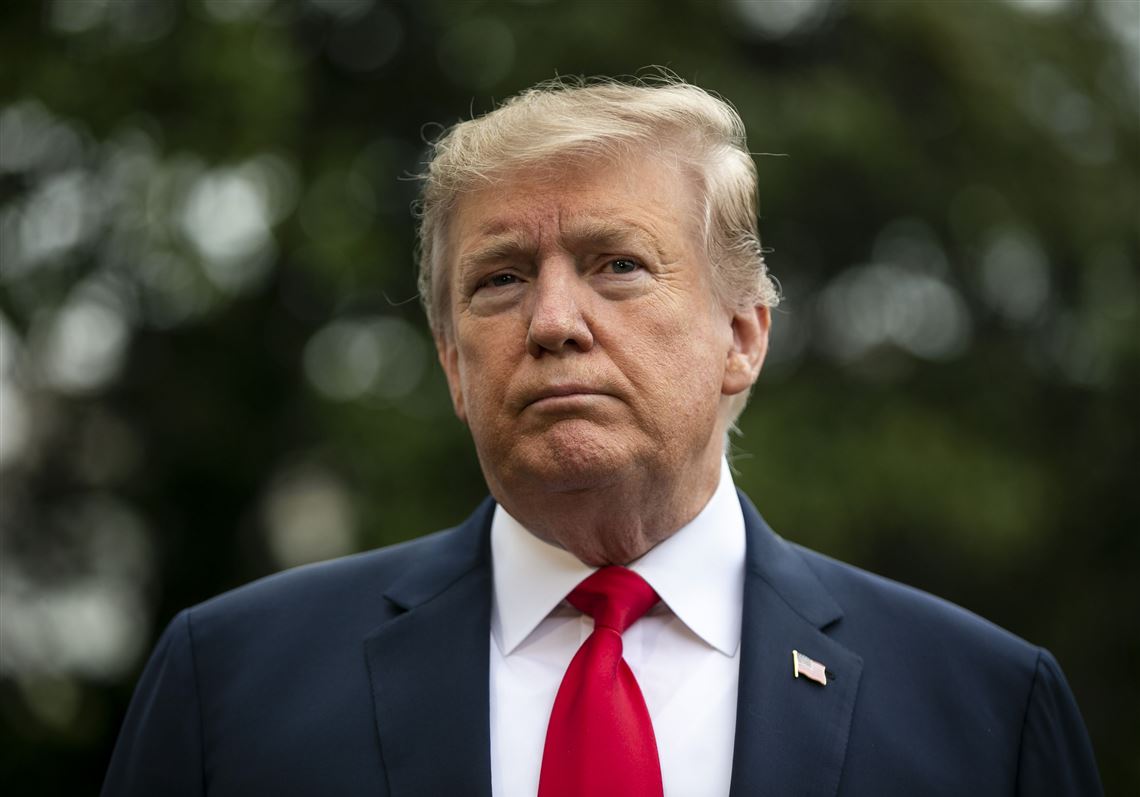 From Texas To Taxes
Last week's big Republican mess was Texas; this week it'll be taxes, as in the Supreme Court has blocked Donald Trump's last stand to hide his tax returns from us (Didn't the New York Times venture under this kimono a year or so ago, anyway?).
Dig: it don't matter. Those of us who already knew Trump is a charlatan and a crook will simply see the receipts. Those who will never accept that he is will simply find a way to blame someone else for joining the witch hunt. The circle will never be squared, kids. He'll just go from playing the invulnerable card to the victim card.
The act, it is tired.
What a great weekend for CPAC to be holding its convention, by the way. Fortunately, so many GOP members suffer from memory loss so the events of the past, well, forever, won't haunt them.
500K
As the USA crossed the 500,000 deaths from COVID-19 threshold, the former guy took to a statement (that I won't link to) whining about "headhunting" prosecutors and repeating the fallacy that just because he received the most votes of anyone ever to lose a presidential election that he should be the winner.
Never mind that, as many have noted, that's more deaths in less than one year than the U.S. suffered in World Wars I and II and Vietnam combined. The point here is that Donald Trump and other Republicans who no longer are in power are the truly aggrieved.
As far as this site goes, I'll try to ignore the histrionics and general douchebaggery of folks such as Trump and Cruz and Hawley and even Meghan McCain, etc., as much as possible. Why give them any more oxygen? Let Merrick Garland and history take care of them.
From Putin To Poochin'
If America had simply installed a Sock Monkey puppet as its 46th president, let's face it, that would have been an upgrade from "the former guy." But thus far, one month in, Joe Biden is pretty much pitching, at worst, a shutout.
He doesn't tweet. He doesn't ridicule. He doesn't golf. He doesn't leave Washington D.C. to stage pep rallies (so how do we even know if he's doing a good job?!?).
And, we get dogs. Big, shepherd-y type WOOF! WOOF! dogs.
Even though this isn't a Biden pup, it's still a big doggy. I'm here for this.
My Name Is Luka
There was a time when the leading scorer in Division I hoops was a veritable star. At the very least a lottery pick. And a future Hall of Famer.
Some of the men who've led D-I in scoring over the years:
Oscar Robertson (three consecutive years, 1958-60), Rick Barry (1965), Pete Maravich (also 3 years, 1968-70), Glenn Robinson (1994) and Stephen Curry (2009).
But just as often as not you get, particularly in the past 40 years, a Greg Guy or a Tyler Harvey.
This year's scoring leader is a legit NBA player, playing on a legit FBS-school squad that's ranked in the top ten: His name? Luka Garza, Iowa's 6'11" SENIOR center who is averaging 24.7 points per game.
Garza is from the D.C. area and he even looks like a 1940s comic book super hero. A throwback. It remains to be seen what he'll do during March Madness, or next season in the NBA.
Was This Actually On Jeopardy?
I hope so.
In case you don't know…