https://mediumhappy.com/?p=9098
by John Walters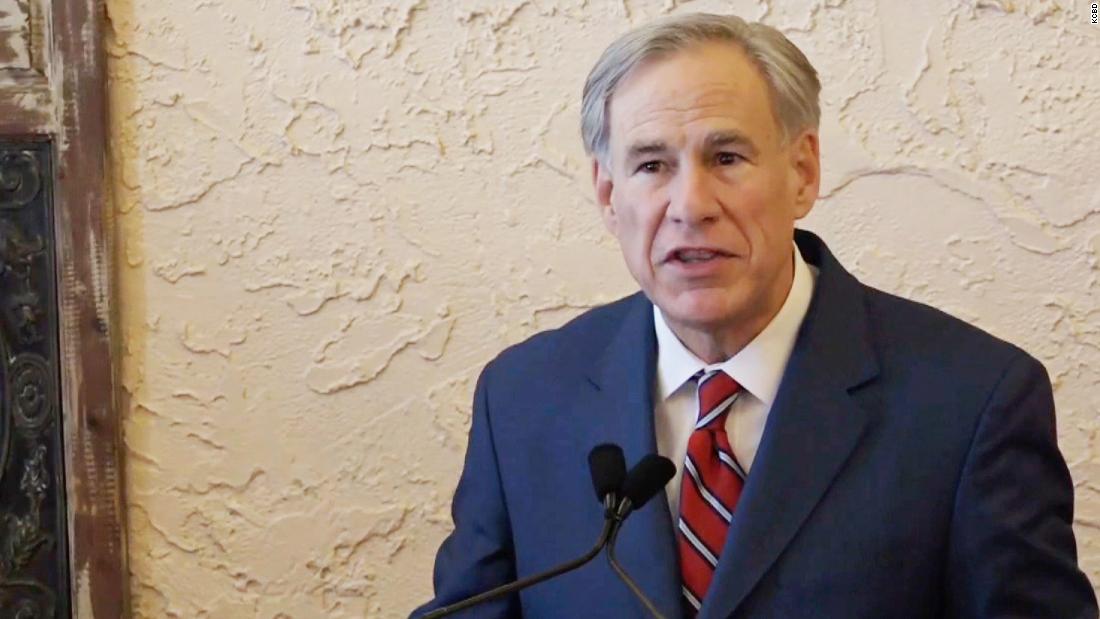 Texas Brain Slaw Massacre
In Lubbock, Gov. Greg Abbott (R) announces—to cheers—that Texas will 100% allow all businesses to reopen next Wednesday and that masks are no longer required anywhere. If the bitter cold, massive power outages and $17,000 energy bills weren't enough for Texans, now Abbott is quadrupling down.
Why? Two reasons. First, short-term gratification is a hallmark of the ignorant, and ignorance is a hallmark of being a Trump era Republican. Second, when it all goes south (Padre Island) and Texas begins to spike up in coronavirus cases and deaths, they'll just use that data to say that Joe Biden is not an effective president.
Mississippi is following Texas' lead and doing the same, by the way.
This young nurse, Brittany Smart, seems genuine and intelligent, etc. She's also prettier than anyone on Grey's Anatomy or New Amsterdam or The Good Doctor. One part of me wonders if a Cuomo, of all people, should be seeking out pulchritudinous young women for an appearance when there are thousands of people doing the same job. The other part of me thinks, Well, that's television.
Does The Ref Realize This Game Is On TNT?
In Los Angeles, the Phoenix Suns defeat the Lakers in Staples for the first time since 2017 (the Suns now have the NBA's 2nd-best record, behind only Utah). But midway through the third quarter, a referee gives Suns star Devin Booker a pair of technicals in a matter of seconds. The latter, simply for the way Booker bounced the ball back to him. Insane. And petulant.
The Lakers were without Kyle Kuzma and Anthony Davis. But the Suns played most of the fourth quarter without their three marquee stars: Booker, Chris Paul and Deandre Ayton. The zebra'ing in this game left a lot to be desired.
On TNT's postgame show, Dwyane Wade asked a basketball question: How are we now defending the pick-and-roll. Analyst Candace Parker could have given a doctoral thesis on this topic while Shaq was still struggling to get into his blazer.
Wreck On The Highway
In Imperial, Calif., east of San Diego and just north of the Mexico border, 13 people die when a gravel truck T-bones an SUV carrying 27 (!) passengers.
I've got assumptions.*
*Early reports: Officials are investigating a human smuggling operation. Were Trump still prez, he'd tap the gravel truck driver for a Presidential Medal of Freedom.
Curious Josh
Gee, it's not often you hear Republican pols use big words such as "metadata" and "geolocator." Makes you wonder why they are being so specific about minutiae of an investigation. Don't most R's simply say stuff like "they believed the election was stolen" and "the president didn't incite this" or even "It was AntiFa in disguise." Hmm. Interesting.