https://mediumhappy.com/?p=9122
Good morning….I said, "GOOD MORNING!" That's a lady who's been to church on Sunday all her life.
by John Walters
Stop Your Sobbing?
On the one hand, women's college basketball stars such as UConn frosh Paige Bueckers sound hopelessly naive when they tweet or IG about the paltry workout facility they are given, particularly relative to the men, during the tournament. After all, the men's tournament will net the NCAA, in TV revenue alone, approximately $700 million in the next two-plus weeks. The women's tournament? About $30 million.
Separate AND unequal.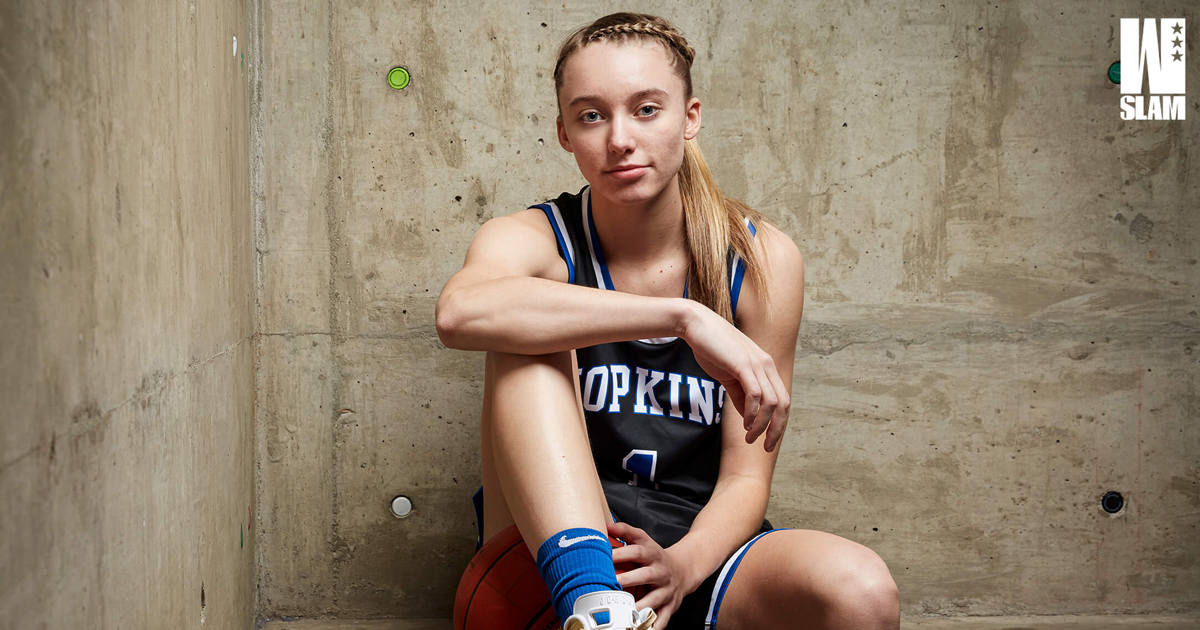 On the other hoop hand, Paige Bueckers is herself at least 20x the attraction that most of her playing brethren are. And yet she gets the same deal—a full scholarship, room and board—that an eight-minutes-a-game reserve on a 16-seed does.
The NFL Cashes In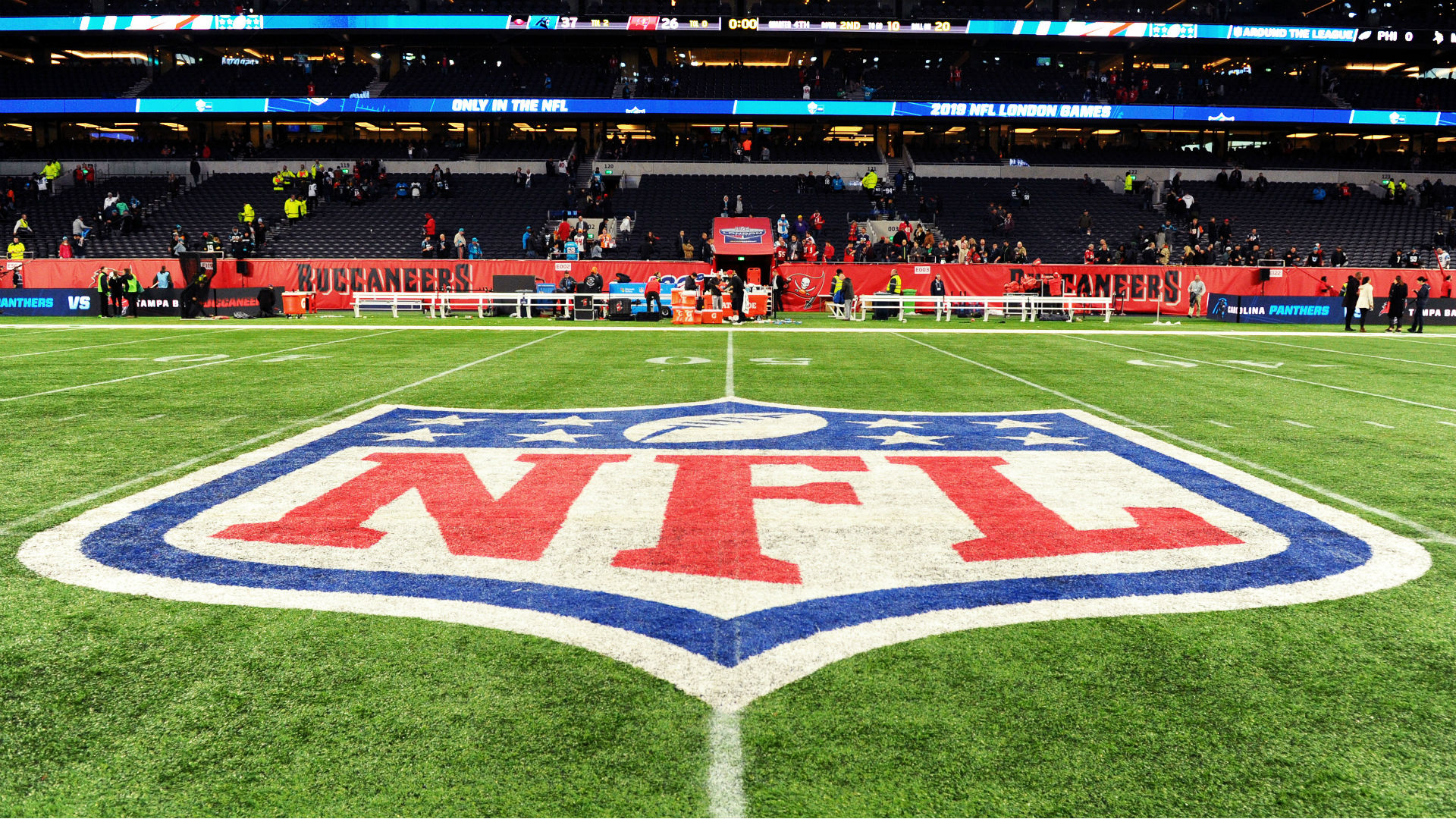 Yesterday the NFL signed new media rights agreements with CBS, NBC, Fox, ESPN and Amazon collectively worth about $110 billion over 11 years. The deals will begin in 2023 and run through 2033.
The deals are also about a 100% markup from the current NFL deal, which was already exorbitant. What's happening here? The NFL realizes that traditional networks are making one last stand to stave off obsolescence, so it soaked them for all they're worth. It's like knowing, as the head of state, that we're all moving to electric vehicles, but extracting one last political contribution from Big Oil or Detroit before we make the transition final. Smart.
Uh Oh
It feels like this is every Fox just-off-air moment. Right before they put back on their masks of "patriotism" and "Christian values." And while there is nothing ethically wrong with vaping—other than it makes you look like a douche—it's wonderful to see Hannity caught being who he actually is.
Coaching
Michigan State is up 44-31 just before halftime versus UCLA when a blown assignment on a switch leads to a Bruin bucket at the buzzer. Do you have a problem with how Tom Izzo handled this? With how Spartan player Gabe Brown reacted to Izzo?
I really don't myself. Save it for the comments. I'd love to hear what you think.
UCLA rallied from five down in the game's final 90 seconds to force overtime and then win.
Vanderwaal's Forces
I did not know about teen sensation Grace Vanderwaal one week ago. Now I do. She is an incredible talent who, still only 17, writes and performs her own songs. This, below, was the Suffern, N.Y., native's introduction to the world at age 12 in 2016.
Miracles have come true for Grace. But I truly worry about where she'll be, emotionally and mentally, in a year or two. She's already dyed her hair pink AND then shaved her head. You've seen the VH-1 Legends docs. So have I. We know where this is headed.
"You Don't Give Awards To Comedians"
There are two Jerry Seinfeld award speeches on YouTube well worth your time. This one and the one where he accepts a Clio. In both Seinfeld simply truth-abuses the very people who are lauding him. It's hilarious and honest and yet… there he is, accepting the awards.