https://mediumhappy.com/?p=9128
by John Walters
Stop The Bleeding
Is this photo for real? Is that the Boulder shooter and is the official on the right actually applying something to his right thigh/hip to stem the flow of blood? Why isn't he punching him in that spot?
Madness.
Oh, and by the way: Young (21) male? Check. AR-15? Check. Under-sexed? Most likely, check. Angry at the world for what a failure he is? Will go out on a short limb… check.
By the way, the U.S. hadn't seen a highly publicized mass shooting ( > 4 people killed) since the start of the pandemic a full year ago. Now we've had two in less than a week. Ten people killed at the King Soopers in Boulder. Thanks a lot, Pfizer/Moderna.
Yes, there were more deaths by gun last year ( >40,000) in the USA than ever, but more than 23,000 of those were suicides.
Elgin Baylor
Elgin was just a little before our time, but the Hall of Famer who passed away yesterday at the age of 86 has long been hailed as the forebear to Dr. J and MJ and even Kobe. The 6'5″ D.C. resident averaged 27.4 ppg and 13.5 rpg over a 14-year career. Those figures are, respectively, 3rd-best and 11th-best all-time.
Baylor played all 14 seasons with the Lakers (Minneapolis/Los Angeles), eleven of them in the Hall of Fame. He played alongside two of the game's all-time greats: Wilt Chamberlain (the GOAT, I'll hear no arguments) and Jerry West (the logo).
What's Up With Watson?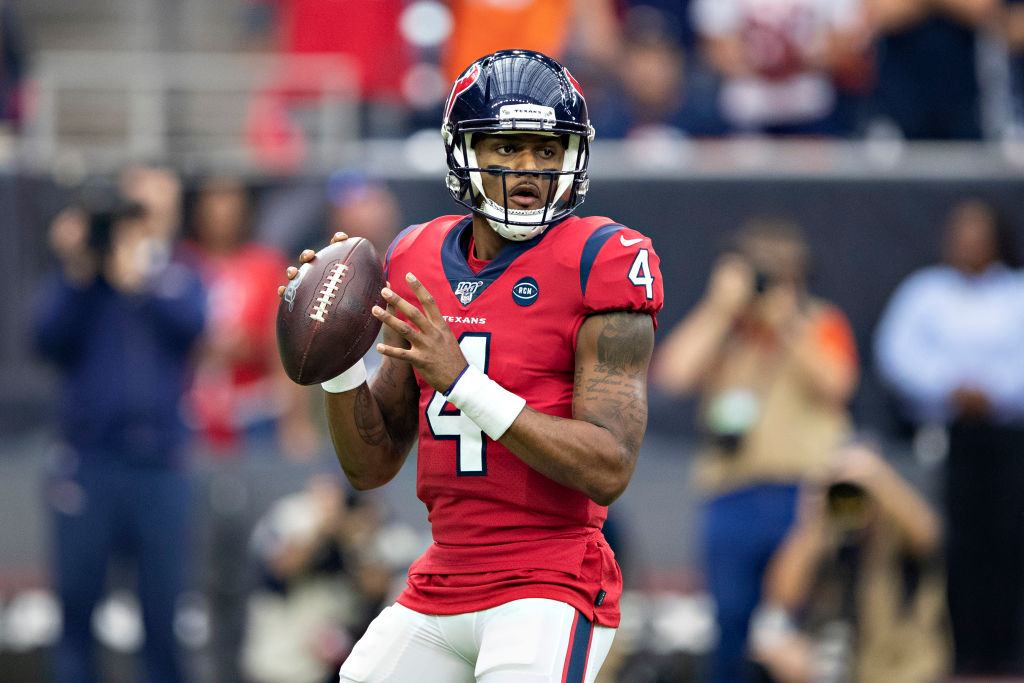 Remember when Deshaun Watson, then a rookie with the Houston Texans, was known for doing kindnesses for the team's clerical staff? The former Heisman Trophy runner-up who'd led Clemson to a national championship had a sterling reputation.
Now, in the span of a month—and it should be mentioned, in the midst of a fractious relationship with Texans management—14 different women have filed lawsuits of sexual predation against him.
Where are we here? There's a lot that's foggy, including the fact that Watson has yet to be charged with any crime. Stay tuned. All's we know is that Watson's chances of appearing in a State Farm commercial with Jake are next to zero.
A Season On The Brink (Of Glory)
This young lady is 6'4″ Stanford freshman Cameron Brink, whose top-seeded Cardinal play later tonight on ESPN2. Besides looking as if she just stepped out of Frozen or a Vogue shoot, Brink is (this is from SLAM online) "…also the goddaughter of Dell and Sonya Curry, who were close college friends of her own parents at Virginia Tech. Her dad, Greg, was a teammate of Dell's, while mom Michelle was a star hooper who roomed with Sonya, a Hokie volleyball standout."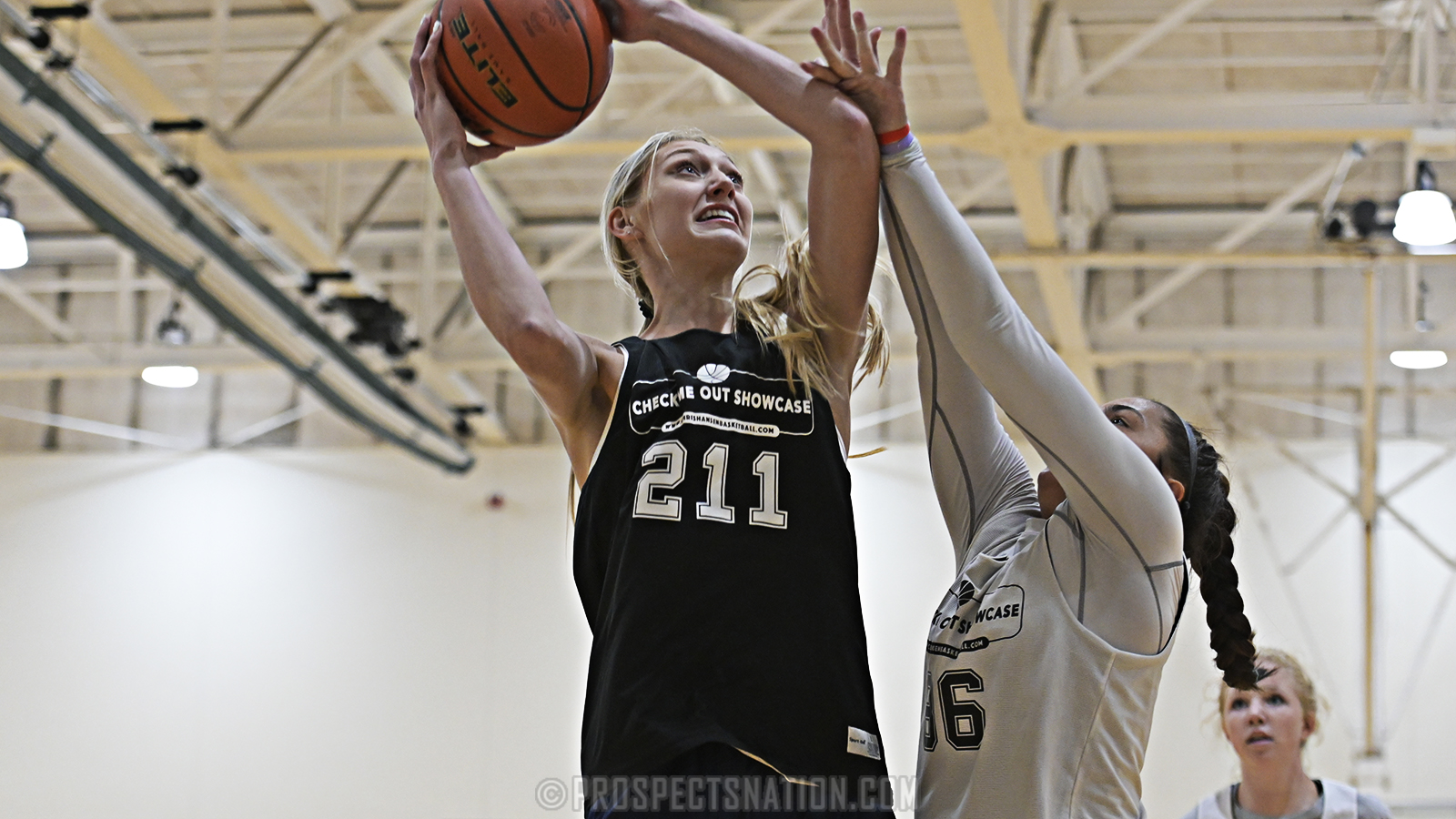 Brink considers Steph Curry, who plays up the 101 in the Chase Center for the Warriors, to be like a "big brother" to her. A consensus Top 5 prep player out of Beaverton, Ore., last year, Brink is Stanford's leading rebounder and averages 10.1 points per contest. I don't make the rules here, and no one is claiming she's the next Diana Taurasi, but this is the type of player ESPN will fall madly in love with: she's got America's Next Top Model looks and an intriguing back story.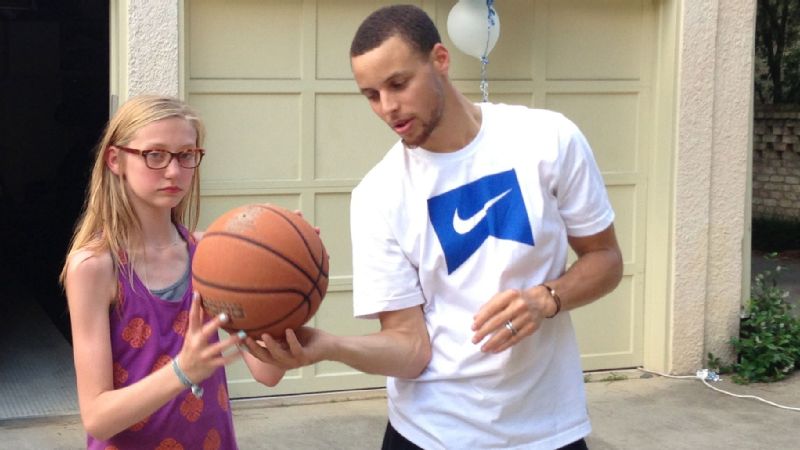 She seems thrilled here (Why can't I be on Instagram right now?). She's grown up.
Who Is Nestor?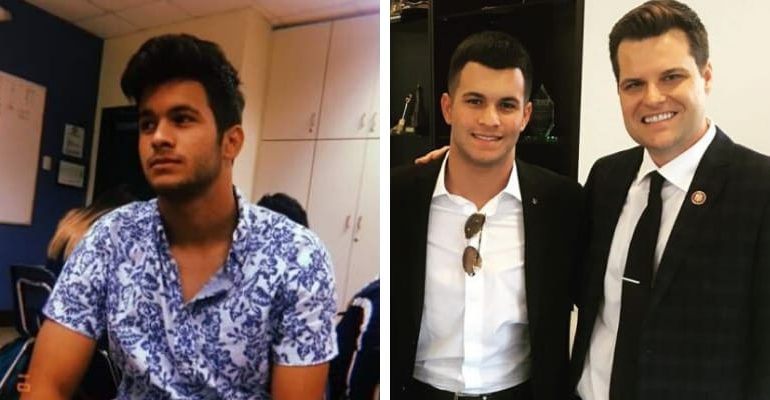 MAGA congressman Matt Gaetz (R-FLA) recently referenced his "son" Nestor, 19, who is not his biological son nor is he even legally adopted. Nestor, a Cuban refugee, just happens to live with Gaetz. Riiiiiiiiiiight.
This one just doesn't wash. Sorry. I'm not finding people who are in Gaetz's demographic to be overly empathetic to the plight of non-whites, particularly to the extent of sharing a home with them…. unless… unless…
I lived in New York City a long time. A long, long time. I recognize this trait in people I've known. Am I stereotyping? You betcha. Am I wrong? I don't think so.