https://mediumhappy.com/?p=9141
by John Walters
The Edge Of Seventeen
Advice for both Matt Gaetz and the NFL that any inveterate Blackjack player would tell them: do not hit on 17. Why can't To Catch A Predator stick to sports? Why does it have to get politics involved?
Are we done here? I think so.
Gaetz will resign within a week.
Trifecta
It's Opening Day, April Fool's Day AND Holy Thursday. I really don't know how you mash all three of those together seamlessly, but maybe invite 12 of your closest friends to dinner and have everyone sit on one side of the table while watching the Mets-Senators game and do NOT believe anyone who says Rocky Mountain oysters are seafood.
In The Rough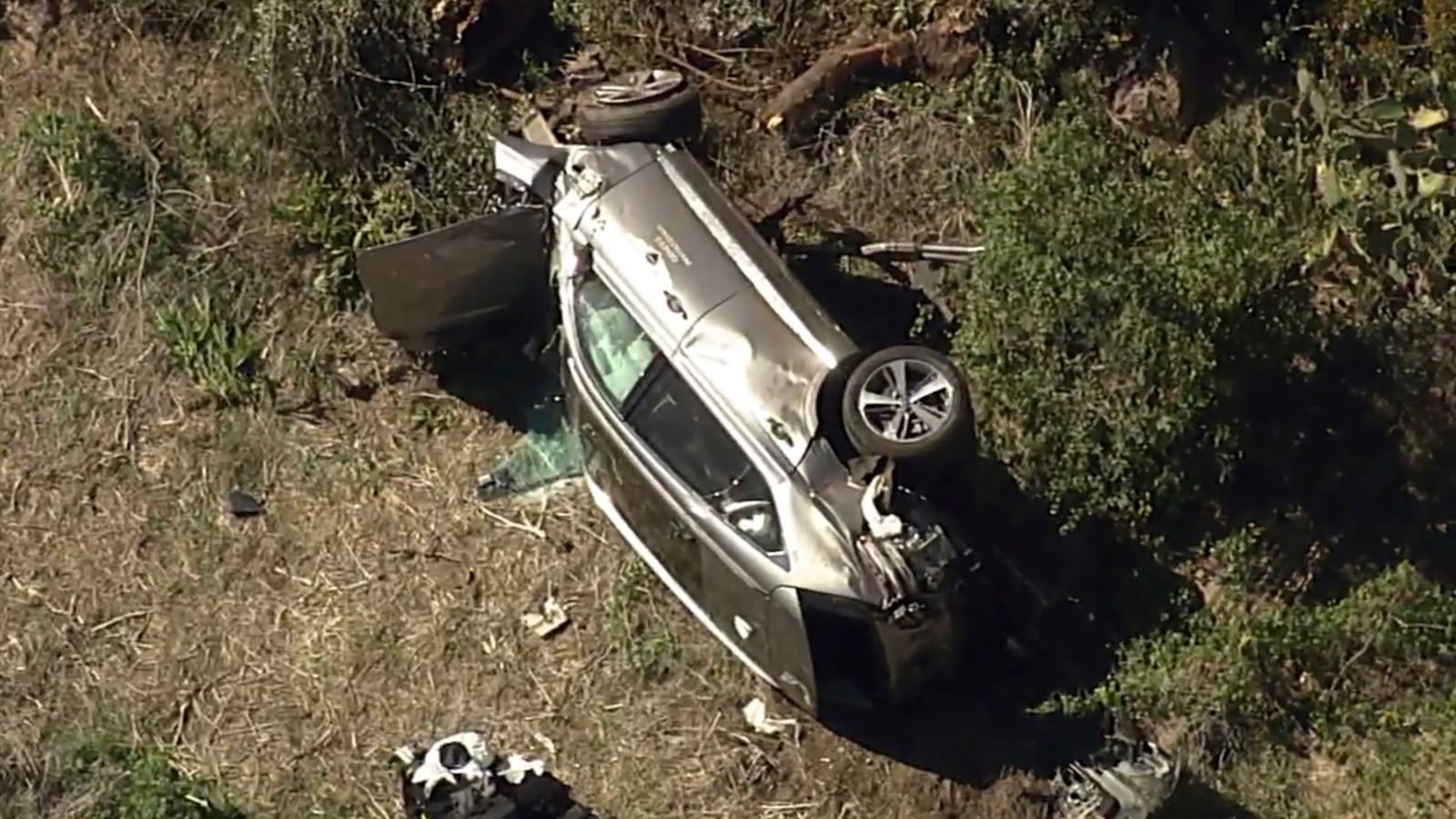 Los Angeles County sheriff's detectives have reportedly determined what caused Tiger Woods' car crash last month but will not reveal it, citing privacy issues. In short, they won't reveal it unless Tiger does. Which sounds rather passive aggressive, no?
This leaves it up to all of our imaginations as to what might have caused the morning crash in which no other vehicles were apparently involved. The suggestions range from the sublime (he swerved to avoid a Caddy) to the ridiculous (sexting Kobe's widow… too soon?).
We'll have to wait and see.
Feeling Minnesota
Slide over there, hockey. Maybe Minnesota is really a basketball state?
For our money, the two most valuable players in the respective NCAA tournaments are true freshmen from the Land of 10,000 Lakes. That would be Paige Bueckers of UConn and Jalen Suggs of Gonzaga
Suggs is last year's Minnesota Basketball AND Football prep player of the year just a year. Teammate Corey Kispert was his conference's player of the year. Fellow teammate Drew Timme is the tournament's leading scorer (and non-verbal smack talker). But Suggs just has "IT."
Once his outside shooting range catches up to his maturity and control of the flow, watch out. He's our No. 1 draft pick because you can build a franchise around hist talent, his leadership and his marketability.
Bueckers, meanwhile, has been UConn's top targeted recruit since she was a freshman in high school. She was just named AP Player of the Year as a frosh, is Geno's first freshman to ever average 20 ppg (20.1) and is scoring at a 22.5 ppg clip during the tourney. If female players turned pro after one season, she'd be gone.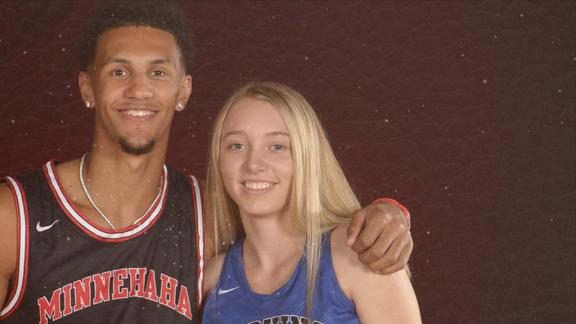 Even Suggs has said of his fellow native Minnesotan: She's the GOAT.
Woop! There Goes Gravity
*The judges understand if you'd prefer to go old school and use Steve Miller's "Space Cowboy" title as opposed to this Eminem lyric.
We were excited when we saw this on the Twitters this morning, but then did a little research and discovered that McCandless actually did this back in 1984. So what do we know? Still, quite a photo there.
Song Crafting
This is fabulous, as Paul Simon reveals that his 1970 classic came together from quite disparate bits ranging from a Bach chorale to a gospel group. It's also wonderful interviewing by Dick Cavett, as he does something not enough of his successors (looking directly at you, Conan and Fallon) have learned to do: sit back and listen; don't interrupt.
Quite a gem. There's another interview between these two men in which Simon informs Cavett that Garfunkel did not like the song when he first heard it.