https://mediumhappy.com/?p=9148
by John Walters*
*abbreviated edition today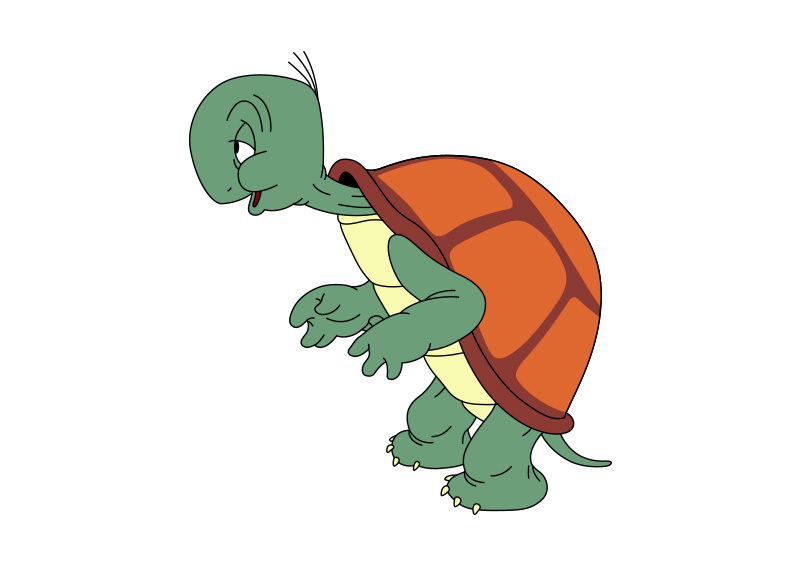 Mitch-Slapped
Senator Mitch McConnell has a warning, no, a threat, for major corporations who dare to express First Amendment rights: Shut up.
"My warning, if you will, to corporate America is to stay out of politics," said McConnell. "It's not what you`re designed for. I'm not talking about political contributions. … I support that. I'm talking about taking a position."
Isn't contributing to politicians NOT staying out of politics? Mitch doesn't seem to be able to make that connection. Moreover, what he's basically saying is give us your money but do not expect to have any say in what happens with it.
There's a term for that: taxation without representation.
I forget who came up with that.
And I Did Not Write 'Hairspray'
Steph Goes Off Again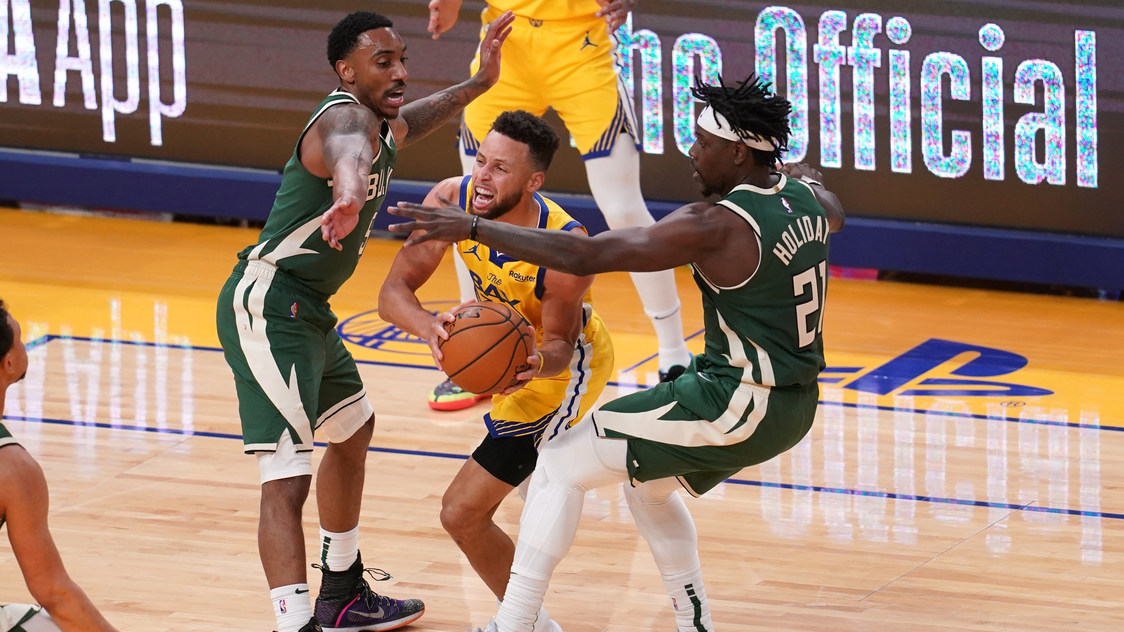 Occasionally, you'll find that regular season NBA game where both teams REALLY cared and wanted to win. That was last night's Bucks-Warriors contest, which the Dubs won 122-121.
Now, keep in mind, Milwaukee only had one Antetekemnpo suited up, and it wasn't the future Hall of Famer (and reigning two-time MVP). Still, Steph Curry, a two-time MVP himself, went off for 41 points in the Golden State win.
The Dubs are on the outside looking in at a playoff spot. But Curry is second in the league in scoring behind only Bradley "Try The" Beal of Washington.
Hahn SoHo
I don't know who George Hahn is or how he showed up on my Twitter timeline, but one year in the desert has me longing for that bitchy male New Yorker type that I'd come to adore.
Hahn personifies it.