https://mediumhappy.com/?p=9176
by John Walters
Flori-duh, Man
Up above that is a "trips left" formation in which Tennessee, on offense, is lining up. Under Florida's new law, that formation meets the minimum standard for a riot and could legally be mowed down by a passing motorist. Though methinks that as long as it contained a prototypical possession receiver, Floridians would frown on such an act.
Here's the funny irony of Gov. DeSantis' proposed bill. If applied federally, a motorist passing by on January 6th could've mowed down as many gray-bearded white insurrectionists he or she wanted to with impunity. .How do they like the sword when it is directed at them.
Suns Win, 116-113
This was nearly the greatest last-second shot in Philly since Christian Laettner's.
Vladimir Putin's Two-Front War
There's a lot of people in eastern Europe pissed off at Russian president Vladimir Putin. And rightfully so.
In Moscow, thousands of protesters, risking jail time and that without the luxury of habeas corpus, took to the streets to fulminate in favor of the release of Alexander Navalny. It was Navalny, reportedly at death's door at the moment, whom Putin imprisoned earlier this year (not having committed any crime other than speaking out against Putin and having a massive following) after having had him poisoned last year.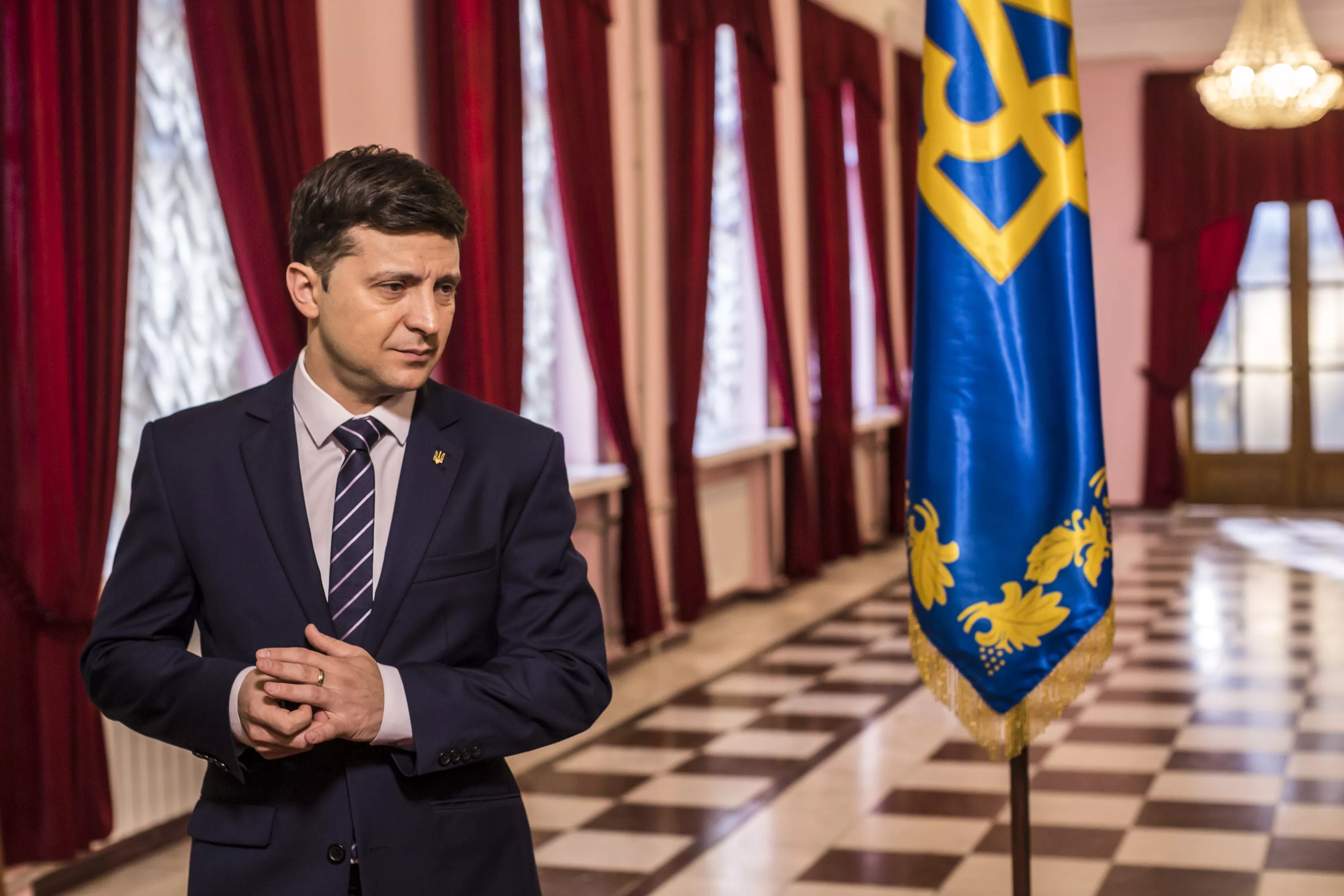 Then the Ukrainian president, Volodymyr Zelensky, took to video and warned that while his people do not want war with Russia, they are ready for it. And that Ukraine is ready to fight to its last man. Russia has been massing troops on its tiny western neighbor's border for months now.
Vladimir Putin is probably the most dangerous man in the world. And The Former Guy "admired" him. Or, is beholden to him financially. We think the latter.
We Can Be Heroes
Seventeen years ago today we lost Pat Tillman. He'd be 44 years old right now and I'd love to have seen what he'd be doing with his life. My guess is that he and Brett Favre would not see eye to eye on a lot of issues.
It Goes To 11
The Oakland A's just won their 11th straight game (will there be a Moneyball sequel) and did so, in extra innings against the Twins, in bizarre fashion.
The Billy Beane Boys trailed 12-10, bottom of the 10th, two out, with only automatic runner (how stupid!) Matt Chapman on 2nd base. Then one walk. Then another.
Then Mark Canha hit what should have been a game-ending ground ball to 2nd (there was nothing difficult about the play) base that gobbled up 2nd baseman Travis Blankenhorn. One run scores. 12-11.
Bases loaded.
The next batter, Ramon Laureano, hit a sharp one hopper to 3rd baseman Luis Arraez, who fielded it cleanly, then threw what should have been the second game-ending groundout about 10 feet wide of the first baseman. Game over. Twins win on consecutive infield errors. Both plays were routine. Ouch.