https://mediumhappy.com/?p=9217
by John Walters
Here Comes The Sun
Little darlings, it's been a long, cold, lonely pandemic.
Little darlings, it's been more than a year since we been here.
This week's issue of The New Yorker poignantly captures the spirit of renewal, reawakening and reopening that is happening in Gotham and elsewhere as businesses and restaurants return to 100% capacity and mask-free. The illustration is titled "Venturing Out" and the artist is Istanbul-baed Gurbuz Dogan Eksioglu.
Only 600,000 deaths later, with at least two-thirds of them unnecessary. The lives sacrificed to, in effect, rid this nation of Donald Trump.
Electric Luxe Orchestra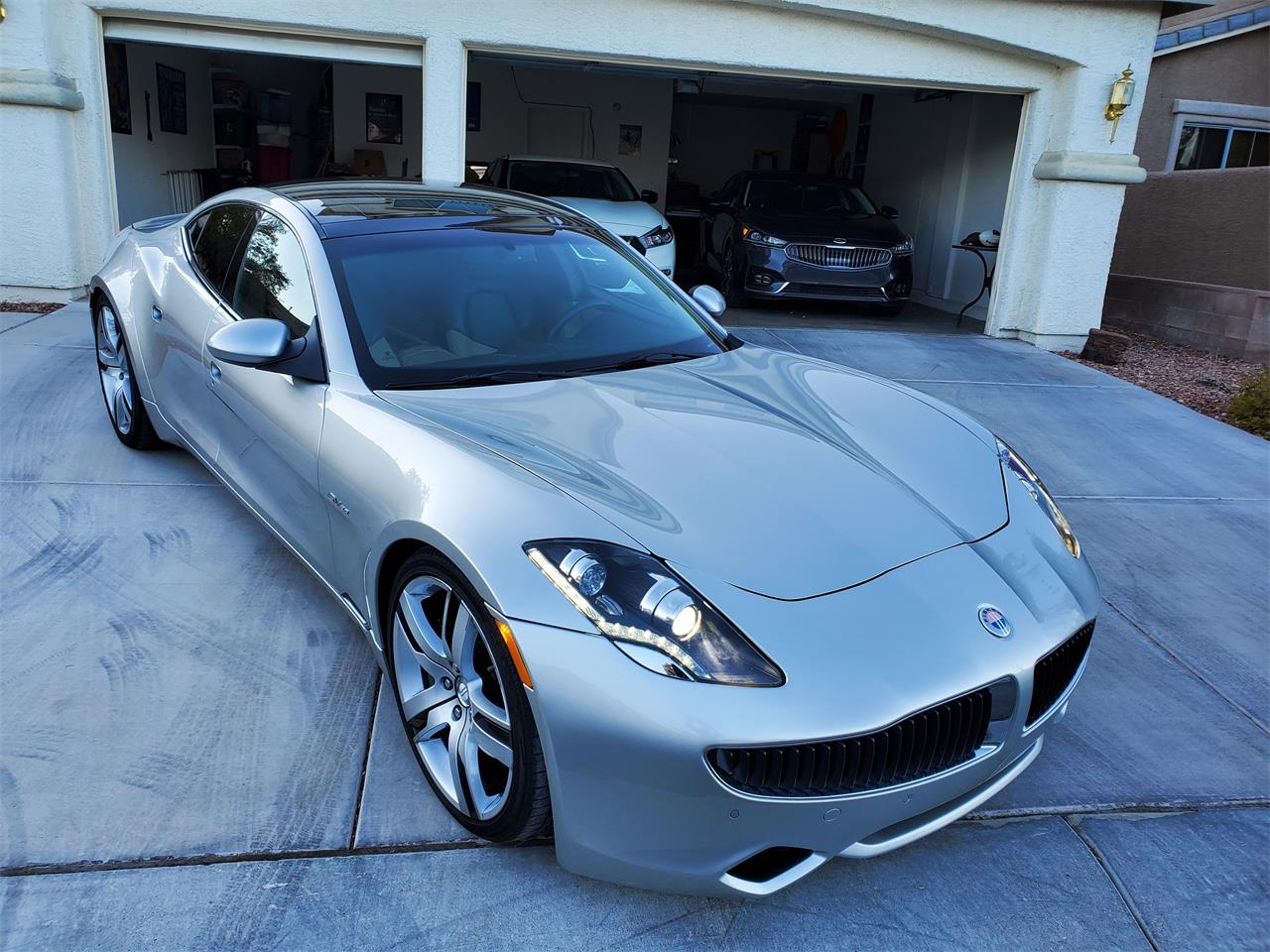 Yesterday we were out moseying on our bike and noticed, parked amidst the BMWs and Mercedes and Lexuses at a somewhat tony retirement village, a car we'd never seen before. It looked like a Ferrari or even a Maserati, but we knew it was not. Nor a McLaren. We pedaled for a closer look and the tag read…
FISKER.
Now we'd never heard of the Fisker (the above model is a Fisker Karma with a sticker price of $130,000) but apparently the SoCal automotive company has been around since 2011. The vehicles are electric-based and the company is publicly traded (FSR). There's also a Fisker Ocean, which looks as if some giant stomped on the roof of your Volvo sub-SUV.
The company name comes from founder and Danish auto designer Henrik Fisker, who knows how to build a sexy car. He previously worked on Aston-Martin and BMW designs.
The Shohei Kid
Look at this home run that Angels hybrid superstar Shohei Ohtani launched last night. That's a high fastball that he pulled and took over the fence. It's also his 13th home run of the season, which leads all big leaguers. Ohtani also pitches, as you know.
In five starts this season he has a 2.10 ERA, a 1.20 WHIP, and has struck out 40 and walked 20 in 25 2/3 innings.
The Japanese native is 6'4″, 25 years old and not very quotable. Nor is White Sox catcher Vermin Mercedes, baseball's batting average leader who is from the Dominican Republic.
Oh, Burry Me Now
Remember Michael Burry, the off-kilter, flip-flop wearing genius played by Christian Bale in The Big Short? Recent public filings show that his company, Scion Asset Management, has puts (sort of a managed short position) against 800,000 shares of Tesla. A put gives him the option to sell TSLA shares at a given price by a certain date no matter what the actual price (hence, if the price goes down you look like a smarty pants).
I'd not bet against Burry. Then again, Tesla rose 700% last year and has dropped more than 30% in stock value since its all-time high of $832 in February. It has been due, overdue, for a dip. What to do next? That's up to you and Susie B.
Exhuming McCarthy
1950: The term "McCarthyism" is coined, a reference to Sen. Joe McCarthy (R-Wis.) who would smear anyone he believed too liberal as being "un-American" or "communist." He would accuse them of either subversion or treason simply for not showing overt loyalty to conservative ideals. It should be noted that the House Un-American Activities Committee (HUAC) had been around since the mid-1930s to investigate alleged disloyal and subversive activities of private citizens.
In 1946, HUAC considered opening an investigation into the Ku Klux Klan, but ultimately decided against it. That prompted one white conservative senator (John Rankin, D-Miss) to comment, "After all, the KKK is an old American institution."
1987: Athens, Ga., -based band REM releases "Exhuming McCarthy," a song that warns of the new McCarthyism sweeping the USA in the midst of the Reagan era. Everyone thinks it quaint and clever, if not overly ominous.
"Vested interest united ties, landed gentry rationalize,
Look who bought the myth, by jingo, buy America…"
2021: House Minority Leader Kevin McCarthy (there's that name again), a California Republican, announces that he opposes a bipartisan commission to investigate the events of January 6th. Almost from the git-go Republicans have attempted to downplay what Americans saw with their own eyes, for hours, that afternoon. Moreover, even if a commission is created, McCarthy would be a relevant material witness, as he had heated conversations with Trump in the midst of the attack. However, both sides would likely have to sign off on that and the chance of Republicans ever permitting McCarthy to be forced to testify is zero.
It's funny: Benghazi was not even then Sec. of State Hillary Clinton's fault and yet Republicans kept that tragedy (in which fewer Americans perished than on Jan. 6) alive for years. Clinton even submitted to 11 hours of committee hearings on the event.
And yet Republicans, once again, refuse to play by the same rules that they once set (see: confirmation of Supreme Court justices). The Republicans' game is to win at all costs and to never fight fair if there is even the slightest chance of losing. Some people consider this a savvy strategy. But it's no way to operate within a democracy.
Justice is never the goal for them. Power is.
The Kid
…took a fastball to the face, like that Mets dude, as the Rangers, owners of a six-game losing streak, beat one of the top pitchers in baseball, Gerrit Cole. That -280 puts him under water at $920.
Tonight's pick: LAS VEGAS -170 over Minnesota (NHL)
Betting $170 to lose $170 or win $100.