https://mediumhappy.com/?p=9225
by John Walters
Three-Rim Circus
Moments after taking a hard foul to the face from Draymond Green (and going full Gloria Swanson drama queen), LeBron James hit this :24-clock beater from nearly 30 feet away. There was just under one minute left. The score was tied.
LeBron ripped off a seemingly fresh quote afterward: "I saw three rims and I just shot at the middle one."
The winners of this play-in game? The Lakers.
The losers? The Phoenix Suns, who finished one game off the NBA's best record but will draw the Lakers in the first round. Ouch.
It's Easy
On the House floor yesterday, 35 Republicans had the temerity to vote in favor of a bipartisan commission to investigate the January 6th insurrection. You know, the domestic tour-orists. But a full 175 voted against.
Here's the three possible reasons for those cravenly 175 voting as they did: 1) they're afraid of Donald Trump calling them out to "the base" 2) they were in on it or 3) they're good friends or professionally linked to a Rep who was in on it.
It's actually helpful to see who the bamboozlers of the Benghazi Boomerang are. Any Republican, Senate Minority Leader Mitch McConnell, who bluntly comes out against such a commission is basically saying treason over truth. The GOP had its Benghazi moment (eight of them, actually), hounded Hillary for nearly a decade and then made her spend 11 hours in the witness chair. And we didn't even have Benghazi footage.
So why don't they want to get to the bottom of January 6th? Why no interest? Because the truth will be illuminating.
75 and Cher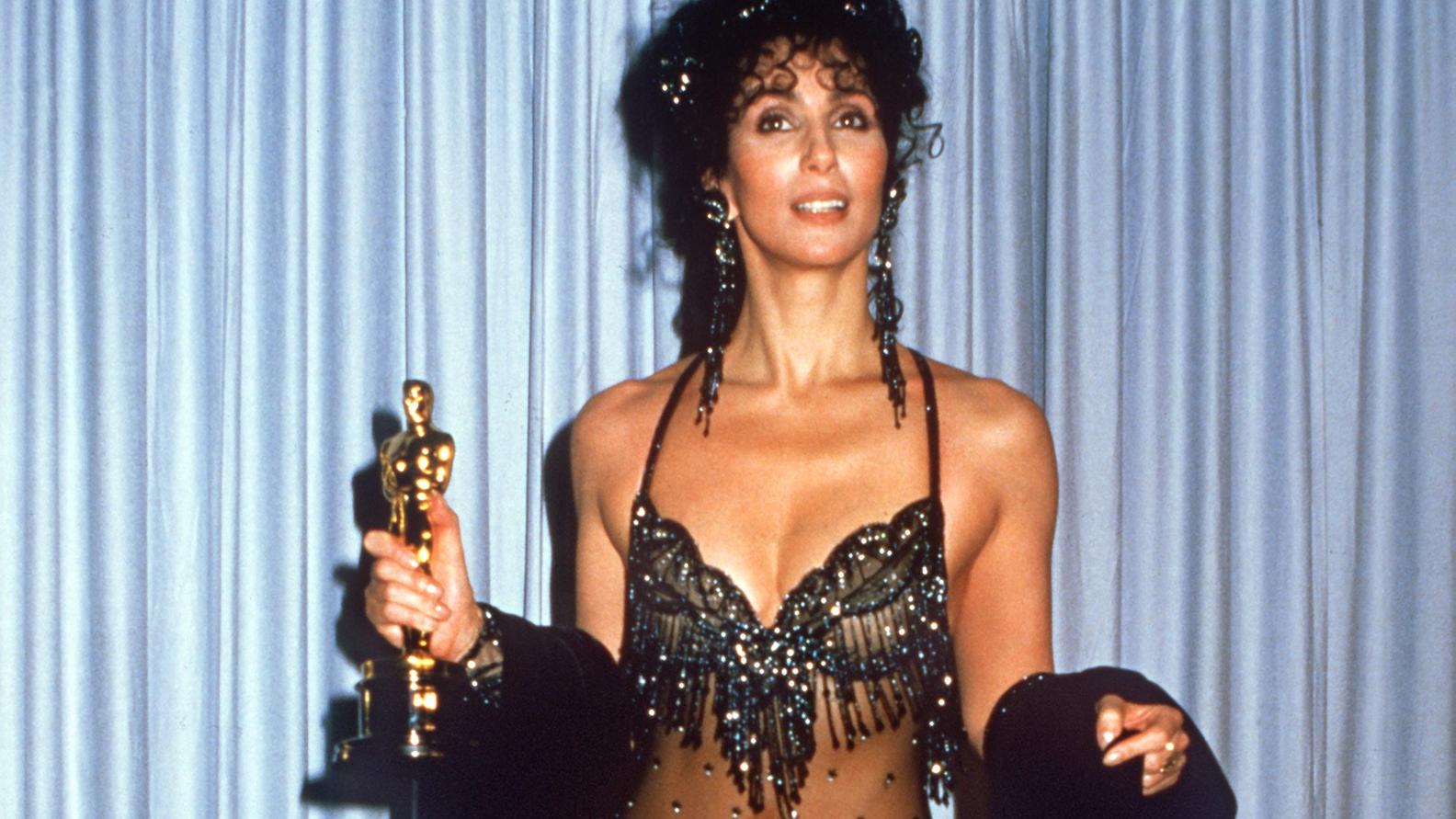 Cher celebrates a 75th birthday today.
Half-breed (her term), singer of a No. 1 song on the Billboard charts ("I Got You, Babe") back when she was just 19 years old (1965), co-host with husband Sonny Bono of a prime-time variety hour on CBS, Oscar winner, comeback queen, diva, legend. As Greg Kinnear's character in Stuck On You once quipped, "Boozin' with Cher."
Happy Birthday. And yes, we do believe in life after love.
Another No-No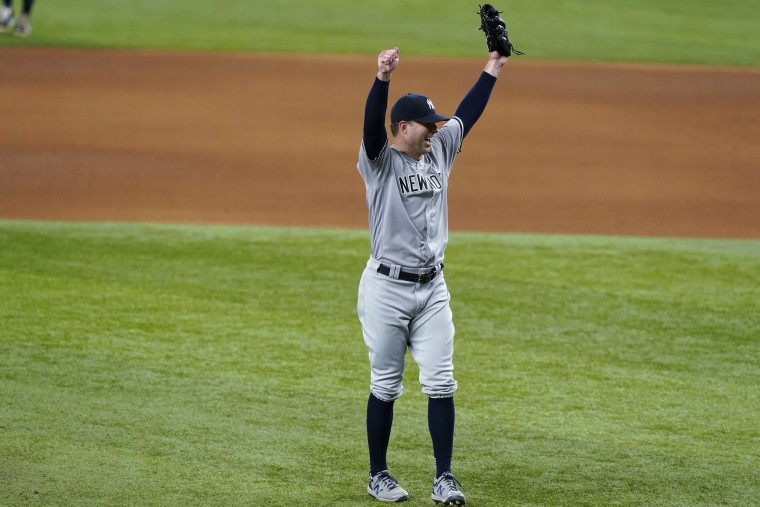 This time it was Corey Kluber of the New York Yankees blanking the Texas Rangers. It's not even Memorial Day and we've had six no-hitters this season. The single-season record is seven. Curiously, only three different teams have been no-hit, each of them twice: the Indians, Mariners and Rangers.
Here, the NYT attempts to explain why…
Crypto Crash (And Rebound?)
Bitcoin plunged some 30% yesterday as more and more Americans shared Bill Maher's withering rebuke of 10 days past (No? That's not the reason? Well, the timing sure fits). Five weeks ago, a single Bitcoin was worth $64,000. Yesterday, that same mined cryptocurrency (which, let's face it, only exists in all of our mutual imaginations or it does not exist at all) was worth $33,000. And yet, it's currently up to $42,000 so if you bought at the very bottom you're up about 30% in one day.
I go back to Maher's "New Rules" essay and to "Weekend Update's" "What is dogecoin?" bit. Those happened on consecutive nights nearly two weeks ago. And right after crypto began to crater.
It's Not Complicated
As you may know, I spent the past 13 months working a minimum-wage job as a side job. But for some of my co-workers, it was their main job. This is at a major American corporation, publicly traded, that is successful. There's no way you could work there 40 hours a week and afford an apartment and a car payment or even gasoline (as well as food). The bare essentials.
And yet that company brags about the tens of billions in profit it made in that year. Companies ought to be successful. But employees ought to earn the bare minimum to live a minimally respectable life (food, shelter, clothing, and maybe Netflix or Amazon Prime, ya know).
I could've taken unemployment. I never have and I never will. But for the amount of time I devoted to earning barely more than someone on unemployment did, I was a sucker. Of course, if you eliminate unemployment, there's no way companies will ever raise their compensation.
There's an easy solution here: dock executive pay and pay the infantry workers a respectable wage.
The Kid
… was quite pleased with LeBron's long-range missile.
That earned him $200 and brings his bank to $1,220. Also, he's now 5-2.
Stay tuned…
Tonight he likes the Maple Leafs -200 to win $100 over the Canadiens.
Beauty
…and a beast who is a beauty. I'm constantly impressed with how intelligent elephants are. They have empathy and understanding and anybody who kills one should go straight to hell (This will be a happy video, don't be afraid to watch):