https://mediumhappy.com/?p=9242
by John Walters
TRUMP DUMP
Three items of news regarding Donald Trump, who has taken to cheap TV ads to raise money (exactly what for, he does not say) of late:
A grand jury has been convened in New York City to decide whether to indict Trump on potential tax and bank-related fraud. The grand jury will convene three times a week for the next six months and hear other cases as well. Having served on a New York City grand jury myself, here's what I learned: grand juries indict. If they don't initially, the prosecutor comes back and repeats the argument until they "get it."
ESPN's Don Van Natta and Seth Wickersham are out with a report claiming that it was Trump who essentially bribed then-Sen. Arlen Specter (D-Penn.) to lay off the 2008 New England Patriots Spygate inquiry. Allegedly Trump, a friend of both Robert Kraft and the senator, phoned Specter and said, "If you lay off the NFL, there'll be a lot of [campaign] money in Palm Beach."
At the time I was covering Notre Dame football for NBC Sports and wondered aloud if Charlie Weis, who had earned that job three years earlier due to his "decided schematic advantage" as an offensive mind, was actually just the beneficiary of some cheating. That column drew a nasty rebuke both from the school and one of my bosses at NBC. I'm still of the mind that Charlie probably could share a lot of info about this. Also, curious how Robert Kraft's rub-n-tug bust a dozen years later, when Trump was president, just mysteriously vanished.Then there's this… Man, if ever a meteor could be well-timed and well-placed…
George Floyd, One Year Later
The one-year anniversary of George Floyd's murder by Officer Derek Chauvin was marked by the family's visit to the Oval Office. Meanwhile, mass-murderer/white supremacist Dylann Roof is appealing his conviction. On what grounds? Probably on the grounds that he's white and they were black. In South Carolina, it just might work.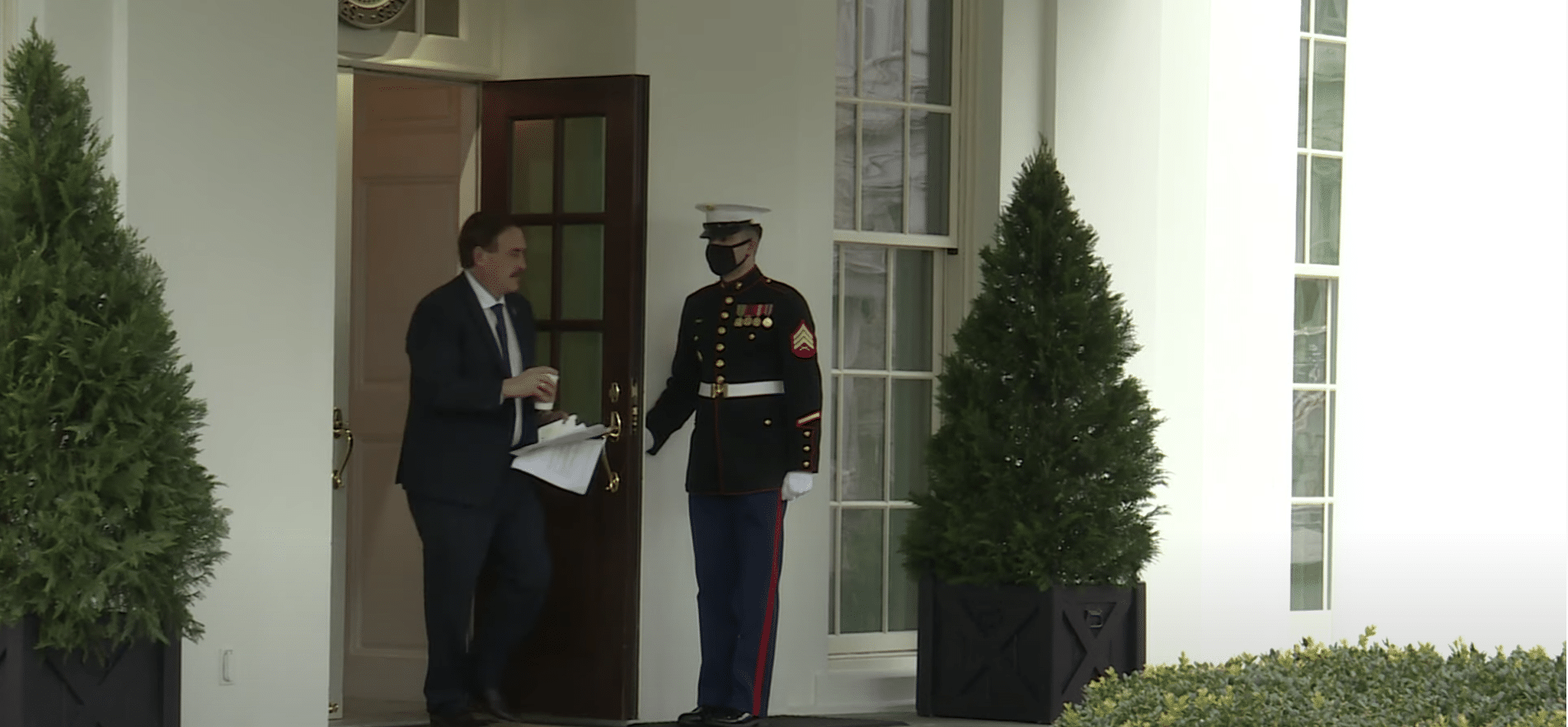 Tokyo? To Go?
The Olympics are less than 60 days away and minor dailies such as The New York Times are still posing the question, Should the Olympics be canceled? I really don't know how the GOP has missed this as an own-the-libs talking point thus far.
So we're clear, and these back-to-back Asian Olympics within the span of six months may get confusing: cancel the Summer Olympics in Tokyo because of Covid and boycott the Winter Olympics in Beijing because of genocide of Uyrghrs (and because of the Wuhan lab and because of sweatshop labor and because "GI-nah").
Male Bonding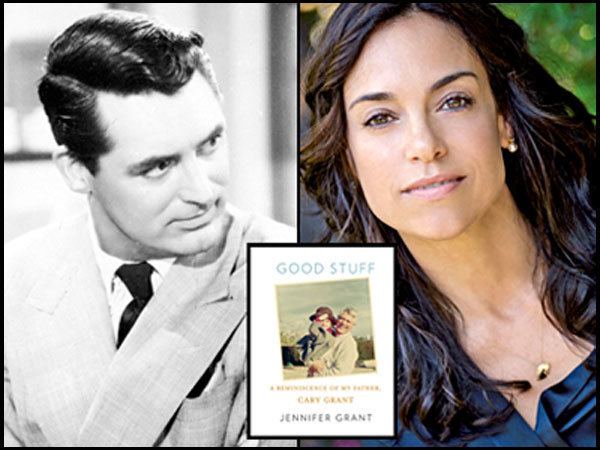 Your name is Jennifer Grant. You're one of the prettiest, most popular girls at your Los Angeles private school. One of your classmates has a crush on you and it just so happens that he's just landed a role in an ABC "After School Special." So your dad suggests that it's okay for you to invite him over, that you and he can watch the special ("Schoolboy Father") together in your bedroom. But dad will be in the room with the two of you (so that the boy does not become his character).
Your dad is Cary Grant.
The boy is Rob Lowe.
This actually happened, as told in Scott Eyman's biography of Hollywood's most comically refined leading man, Cary Grant: A Brilliant Disguise. By this time Grant was in his mid-70s. He took Lowe aside after the program and told him that he reminded him of a young Warren Beatty (who patterned himself after a young Cary Grant in many ways). And then, after Lowe departed, Grant chased after him. Grant, at the time a spokesman for Faberge products, handed him a gift basket of the fragrance and bath works company's items.
That's Hollywood.
William Least-Heat Super Flower Blood Moon
This morning, if you rose early enough, you saw the Super Flower Blood Moon… which I believed played the Yuma Tent at Coachella in 2017. Anyway, it's SUPER because it's the closest a full moon is to Earth in its elliptical orbit, it's FLOWER as a reference to a full moon in May, and it's BLOOD because it is a full lunar eclipse (our first since 2019…thanks yet again, Covid!).
If you missed it, well, you may not be into super-celestial events. Or you may be more into sleep. Or I should have posted this yesterday and given you some warning.
Seeing Red Over Greene
Listen: we all know that Marjorie Taylor-Greene (and Lauren Bobert) are total clown shows who, if you actually had to apply for the job instead of run for the office, would never have earned it. But that's the great thing about being an elected member of the U.S. government: any dope can run and if there are enough other dopes who buy into your dogma rather than consider that you should actually be qualified, you can win.
So Greene is a U.S. congresswoman. And her entire tenure in office is performance art designed to get attention and trigger the libs. But this weeks she finally crossed a line, somewhere near Dachau and Auschwitz, by comparing the Holocaust with mask mandates. Greene's exact quote is in this link.
Should anyone care that the crazy lady is barking at the moon? If you took her seriously before she said this a few days ago, I guess you should care. But if you took her seriously at all since you knew who she was, you'd better consult a physician. There's Katie Porter at one end of the spectrum of intelligence and maturity, and then there's Marjorie Taylor-Greene pushing tires across a parking lot.
Bee-yond Bee-lief?
Fanta? They must be Mexican bees.
The Kid
…was sweating bullets as Carolina-Nashville went to OT last night, but the Hurricanes prevailed.
He's now 7-4 and up to $1,140.
He also may be chomping at the bit to start trying a parlay here or there. Parlay vous?, I inquired.
Yes, he said.
Tonight he wants UTAH minus-360 over the suddenly hot Grizz in what's a must-win game for the 1-seed. Apparently, seeing the Clippers lose the first two at home to Dallas hasn't spooked him.
So that's $360 to lose, $100 to win on Game 2 between UTAH-Memphis.