https://mediumhappy.com/?p=9270
by John Walters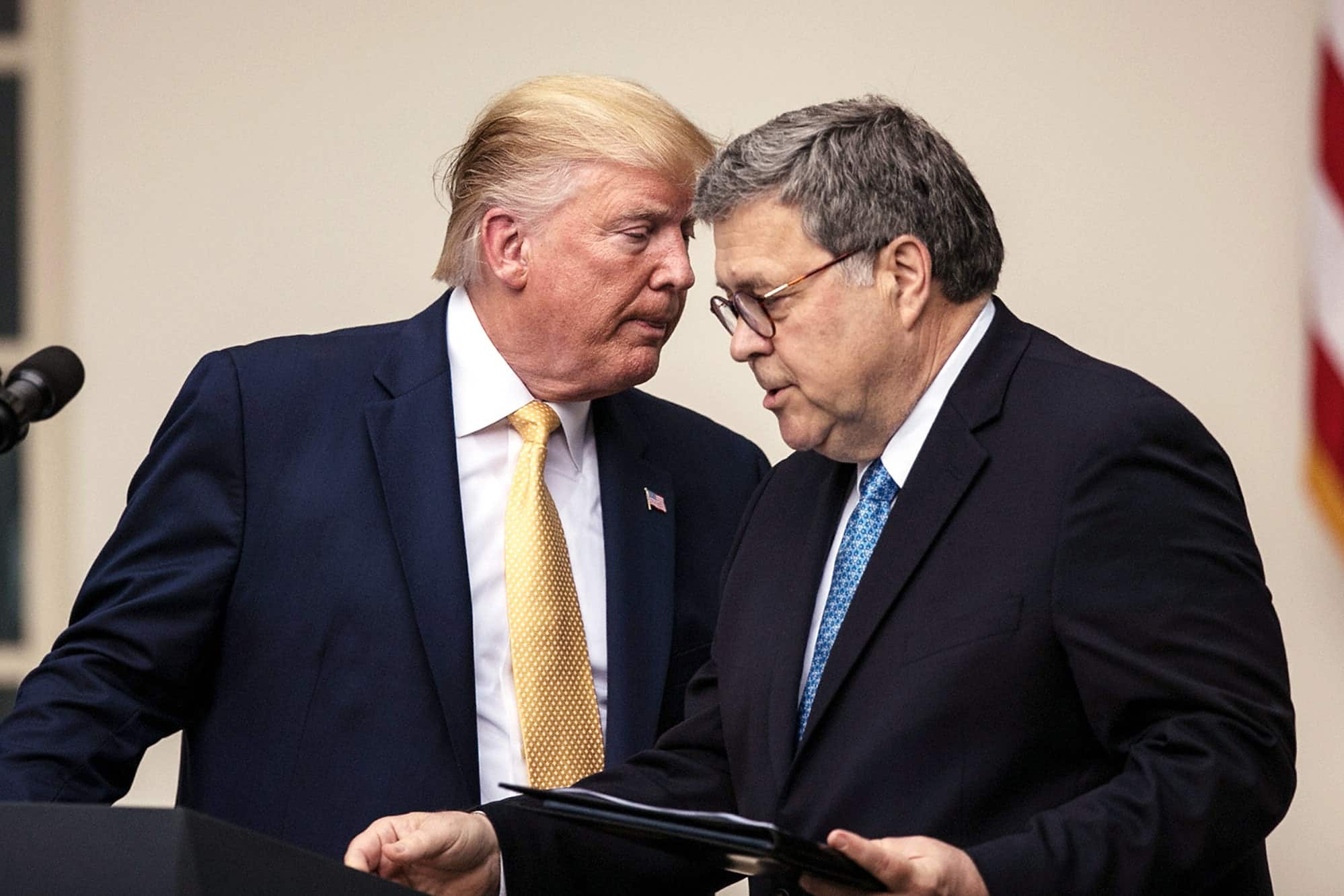 When The Schiff Hits The Fan
In today's episode of "Banana Republicans" we learn that Donald Trump had William Barr subpoena Democratic congressmen Adam Schiff's and Eric Swallwell's data from Apple. And Tim Cook handed it over.
This would seem like an absurdly gross misuse of power, no? Particularly since there was no evidence of any crime being committed. What was taking place is that Schiff was the top Democrat on the House Intelligence Committee investigating leaks about the White House and Russia.
As an aside, there's no person in the world keeping a better secret than the American translator who was in the room with Donald Trump and Vladimir Putin in Helsinki. Whatever communication passed between those two world leaders in Helsinki in the summer of 2018 is invaluable.
Kamala Harris, here a senator, asked the right question but erred in letting Bill Barr off the hook. She should have remained silent and waited, as uncomfortably long as it took, to get a response.
It Goes To 12
College football has now decided to go from a 4-team playoff to a 12-team playoff. Guess what? Relative to the 4-team playoff, we are in favor of this (we'd return to the old system of the two top-ranked teams at year's end and bowls and Brent Musburger and/or Keith Jackson, but that's us). With one YUUUUGE caveat: you shouldn't be asking the best players in college football to play two to three extra games, with exponentially higher risk of injury, without compensating them. That's just unethical.
Al-CAT-raz
This is a fascinating story about people, the pandemic and pussycats. Here on Isla Fuhrtada, a small island off Brazil's coast, live 100s of mostly abandoned cats. They are mostly feral now. What exactly they are eating, I don't know. Maybe they should become pen pals with that elephant herd in China.
I think they could start charging cat lovers to visit the island and then use the proceeds to leave Nine Lives cans all over the island. Works for us.
The SuperFriends
or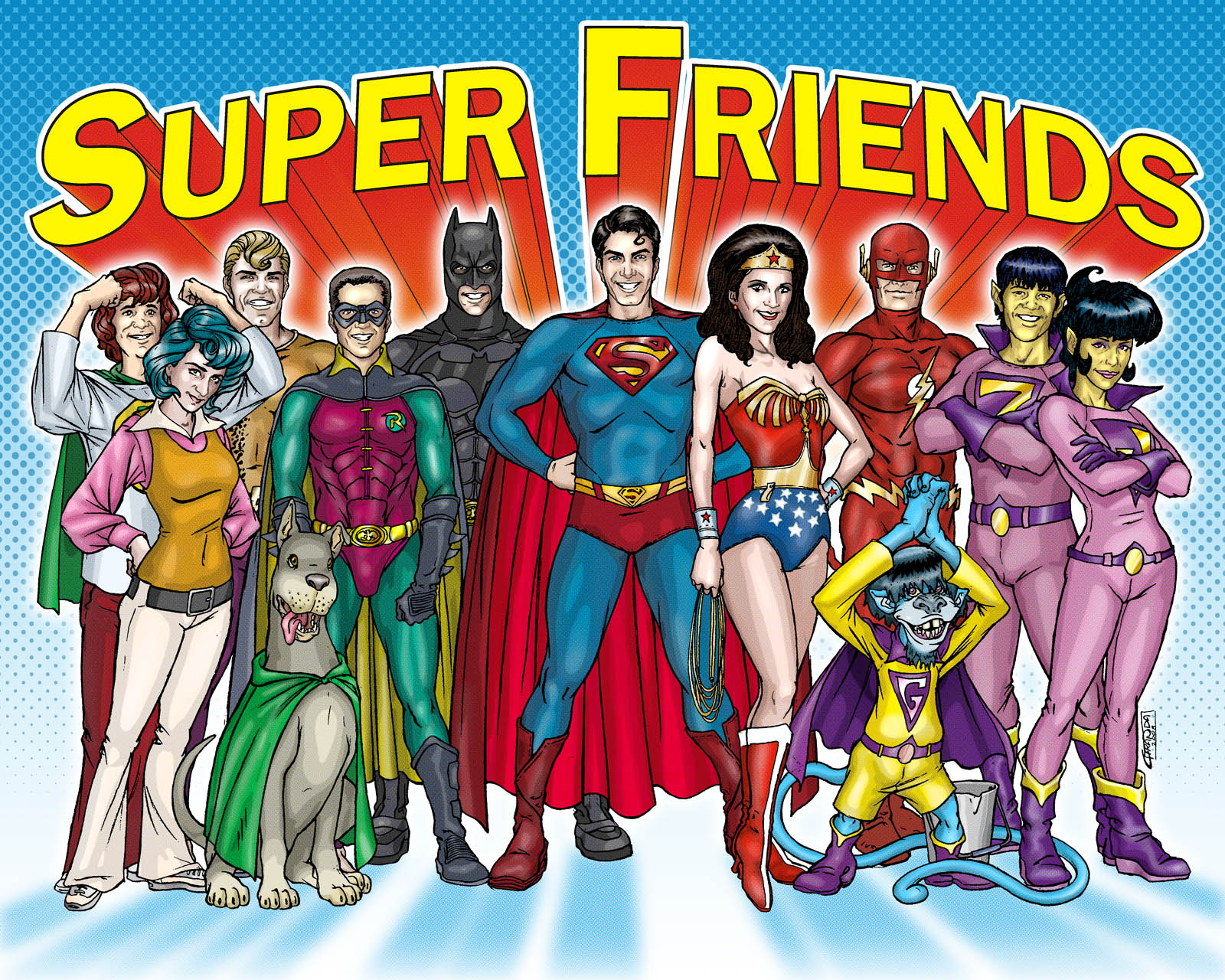 or
Clay Mation/Machine
In a few hours from now as the MH staff pecks this out, Rafael Nadal will be taking on Novak Djokovic in the French Open semifinal. A few notes, via The Kid…
—Nadal is 105-2 all-time in matches at the French
—Nadal has only dropped 22 sets in those 107 matches, or about one per five matches.
—Should Nadal beat Djokovic and win the final, he will surpass Roger Federer for the most Grand Slams in a career (21 to 20). Djokovic has 18. However, there are those who will always consider this mark somewhat dubious. Why? Because currently 13 of Nadal's 20 career Grand Slams were won in Paris. He is the King of Clay, unassailable. But while he has won at least one of each of the other three Grand Slams, he's not been anywhere near as dominant.
–No matter where Djokovic and Federer end up on the all-time list, and there guess here is 1st and 3rd respectively, Nadal is the greatest player on clay ever. Not even close. Whether he's the greatest tennis player of all time is a matter of opinion. There will be those who will never shake from Fed. Djokovic will likely end up with the most Grand Slams and yet also the fewest fervent acolytes of the trio.
Say It Ain't So, Bo
1989: "Bo Knows"
2021: "Bo Knew"
The news coming out this week about Bo Schembechler, arguably the most iconic coach (after Fielding Yost?) in Michigan football history, is truly disturbing. Some are saying it's worse than the Joe Paterno news and that may be accurate. If you're not up on what's happening, read here. And remember that it's Bo's stepson making these allegations, with first-hand knowledge of being a victim as a child.
One suggested reason as to why coach Bo Schembechler never blew the whistle on Dr.Robert Anderson, why in fact he lobbied to have him reinstated: control (see our Vlad Putin item above). When you've got the goods on someone else's sexual perversions, you can get them to do what you want.
Somewhere in heaven (or elsewhere), Woody Hayes' spirit is saying, "All I ever did was punch a player on national TV."
Hidden Figure
Her name was Judith Love Cohen. Born in Brooklyn in 1933, she excelled at both math and ballet. In college, she was the only female in her engineering classes and also dancing in the Metropolitan Opera Ballet. She moved to Los Angeles, where her dance career ended but she was the only woman in her engineering classes at USC.
She worked at TRW, an engineering firm, for more than 30 years. Her most important project was the Abort-Guidance System, which was used to get the Apollo 13 astronauts back home safely in 1970. A few months earlier she had given birth to actor Jack Black. Yes, this dude…
Pretty cool, eh?
The Kid...
…. is hot tonight! The world, is hot tonight! But where will he be tomorrooooooooow?
The Kid wins his fifth straight, I believe, to move to 16-7 and $1,335. He liked Vegas last night and they beat Colorado 6-3. You'd think he'd be up more than $335 for having won roughly 70% of his picks.
We'll see if he gives us a call today. His favorite athlete is Rafael Nadal and he claims to have made boatloads of juju betting Rafa at the French Open over the years, so he might be incommunicado this morning.
UPDATE: The Kid likes MILWAUKEE (35-27) -270 against Pittsburgh (23-38) in the Senior Circuit. To win, $100. To lose, $270. The Brewers put Brandon Woodruff and his 1.42 ERA on the hill at home.