https://mediumhappy.com/?p=9322
by John Walters
The Shohei Kid
The line last night for Los Angeles Angel pitcher Shohei Ohtani: 8 innings, 8 strikeouts, 1 earned run, and the Win. He also hit his 40th home run of the season while improving his record to 8-1 and lowering his ERA to 2.79.
As ESPN's Jeff Passan has pointed out, this is historic stuff. Ohtani leads the bigs in home runs and his ERA would be in the Top 10 if he had enough starts.
All that and he got Jack Morris suspended without even trying…
And That's Why They Call It…
A husband, wife, their one year-old daughter and even the family dog were found dead after going for a hike near their home just outside Yosemite National Park this weekend. No signs of trauma on any of the bodies.
So what happened? The couple had lived in the San Francisco area, where he's a software engineer, but had relocated to just beyond Yosemite for a simpler, cleaner life. Now they're all gone. Was it noxious fumes from a deserted mine? Tainted water? The Taliban? Who knows.
By the way, I'm really looking forward to a week or two from now when the NFL season starts and America can go back to not giving a sh*t as to what happens in Afghanistan…
Where You Really Do Earn An Mrs. Degree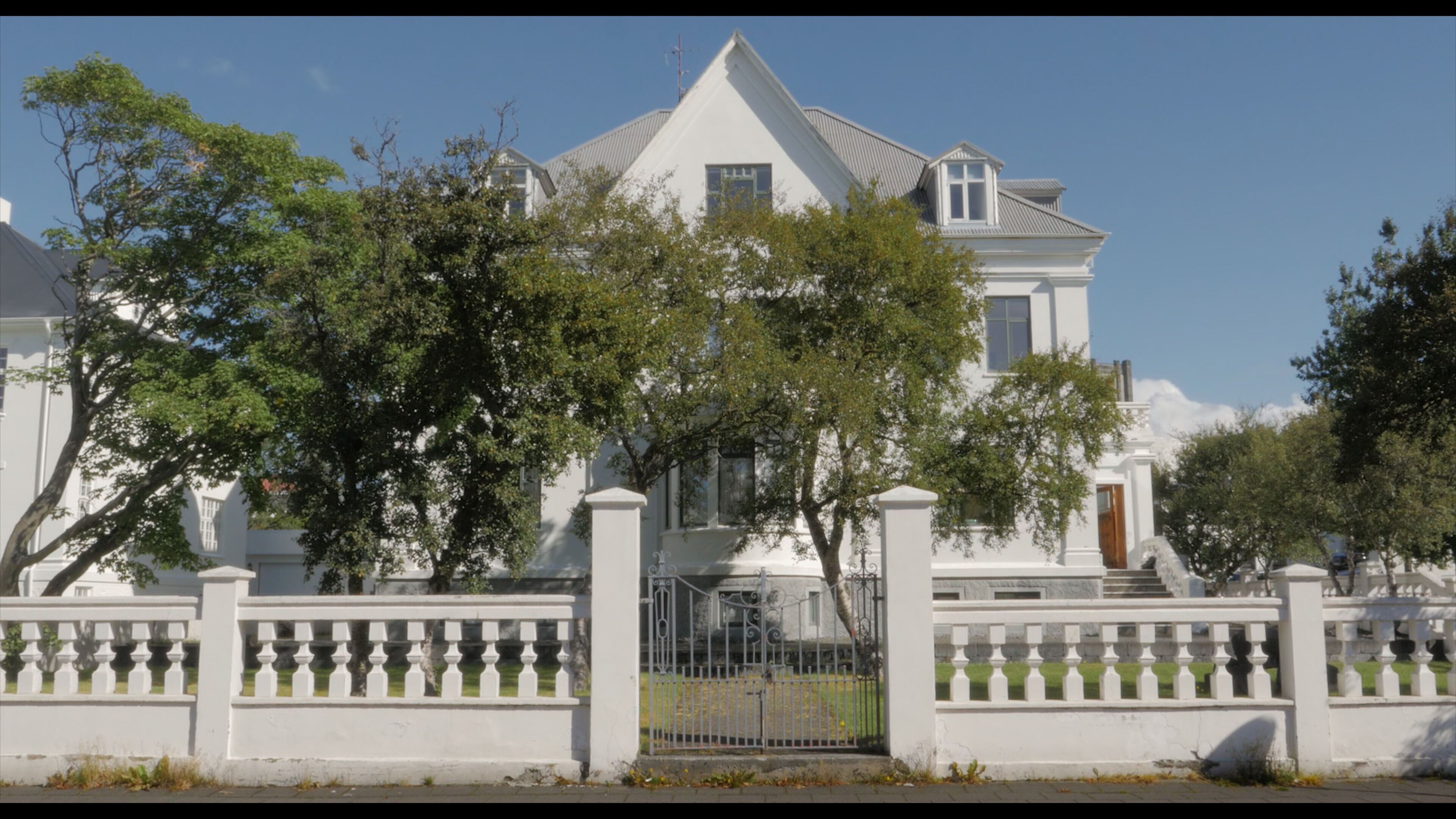 In Reykjavik, Iceland, you will find the School of Housewives, which really does teach Nordic lasses how to excel in the art of husbandry-pleasing. And now, of course, someone has made a documentary about it…
College Football's Big Weekend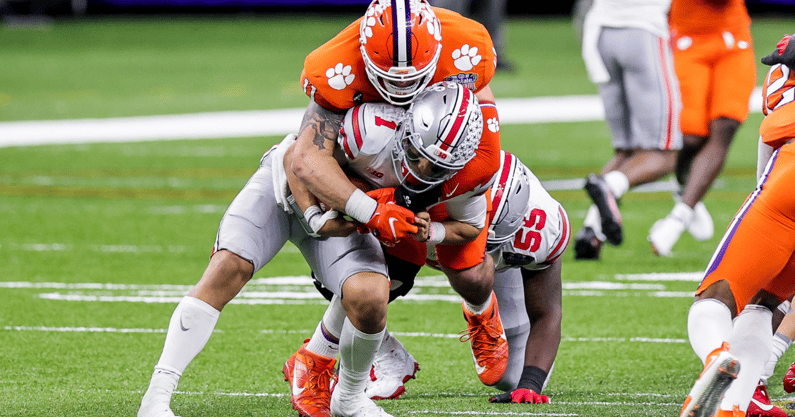 As it stands now, and we have no reason to believe the preseason rankings will change, college football's opening weekend will feature five games between a pair of Top 25 schools. That's 10 schools. That's 40% of the Top 25, for those of you who like the maths. The contests:
No. 23 Louisiana (Lafayette) at No. 21 Texas
No. 19 Penn State at No. 12 Wisconsin
No. 17 Indiana at No. 18 Iowa
No. 1 Alabama vs. No. 14 Miami
No. 5 Georgia vs. No. 3 Clemson
Sexy games not on the list: No. 16 LSU at UCLA and No. 9 Notre Dame at Florida State.*
*And no, we presently have no idea whether The Athletic will ask us to bring back The Bubble Screen.
Predictions? Why not. Let's go with Louisiana breaking in a new QB, Penn State and the power of James Franklin, Indiana and Tom Allen's Ted Lasso coaching talents, Bama to crush the Canes, and Clemson in a battle of red-ass coaches.
We're Back? Are You Sure?
There's a big concert on The Great Lawn in Central Park this weekend to celebrate New York being "back." Performers include Carlos Santana, Paul Simon, Earth, Wind and Fire, Patti Smith, Bruce Springsteen, Wyclef Jean, The Killers and Journey. Did they say back or back to the Eighties?
We're not overly militant here about reminding people about the pandemic and the Delta variant. At this point in the game, our attitude is pretty much live and let live. If you're vaccinated, you may get sick but not too sick. If you're not, well, someone probably advised you to quit smoking a long time ago, too. At this stage of the game, it's on you.
Have a good time, everyone.