https://mediumhappy.com/?p=9346
by John Walters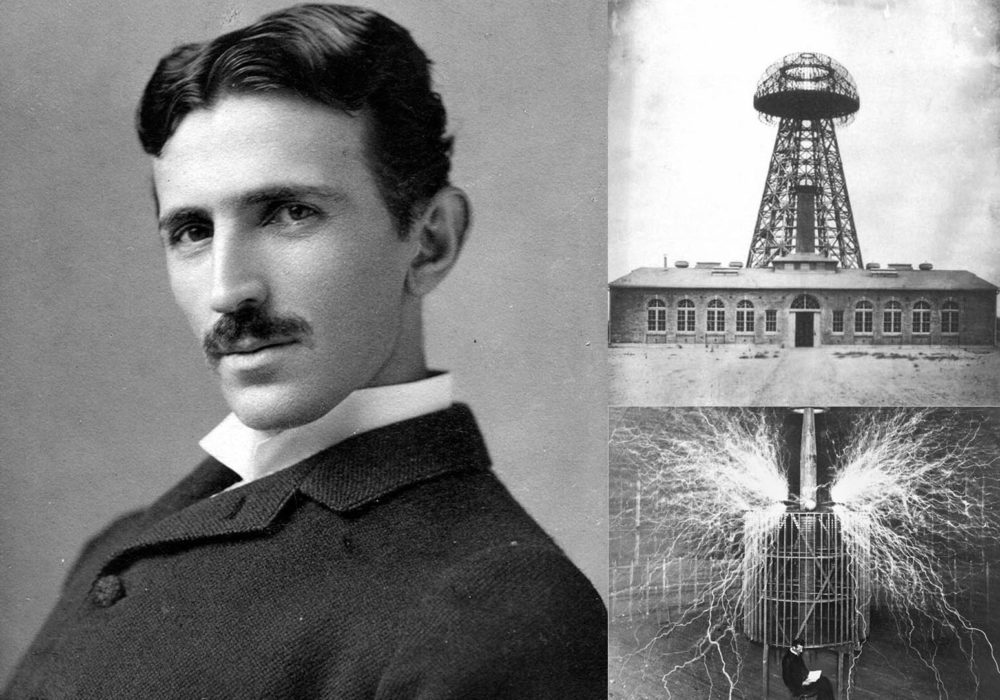 Nikola Tesla was one of the smartest human beings of the industrial age, right up there with Thomas Edison, Albert Einstein and Al Gore. But he never quite earned the accolades in life that he has earned post-mortem, tangentially, via the eponymous car that has now become synonymous with the future.
Tesla's stock exploded yesterday (up > 12%) on news that Hertz would be ordering 100,000 of its vehicles to add to its fleet. That gong you hear is the future letting petroleum-based automobiles that the end, while maybe more than a tank of gas away, is coming.
Tesla's stock jump alone yesterday was worth more than the total market cap value of Ford, the embodiment of the 20th-century American automobile. Just the stock jump. Not the total value. Tesla's up another four percent this morning.
Price values of Tesla stock (TSLA) in the last week of October the past 10 years:
Oct. 31, 2011…. $5.90
Oct. 31, 2012…. $5.91
Oct. 28, 2013… $34.09
Oct. 27, 2014… $48.90
Oct. 28, 2015… $43.42
Oct. 31, 2016… $40.49
Oct. 30, 2017… $66.52
Oct. 29, 2018… $69.84
Oct. 29, 2019… $68.16
Oct. 26, 2020… $430.50
Oct. 26, 2021… $1,070
Clearly, the pandemic has, for whatever reasons, coincided with a gigantic leap in Tesla's value. It's basically off the charts after already having a healthy 1,200% jump between 2011-2019. What it has done in the two years since is nutty.
What's next? Is it too late to invest? Enola Gay says, "No! No no no!"
It's the stock that has come to embody THE FUTURE. Right or wrong, that's the way investors see it.