https://mediumhappy.com/?p=9360
by John Walters
Inside Sedition*
*The judges, per usual, will accept "Pardon The Insurrection (But We Don't Mean That Literally)"
A while back we used the line, "If your insurrection lasts longer than four hours, please consult your physician." Well, now the prime-time committee hearing on that very insurrection will last at least that long over two evenings in prime-time on every major network and news channel with one exception. You guessed it. Enjoy Gutfeld!
We read this morning that Tucker Carlson ran his entire hour uninterrupted, so scared was Lachlan Murdoch (Fox News' puppet master) that his elderly viewers may switch channels during a commercial and discern a little truth. Meanwhile, how many elderly Fox News viewers soiled themselves last night, as their regularly scheduled potty break never came?
We did not watch. But following via Twitter, we saw that Liz Cheney said what needed to be said ("There will come a day when Donald Trump will be gone, but your dishonor will remain") and we also imagine that Hollywood is taking long looks at head shots this morning wondering what starlet they can secure to play Capitol police officer Caroline Edwards, who shined like Tinseltown royalty herself during last night's testimony. An inspired choice, if we say so ourselves? Give the role to Amber Heard.
Where The Wins Come Sweeping Down The Plain
Alo is an all-time great
Oklahoma softball (do we really need to preface it with "women's"?) put the final touch on an historic and dominant season last night, Horns Downing Texas 10-5 in the second game of their double-elimination final (the night before, the Sooners had thrashed the Longhorns 16-1). Oklahoma finishes the season an astounding 58-3 and in our view the question of who will be SI's Sportsperson of the Year has already been answered.
The Sooners led the nation in (deep breath): Scoring (9.33 runs per game), Shutouts (33), Batting Average (.370) and Earned Run Average (.97). Jocelyn Alo, the sport's all-time home runs leader, smacked a nation's best 34 while finishing No. 2 in batting average (.519).
Sometimes people on the Twitters and in media give women's sports attention and it feels like a participation trophy fail. Not this time. Oklahoma deserves all of the accolades. The most dominant team in sports this year and there's no close second. Not even Rafa.
You Don't Know Jack
A "little dust-up?" The insurrection? No, Jack Del Rio, this was a little dust-up: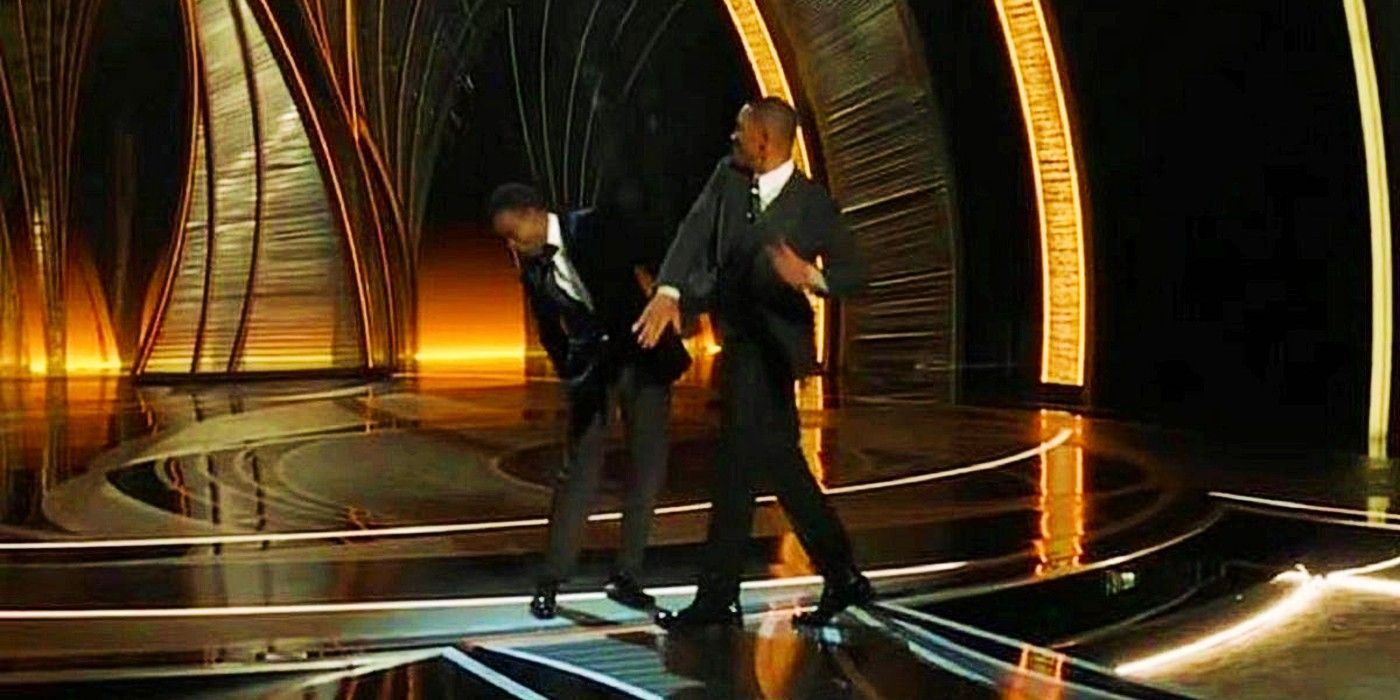 What transpired on January 6, 2021, outside and inside our nation's Capitol was an insurrection, a failed coup. That Del Rio, defensive coordinator of the Washington Commanders, said this into a microphone tells you plenty about who he is (and how he ingests his "news"). And how he apologized, via Twitter, tells you plenty about what a coward he is and how this was all performative: One, he did this to appease the critics and/or his bosses, Ron Rivera and Dan Snyder. Two, he did not issue his apology into a mic, because he does not want such a soundbyte ever to exist on social media. So much harder to garner an invite to speak at CPAC if that happens.
Jack Del Rio should not be fired. He should be heeded.
And by that I mean simply this: If a Republican such as Ron DeSantis or Nikki Haley (Trump is burnt toast; if he wasn't before last night, he surely is now) gains the Oval Office in 2024, the Jack Del Rios of the world will emerge from their caves again and say this stuff loud and proud, without any fear of recrimination. And America will be an uglier country. While also no longer being a democratic one. It's not about loving whomever the Dems put on the ballot. It's about realizing that a vote for your GOP candidate is a vote to end democracy. They've learned. The next time, they're not even going to pretend to care about preserving the Constitution. So listen to Jack Del Rio. Listen to how unabashed he was in his comments.
And yes, burning businesses and looting is wrong. And the folks who did so need to be punished (and some of them were Proud Boys types operating false flag ops). But context matters. There's no equating people getting riled up over another unlawful and unnecessary killing of a black man by a white cop (the only ones that get successfully prosecuted are caught on tape) and burning a local sandwich shop versus deciding to storm Congress because you didn't like the results of a lawful presidential election. Is there?
In his apology, Del Rio said that "I have always been in favor of peaceful protest." Except that he was vehemently critical of Colin Kaepernick. So he's a liar or else he has a short memory. Notice how no one on Fox News has admonished him to "shut up and blow your whistle."
And we won't even delve into how Del Rio's players, such as defensive end Chase Young, arguably the best defensive player in the league under the age of 25, must feel about playing for him.
Sage Brush
We had not known, until her return to ESPN on Wednesday, that Sage Steele had been struck by a shot at the PGA Championship last month in Tulsa. Steele took one square in the teeth and not just from any golfer—from reigning U.S. Open champion Jon Rahm. Because our editors were curious, Rahm hooked his tee shot on the third hole, a tee shot that traveled 281 yards at 181 miles per hour. He yelled, "Fore left!" but apparently Steele never heard it (she was nearly three football fields away, after all) and the cameras never caught it. ESPN never mentioned it. The ball struck her so hard that it ricocheted onto the fairway, so Rahm owes her one.
When she returned two days ago, Steele went out of her way to thank her co-host and teammate Matt Barrie, who was standing beside her and whose leg she held on to for dear life after being struck as she repeated "Don't leave me." He did not. And he kept her in good spirits. If only both were single, this would be an ideal meet cute and we'd categorize it as a "Rahm-com." The judges are already sorry.
Every Picture Tells A Story*
*The judges will not accept, "Ship Be Real" or "Ship-Wrecked"
You may want to credit/blame our old SI colleague Alan Shipnuck with lighting the match that created the LIV Tour inferno. When an excerpt from his then unreleased biography of Phil Mickelson, Phil, came out two months ago, it had Phil nonchalantly acknowledging that yeah, the Saudis dismember journalists who report truthfully about them, but hey, their money's green and there's more of it and I'm pissed off about the PGA Tour anyway.
So yesterday Alan flew from his sublime life in Carmel, Calif., to London to cover the first round of the first LIV Tour event. And then he tried to attend Mickelson's post-round presser. Except that a pair of LIV goons prevented him from doing so. In the middle of it, Alan texted the LIV Tour's unofficial commissioner, Greg Norman, who won two majors (and finished 2nd in seven others), to tell him what was transpiring. What Shipnuck did not know in the moment, as he sent the text, was that Norman was standing about 10 feet behind him.
A cinematic moment, to be sure.