https://mediumhappy.com/?p=9522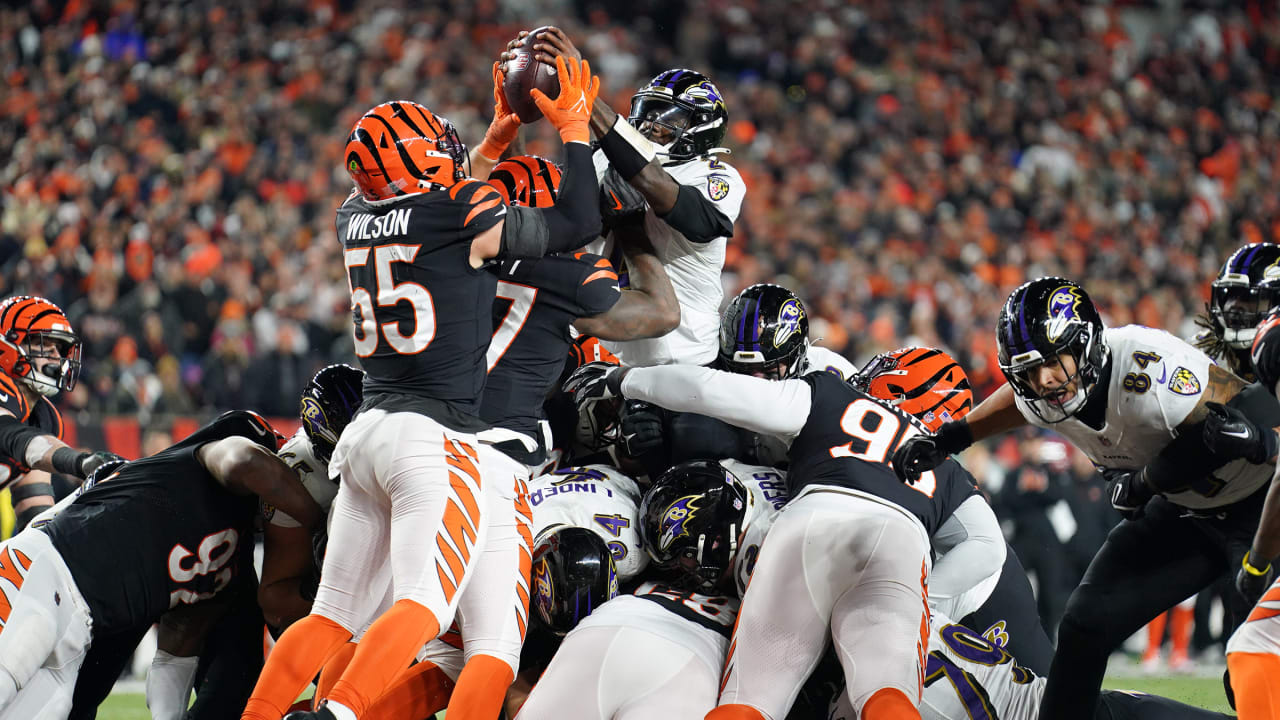 Wild Wildcard Weekend
Most Convincing Winners of Wildcard Weekend: San Francisco…or Dallas? Hey, look who plays one another next weekend.
Greatest Fiasco, Game: San Diego choking away a 27-0 first half lead in Jacksonville.
Greatest Fiasco, Play: Baltimore's QB sneak by Tyler Huntley from the 2 yard-line that went 98 yards in the opposite direction and proved to be the game-winning play (there were no offensive touchdowns in the fourth quarter of Ravens-Bengals). Was Huntley attempting to mimic Trevor Lawrence's TD from the night before?
Greatest Fiasco, Play, II: The Dolphins being flagged for delay of game on fourth-and-one on what should have been, at worst, a game-tying drive in Buffalo.
Most Likely To Participate In The Next Insurrection: White Male Rage spokesman (and not spokesperson, you flaming lib) Joey Bosa.
Actually Retiring: Freddie Gaudelli
Should Retire: Al Michaels, Tony Dungy
In Theaters Soon: 80 For Brady
Should Be In Theaters: 30 For Purdy
Most Unbelievable Performance: Brett Maher, Cowboys, shanking his first four PATs. The fourth actually struck the top of the goal post, which, if you were trying to do that, would be almost impossible.
"He's Not A Football Player! He's A Human Being!": Willie Gage
Next Weekend's Winners (prediction): Cincinnati, New York, Kansas City, San Fran
Bernie Explains Social Security
Simply put, it's an insurance policy, not a 401-K fund.
A Woman Called Marisol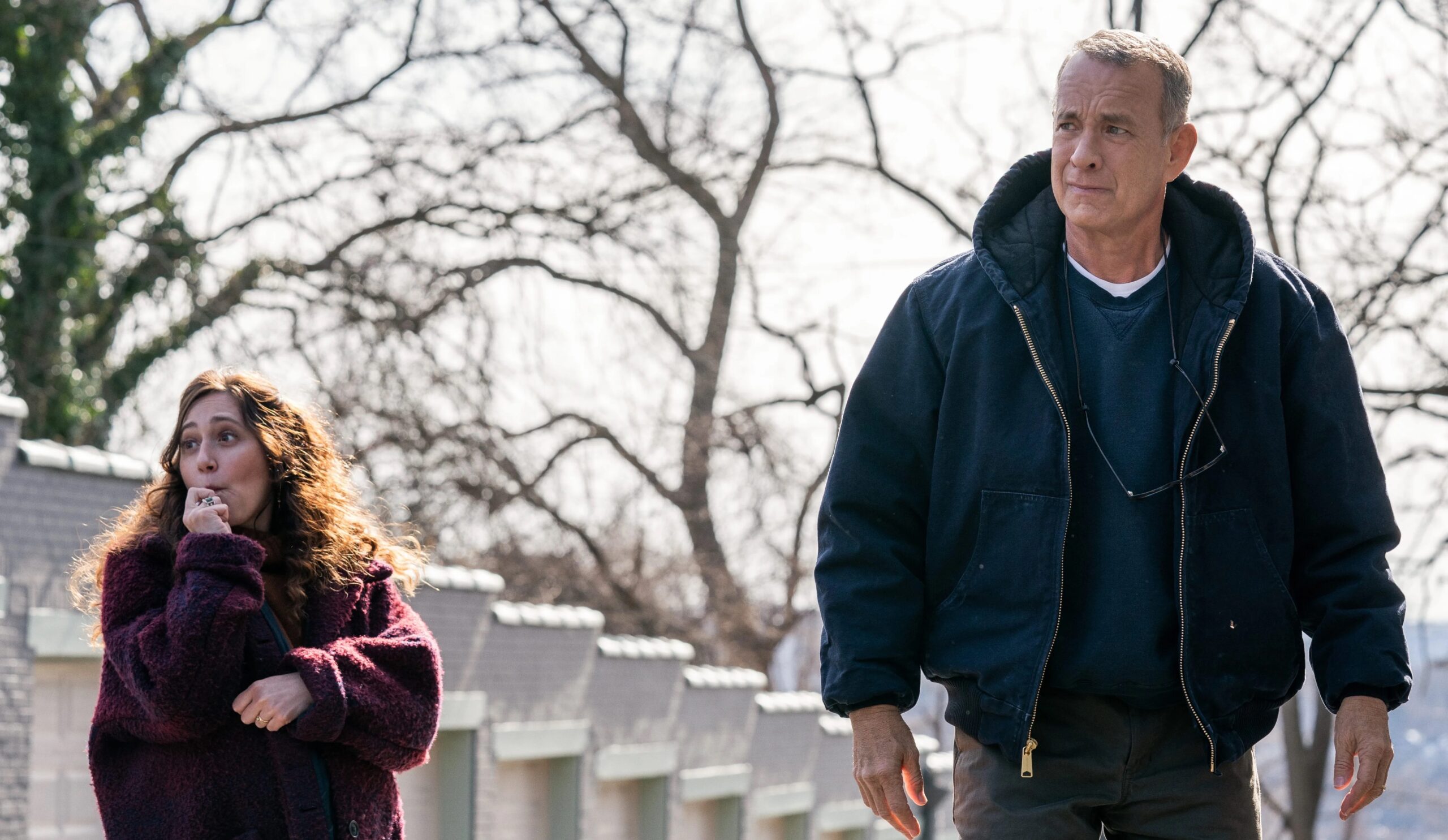 The new Tom Hanks film, A Man Called Otto, is a better film than the trailer led us to believe. It also may activate your tear ducts. The principal reason behind both assertions is actress Mariana Trevino, who plays curmudgeonly Otto's neighbor, Mexican immigrant Marisol. Though MAGA types may spend the entire film wondering if she married her way into citizenship, that's a waste of time. Marisol, as the translation of her name suggests, is a beam of light, representing the best values of a first-generation American (not unlike the parents or grandparents of those who now stump for Trump and have completely lost touch with the traits that their ancestors possessed upon arriving here). Marisol is wonderful; she practically steals the movie from Hanks.
There is a scene, late in the film, in which Marisol receives some news about Otto's medical condition. When you, the audience member, hear it, you can appreciate the irony. You just wonder how Marisol will react to it. Her reaction is golden. That scene alone is worth the price of admission.
Dollar Quiz
What percentage of the Earth's surface area (land and sea) does the U.S.A. make up (within 1%)?
Where was the last NFL Championship Game (i.e., pre-Super Bowl era) played?
Name at least four bands whose name includes a body part.
What is the name of the film that Red is watching when Andy approaches him in The Shawshank Redemption?
Who is the last MLB pitcher to win 23 or more games in one season?