https://mediumhappy.com/?p=9526
by John Walters
Two months from now, she's going to look five years younger (take it from someone who had to wake up at 4:45 a.m. four times a week this time last year for 7:30 a.m. classses and yet was still scolded by his dean for not appreciating all the hardships his students underwent)
Kicking The Hobbit
New Zealand prime minister Jacinda Arden announces that she is resigning, leaving Finland's Sanna Martin as the undisputed most attractive world leader (or Justin Trudeau, if you like). Arden, 42, who is married with one child, really seems to want to spend time with her family. Without a scandal precipitating said decision. If only more leaders would leave before we had to carry them out the door, Joe Paterno/Bill Belichick/Last two presidents/Al Michaels yada yada yada.
R.I.P. Chris Ford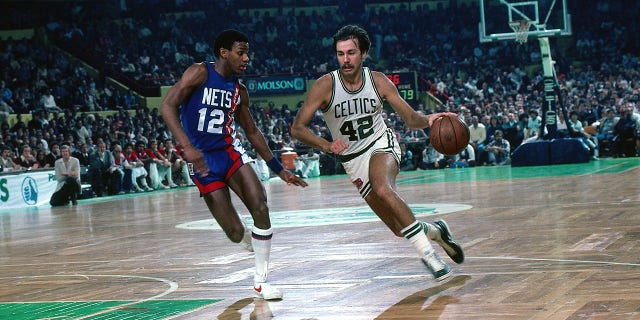 Farewell to the first player in NBA history to make a three-point shot (of course, hundreds had done it in the ABA years before). Chris Ford, who just turned 74 a week ago, has passed. He connected on his three on Oct. 12, 1979, a 114-107 home win versus the Houston Rockets. Boston's other shot heard 'round the world.
That game was probably just as memorable for being Larry Bird's NBA debut. Ford was the most unlikely looking starter on Larry Bird's rookie year Celtics team. The other three besides those two were Nate Archibald (a former league scoring champ, despite standing about 6'0″), Cedric Maxwell and Dave Cowens (a former league MVP).
Anyway, Ford, a scrappy 6'5″ guard out of Villanova, would lead the Celtics with 70 threes that season, the league's first with the new arc (Brian Taylor of the San Diego Clippers would lead the league with 90). He'd play two more years with the Celtics, winning one NBA championship, before retiring. Oddly Ford played seven seasons with the Pistons and never started a game. Then he joined the Larry Bird Celtics and started about 75% of the time his final three seasons. Cue "Crafty Veteran" montage.
Ruud Awakening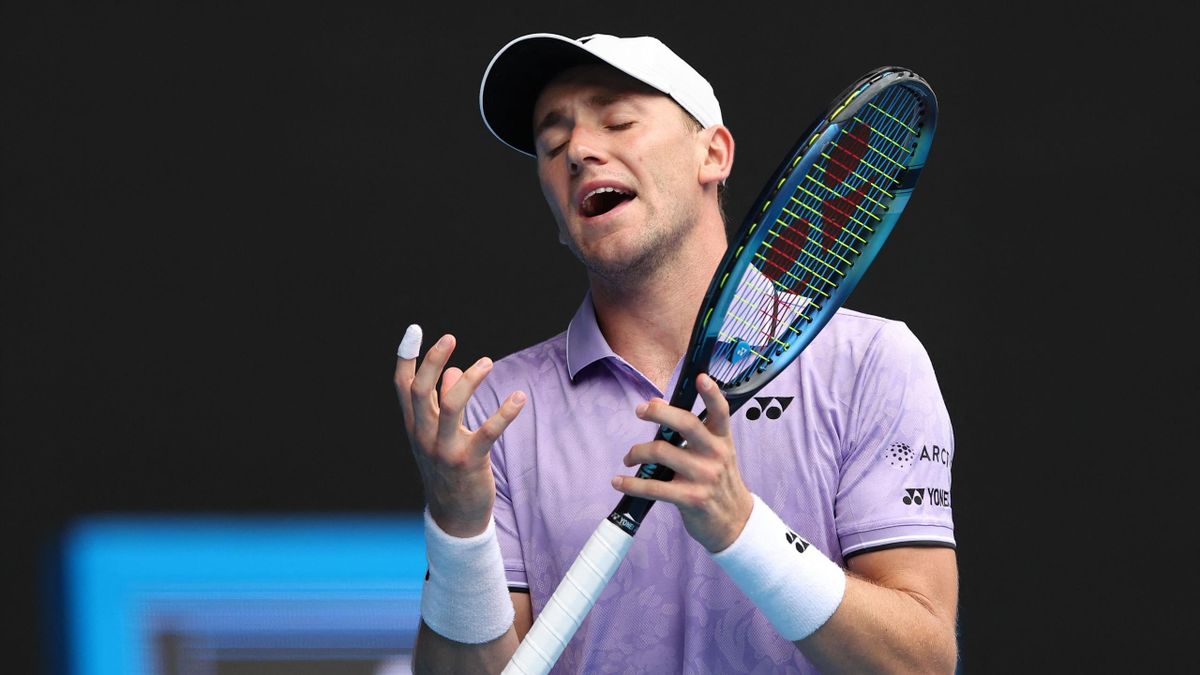 For the second time in as many days a top 1 or 2 seed at the Australian Open loses to an unheralded American. First time the top two seeds at the Aussie Open are out this early since 2002. Last night it was No. 2 seed Casper Ruud, who lost to some snowboarder named Jensen Brooksby (c'mon, that moniker totally screams "Snowboarder!"). At least Ruud won one set, unlike No. 1 seed Rafael Nadal the previous night.
Meanwhile, Novak Djokovic won his 23rd consecutive match in Melbourne, though he's now nursing a tender hamstring. Ten bucks says that if Djokovic were vaxxed, Clay Travis would be blaming his tender hammy on Dr. Fauci.
Dollar Quiz
One president, born in the United States, grew up not speaking English as a first language. Name either the president or the language he spoke.
What FBS school has never sent a team to the NCAA men's basketball tournament?
There are at least three popular songs that mention a city in Arizona. Name the three cities, and then either the song or artist or both.
True/False: Texas is larger than France.
Connect Sir Laurence Olivier and Bill Murray in two movies ("X appeared in FILM1 with Y, who appeared in FILM2 with Z").