https://mediumhappy.com/?p=9558
by John Walters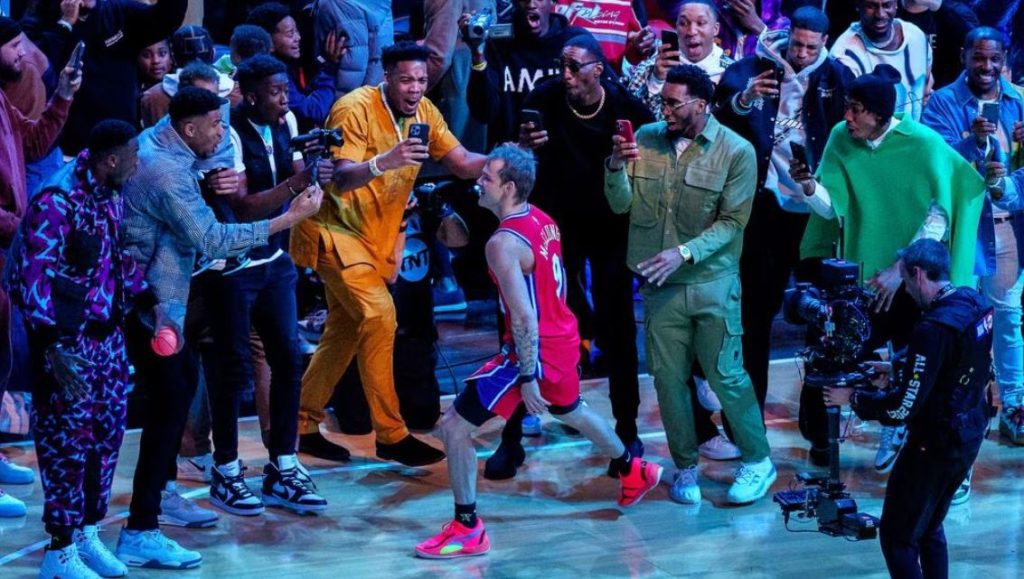 White Boy Can Jump
If you missed just-arrived-in-the-NBA-in-time-to-win-the-Slam Dunk Contest Mac McClung over the weekend, we have you covered. The 6'2″ G-Leaguer from Virginia provided sport with its mightiest upset since Saudi Arabia defeated Argentina in the World Cup last November.
Should we just rename the contest the "Max McClung?" Like the Gus Macker?
Above, McClung's 2nd 50-pointer.
Something To Consider…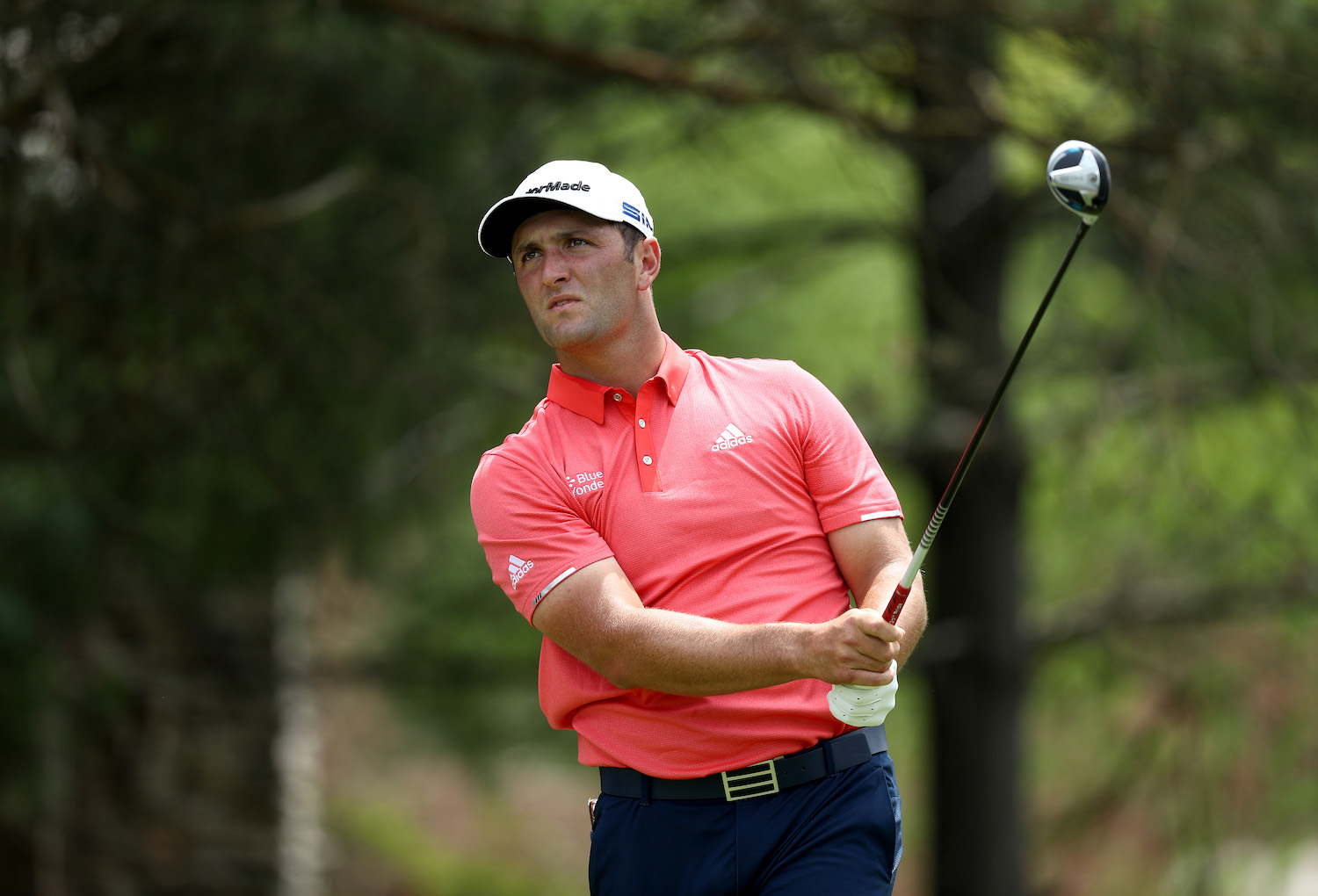 Jon Rahm won the Genesis (formerly L.A.) Open Sunday, his third PGA Tour already in 2023. So, updating the rankings (subjective):
World's Best Golfer…. Spaniard
World's Best Tennis Player… Serbian or Spaniard (Novak or Rafa)
World's Best Soccer Player… a Frenchman (Kylian Mbappe) or an Argentine, Spaniard or Norwegian
World's Best Baseball Player… Japanese (Shohei Ohtani)
World's Best Hockey Player… Canadian (Connor McDavid)
World's Best Basketball Player… Serbian (Jokic) or Slovenian (Doncic) or Greek (Giannis)
Don't worry, America. You still have football. For now.
Cross-Country Is A Fall Sport, After All
G'day, mate! is a classic Aussie phrase. But, "Gidey! Mate!" is not.
At the World Cross-Country Championships in Bathurst, Australia, over the weekend, a wild finish in the women's race. Ethiopian Letesenbet Gidey, the current world-record holder in the 5,000, 10,000 and half-marathon (that's mighty impressive), held the lead in the final 50 yards of the 10-K race. Then she turned around to gauge how close behind Beatrice Chebet of Kenya was to her.
Don't look back, as Boston once advised.
Gidey lost her footing and fell as Chebet raced to break the tape. Then a bystander ran onto the course to help Gidey up, which resulted in her receiving a DQ.
Dollar Quiz
Name (at least) three bands that should appear on a President's Day playlist.
What was Doris Day's connection to Charles Manson?
What state has the most national parks?
What does the endocrine system do or deal with (a one-word answer may suffice)?
Who was the first president to have seen the Pacific Ocean (not necessarily as president)?