by John Walters
Note: I ran into someone last night who implored me to monetize this site, and then I patiently explained that Susie B. has already left me all of her Yahoo! stock in her will, so what's the worry?
and…
and…
Starting Five
1. Bat Man
With Detroit's Calvin Johnson going in for the go-ahead touchdown with under 2 minutes to play, Kam Chancellor punches the ball (POW!) out of his grasp, and then Seahawk teammate K.J. Wright bats it (THWACK!) out of bounds. And, like you, I found myself wondering, "WHAT ARE THE DETROIT LIONS DOING ON MONDAY NIGHT FOOTBALL?!?"
Was it an illegal play by Wright? Yes. Did it cost the Lions the football game? Probably, although they still needed to score and Russell Wilson, who's no Colin Kaepernick, would have had about 90 seconds to lead a game-winning drive. And yet I can't help thinking, Just don't fumble the football, Megatron. Besides, the two most likely outcomes here were that the Seahawks recover or that the football skips out of bounds.
Yes, the ref botched the call. But seeing as how more people watching were more upset if they had Johnson on their fantasy team than if they are true Lions fans, I'm not all that bothered by it. Besides, Seahawk supporter Amelia Boone probably woke up at 4:03 a.m. today with a smile on her face, so that's nice.
2. Lost at Sea (As Opposed to "Lost at Seahawks;" See Item 1)
Lost in the news of Hurricane Joaquin was the fact that the freighter El Faro ("The Lighthouse") was lost at sea in the Atlantic Ocean. The container ship carried 33 crew members, 28 of whom were American.
Was this a Sebastian Junger The Perfect Storm tale or a Susan Casey The Wave tale? Perhaps neither, as the freighter appeared to lose power in the eye of the storm en route from Jacksonville, Fla., to Puerto Rico, causing it to list or flounder as the storm approached. That's sort of a hopeless position in which to be.
3. Harvard Loses…Again
So I checked a few times to confirm this wasn't a hoax, but apparently a prison debate team recently defeated a Harvard debate team (though to be fair, it should be noted that the prison debate team's closing argument was, "You wanna throw down, Ese?").
4. "Attention, This Is Your Captain Shrieking…"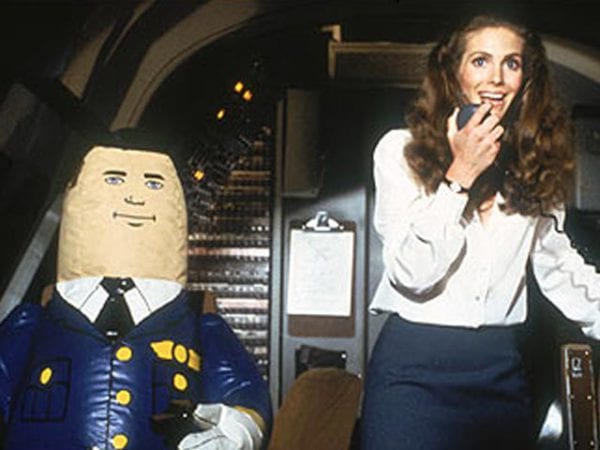 Well, he probably did not shriek, but an American Airlines captain did die in the midst of a flight from Phoenix to Boston. Michael Johnston, 57, died of what was most likely a heart attack. The co-pilot landed the plane in Syracuse. And that is why commercial flights have more than one pilot.
5. Where In The World?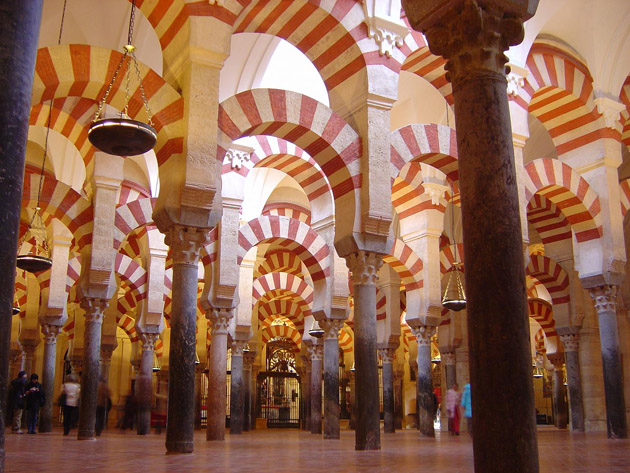 Monday: Marieta, Mexico
Music 101
Sour Girl
Maybe STP would have had a longer shelf life if they had been able to step out of the shadow of contemporaries Nirvana and Pearl Jam, or if lead singer Scott Weiland were not the poster boy of the self-destructing lead singer (I know: you're thinking, What about Kurt???). Anyway, Weiland is now a Notre Dame football fan, so obviously he's found yet another way to court misery.
Remote Patrol
AL Wildcard: Lastros at Yankees
ESPN 8 p.m.
The Astros put 20-game winner Dallas Keuchel on the hill. Keuchel has not yielded a run to the Yanks in 16 innings this season. Meanwhile, New York's highest-paid player, C.C. (Canadian Club? I'm already sorry) Sabathia, who earned $23 million this season with a 4.73 ERA, announced that he was headed to alcohol rehab yesterday. The best position player on the field may be Lastros rookie shortstop Carlos Correa. Two franchises headed in opposite directions.