by John Walters
Exciting news. The publishing side of MH has come in from their $400 lunches at Del Frisco's just  long enough to pursue an exciting deal with Fuego Box, the primary sponsor of the Bill Simmons podcast. Fuego Box, they WANT to be your home-delivery hot sauce provider. We'll have more in the coming weeks, but we can see this becoming at least a four-figure deal, that is if you include the two figures to the right of the decimal point.
Starting Five
1. Hurricane Rankings
1. Joaquin
Not Ranked: Miami
So you've got this dude named Joaquin entering the country without authorization and wreaking havoc on the economy? This is why we need to build a wall.
Meanwhile, Golden Years at The U seem to be approaching an end, as Miami falls to Cincinnati and its backup quarterback, Hayden Moore, (the Bearcats are renowned for this, though: Tony Pike was lost to Zac Collaros, who may have been an upgrade) by a score of 34 to 23 (which is not a Chicago song; why would it be?). Nice unis, though, Miami. I like the "MIAMI" up the pant leg, but I'd go green or orange with it. Just some style advice.
— Disaffected single male, white, as the shooter? Check.
–Campus location? Check.
–Numerous dead? Check.
–"Thoughts and prayers?" Check.
Dig: I understand, as do most people, that guns themselves are not THE REASON so many of these shootings occur. And I think a serious discussion needs to take place as to the multiple factors that are playing into this epidemic. But the facile manner in which guns may be obtained by nut jobs IS part of the problem that is relatively easy to solve, no?
The man who sang "All You Need Is Love" was senselessly murdered by a gun 35 years ago. It's not a new problem. But American culture's toxic nature plus the easy access to guns means that these mass shootings will continue onward.
Last thing: Every news organization, particularly cable TV, that gives wall-to-wall coverage of these events as soon as they happen may not want to admit it, but they are helping to promote this scourge. A total loser wants to go out with, pardon the pun, a big bang? Might as well be famous on CNN. You won't be around to hear it, but you do know that Wolf Blitzer will be saying your name. Yeah, it's sick, but isn't it part of their calculus?
Instead, I'd like more stories such as this one about Chris Mintz (oh, and he's going to land a seven-figure book deal and a movie).
3. "Bear! Bear! Please Stop!"
If your answer is, "Things Mary Harmon Would Say" sorry, you're wrong.
What I love about this video –and you may not agree — is how much I love the bear and how grating I find this woman's voice. Her overall whiny nature. Also, that she goes all in with "gosh darn it!" Oh, and that she never stops filming.
Life lesson: Don't pepper spray another creature in the face and then be upset when it exacts a little revenge.
Life Lesson #2: Learn your bear's name. He probably didn't appreciate being called "Bear" over and over again.
Finally: Remind me to never marry this woman. Remind everyone.
"It's the end of September! Why are you here? You're supposed to be asleep!"
Wondering if these were also the last words of Timothy Treadwell. I am guessing not.
This needs to become a NatGeo or Discovery reality show or at least a sitcom in which each week Bear ruins an item that our videographer deems inedible.
4. Rees's Pieces
Remember how Austin Powers would boast that his middle name was "Danger?" Well, Taylor Rees's middle name actually is "Freesolo." Seriously. Her parents were climbers.
Rees is one of those annoying humans who is intelligent (Masters from Yale) and beautiful and doing fascinating things with her life like research projects in Greenland and Myanmar and making important documentary films with her fiancé about how to save the planet and I mean don't you just hate her? Can't she just watch "Real Housewives of Anchorage" or some other Alaska-based reality show ("Bear! Bear! Please Stop!"?) and be satisfied?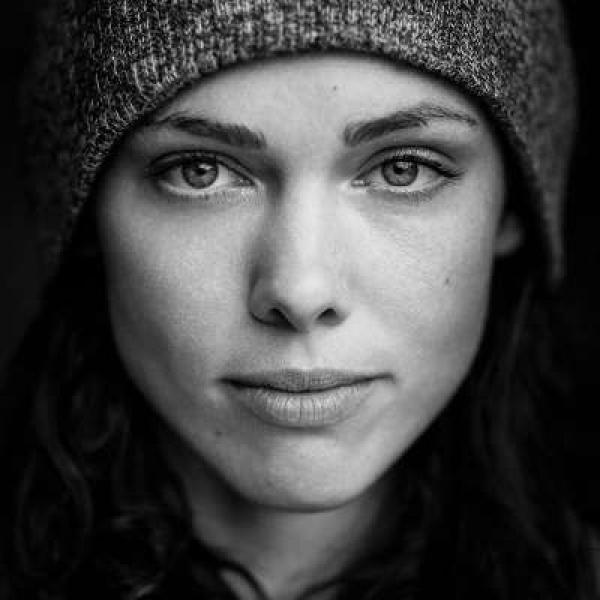 No, she has to be curious and passionate and oooooh! she just drives me crazy!!!!!
5. Where In The World?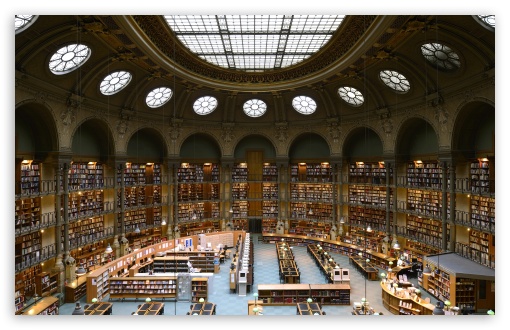 Hey, JW, I'm beginning to suspect that this daily feature is just a means for you to have to write one less item each day and give yourself a break. 
My feelings are hurt. Honestly, people….
Yesterday's answer: The desert of Oman, the only nation named after a jive saying.
Music 101
American Pie
Is this the MOST American pop song ever written? The greatest American pop song ever written? If you want to make that argument, I won't disagree. Don McLean, who turns 70 today, saw his hit go to No. 1 for four weeks in 1972.
Remote Patrol
Notre Dame at Clemson
ABC 8 p.m.
As Notre Dame alum and Clemson associate A.D. Tim Bourret notes, 1,977 weeks have passed since the Irish visited Death Valley in 1977. Joe Montana, who was on the same field that day as Dwight Clark, led the Irish back from a 17-7 deficit in the fourth quarter to win 21-17. The Irish went on to win the national championship.